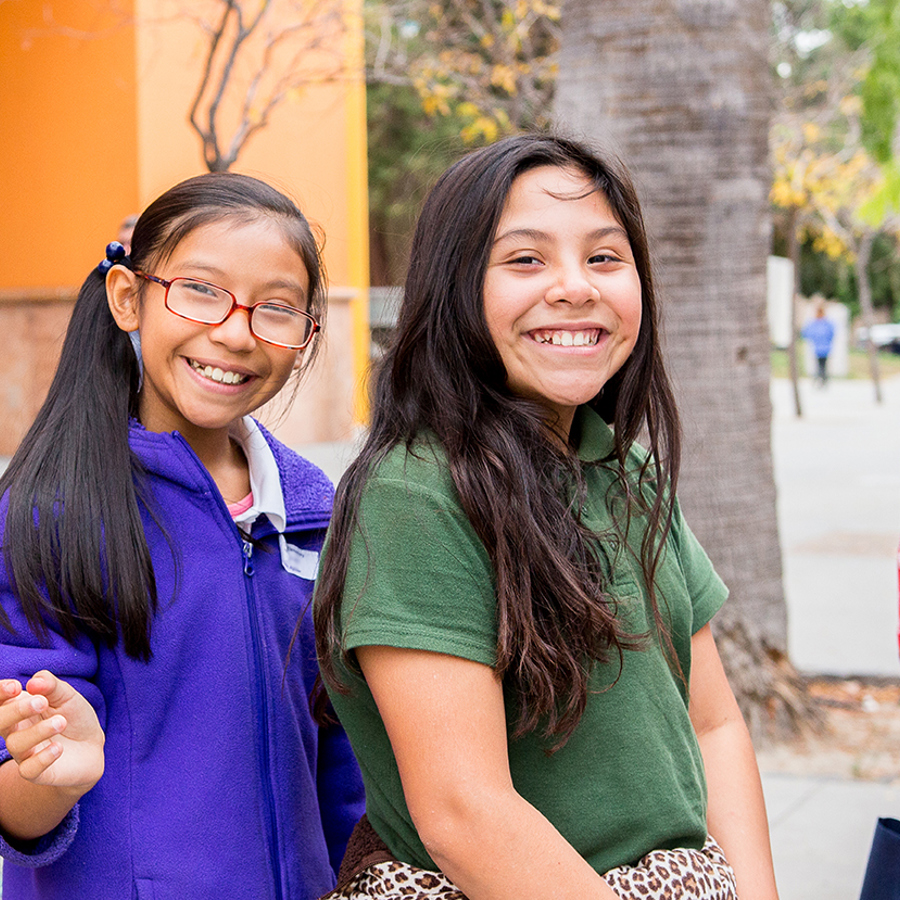 Field Trip Planning
All the resources you need to plan for a successful field trip to The Tech Interactive.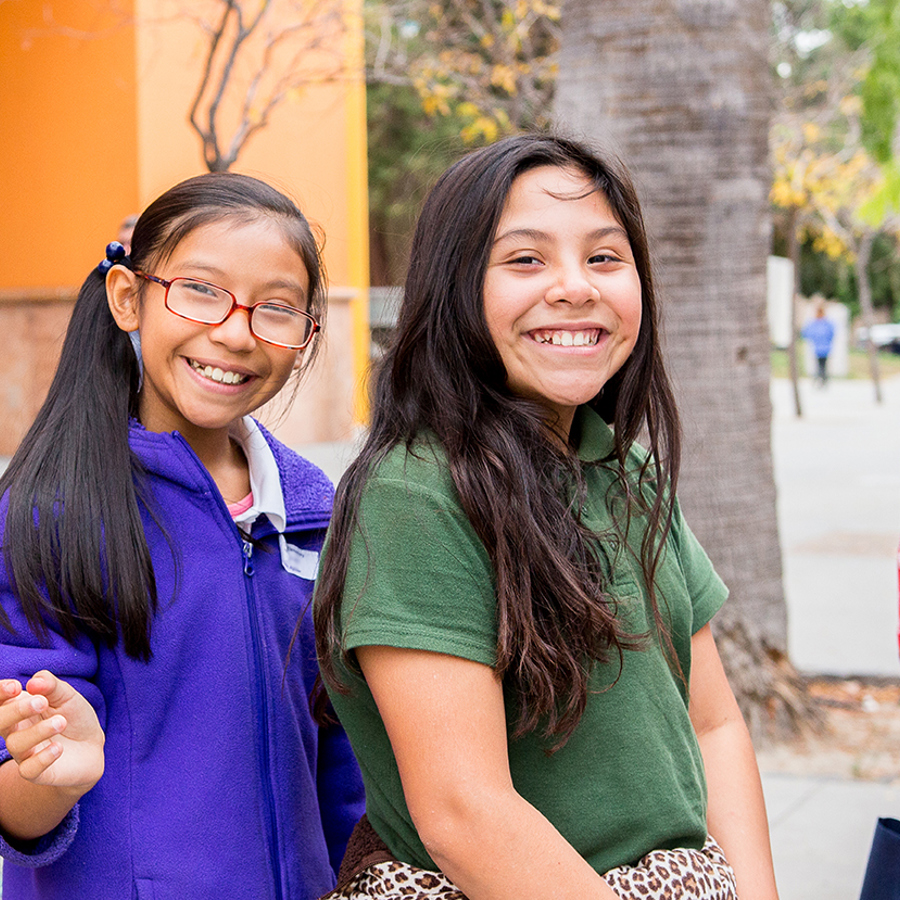 Before
Read through our A to Z guide for planning your field trip: Making the Most of Your Field Trip. This guide has it all!
Request your field trip. Reservations are required at least two (2) weeks in advance for facility admission, and three (3) weeks in advance for Science Labs and IMAX Educational Films. After you submit your request, a Group Reservations specialist will follow up by phone within five (5) days to confirm details and accept payment, which is due three (3) weeks after booking.
During
The best thing about a trip to The Tech Interactive? We have your back! Whichever floor you find yourself on, a helpful member of The Interactive team should be nearby to answer any questions.
You can find a floor map of The Interactive here. Also, you may want to check out what special programs are being offered. On the week of your visit, head over to thetech.org/today to see the latest and greatest.
After
Debrief with your students and have them share some of their favorite parts of the field trip. If your class participated in a Science Lab or Innovation Lab, check out some of the lab related activities to extend the learning (and the fun)!  
Check out our educator resources to help bring the spirit of The Tech to your own classroom.