Chemicals of Innovation Lab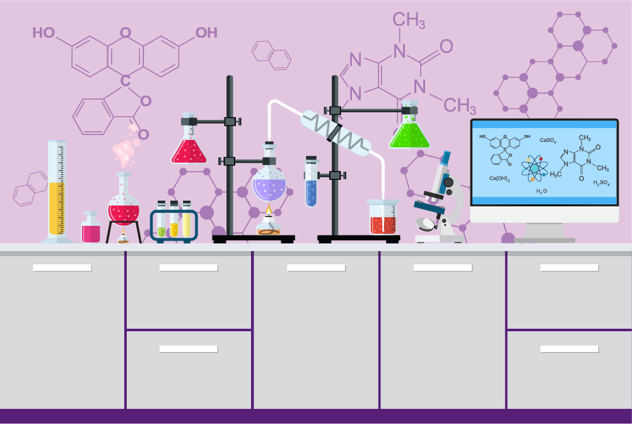 Grades: 5-8
Duration: 90 minutes
Available Times: 9:30 a.m. and 12:30 p.m.
*Start and end times may be flexible. Please speak to the Group Reservations specialist when booking.
Concepts/Skills: Chemical reactions, periodic table of elements, energy and matter, cause and effect.
Investigate chemical properties and bring the periodic table to life. Students experiment with chemical reactions and explore real-life applications and innovations featuring the elements of life.
Lab Guide
Design a robust learning experience by selecting resources from this guide that fit the needs of your students. Reinforce learning before, after and even during your visit by diving deeper into some of the science and engineering concepts.
Lab-Related Activities

Lessons marked with an orange gear icon address engineering within the Next Generation Science Standards.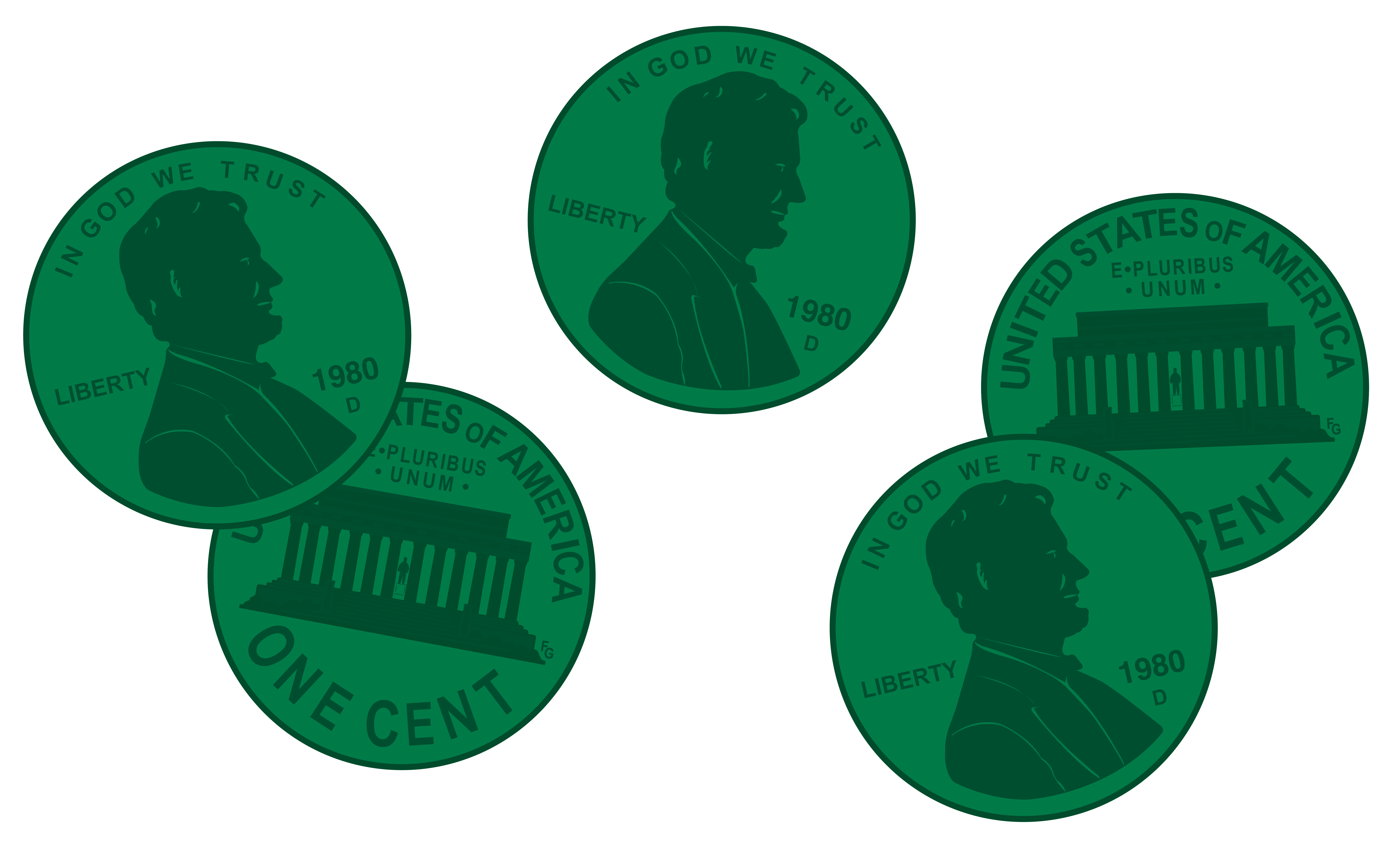 Green Pennies
Grades 5-8
Experiment with different oxidizing compounds to turn pennies green…and back to copper.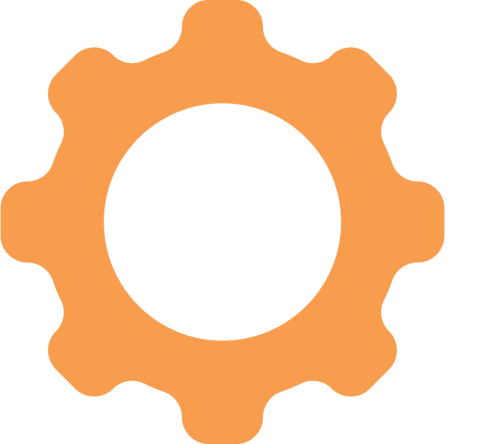 Activity: 30 minutes of set-up, 5 days of observation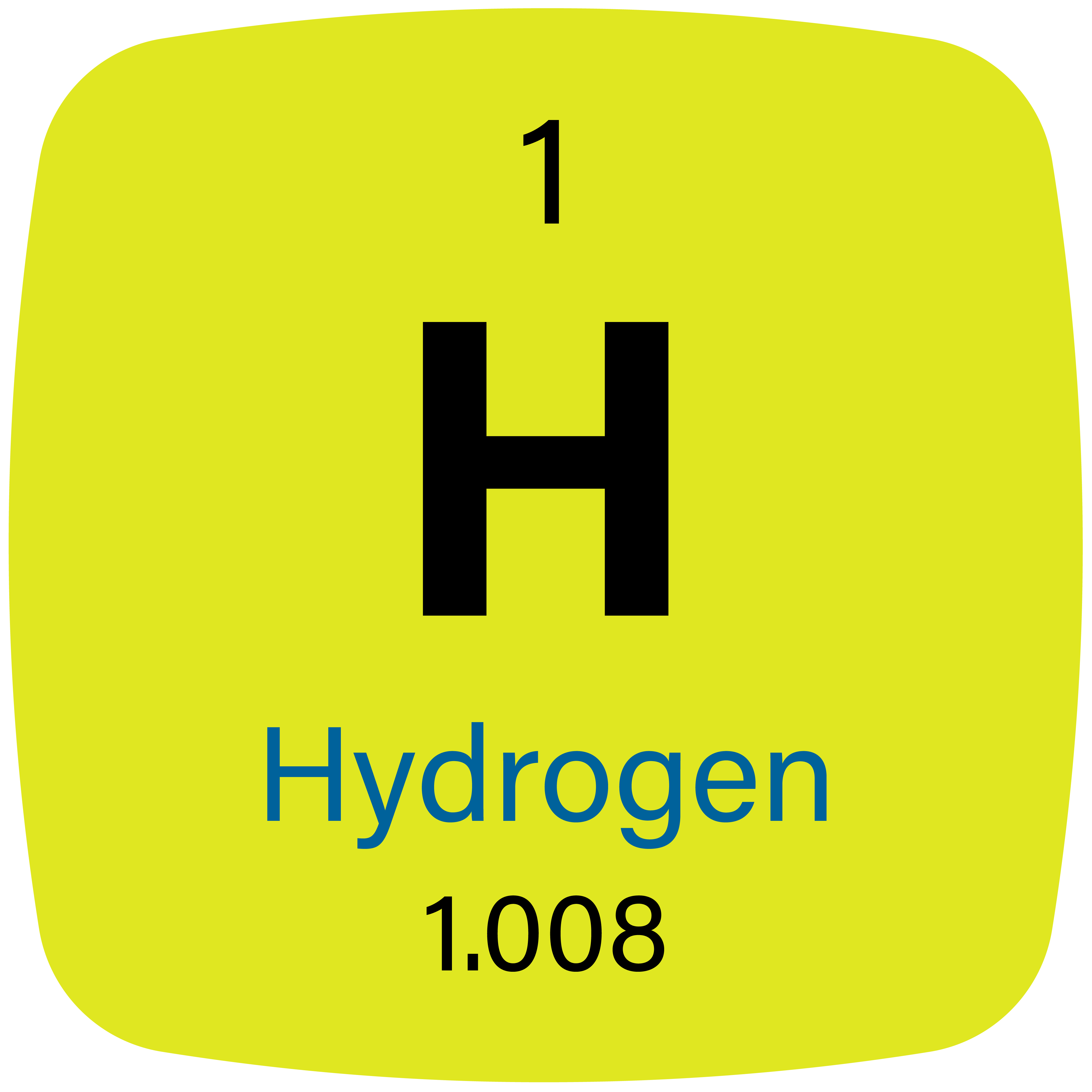 Periodic Table Battleship
Grades 5-8
Develop a greater familiarity with the Periodic Table of Elements.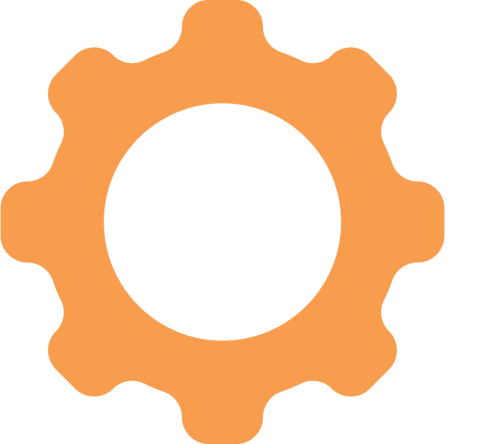 Lesson: 30 mins
Exhibit Connections
Make connections between learning from the lab and the exhibits and programs found in The Tech Interactive's galleries. For more exhibit connections, see the Lab Guide above.
Students use augmented reality and other emerging technologies to examine organs and body systems through immersive 3D models.  

*Warning this exhibit contains sensitive content featuring the human body.

Learn More