Chemistry of Plastination Lab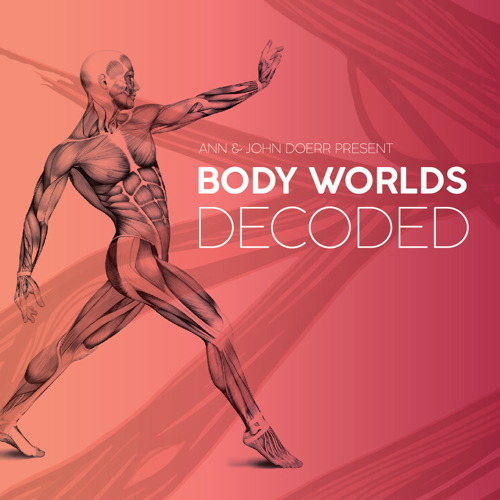 Grades: 8-12
Duration: 60 minutes
Available Times: 9:30 a.m. and 12:30 p.m.
*Start and end times may be flexible. Please speak to the Group Reservations specialist when booking.
Available Dates: October 24-27, 2023 • December 5 - 8, 2023 • January 23-26, 2024 • February 13-16, 2024 • March 19 - 21, 2024 • April 23-26, 2024
Concepts/Skills: Plastination, solvents, polarity, pressure, vapor point
More than just anatomy, Body Worlds Decoded is also a display of advanced chemical processes. Students investigate and experiment with some of the chemistry behind the preservation process of Body Worlds.
Lab Guide
Design a robust learning experience by selecting resources from this guide that fit the needs of your students. Reinforce learning before, after and even during your visit by diving deeper into some of the science and engineering concepts.
Lab-Related Activities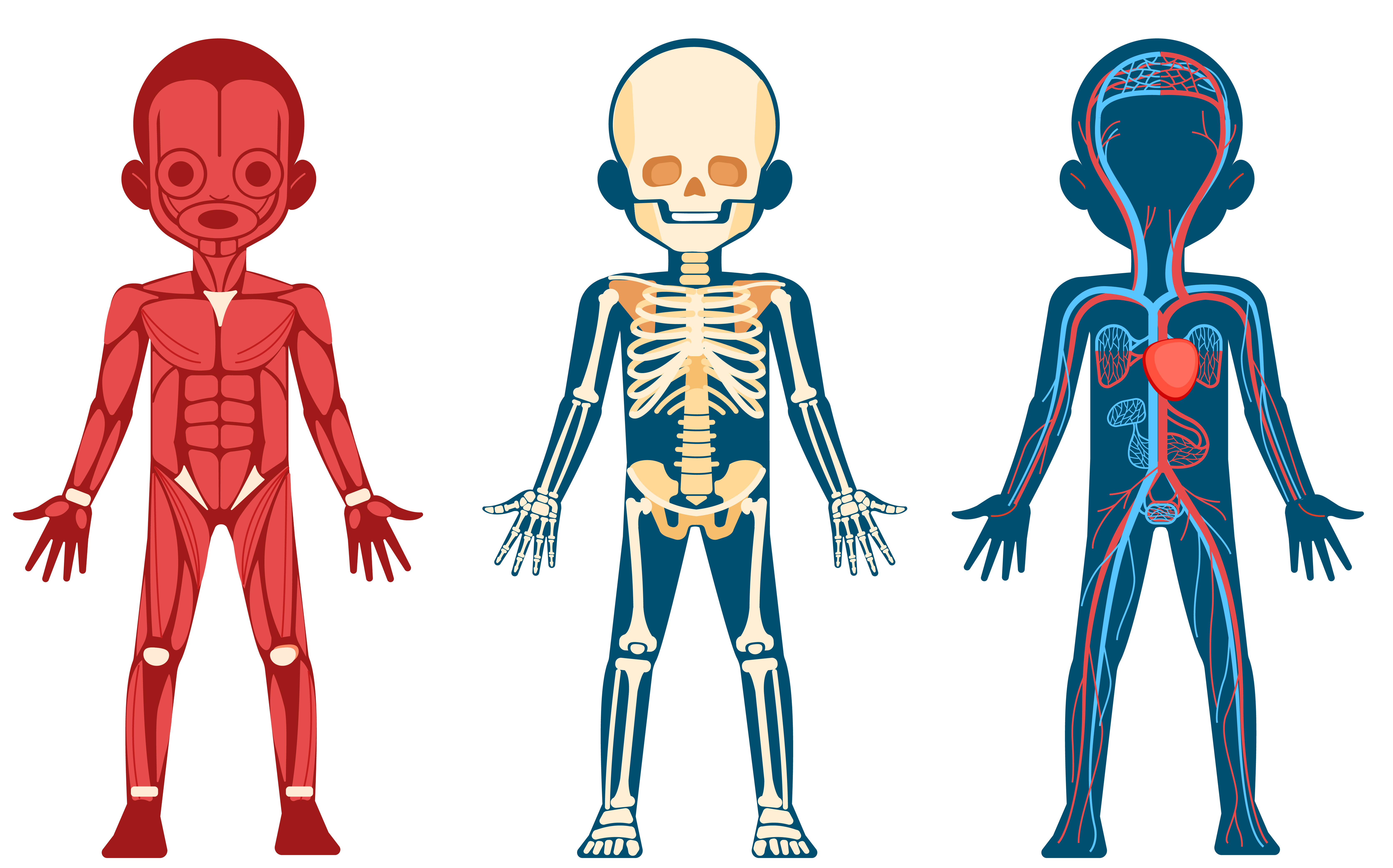 Exhibit Connections
Make connections between learning from the lab and the exhibits and programs found in The Tech Interactive's galleries. For more exhibit connections, see the Lab Guide above.
Students use augmented reality and other emerging technologies to examine organs and body systems through immersive 3D models. Students can view the chemical signals of neurons, X-ray and SEM (Scanning Electron Microscope) images of internal organs, and external influences on the human body. 

*Warning this exhibit contains sensitive content featuring the human body.

Learn More