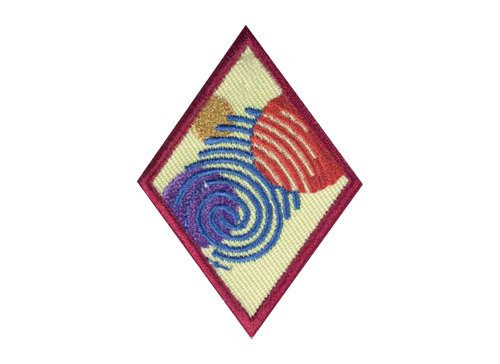 Special Agent Badge: Tech Detective
$40/Girl Scout
Do you have what it takes to be a Special Agent? Juniors and Cadettes will begin by practicing the art of forensic drawing by sketching a "suspect" as described by a "key witness." Next, they learn about & practice codes and fingerprinting. Cadettes will explore the role of DNA in forensics — what it is, what it does, and how it helps solve crimes. They then get to perform an experiment to extract real DNA, and finally use what they have learnt to identify someone from ancient DNA!
*This class has been combined with the Junior Detective badge program and will host both Junior and Cadette girls.
$5 goes to Girl Scouts of Northern California.
This program covers all five steps of the Special Agent badge. Cadettes will receive their badge and a Tech fun patch.
Badge programs have a maximum capacity of 25 Scouts. If fewer than 10 girls have registered two weeks in advance, the program will be cancelled and The Tech Interactive will issue refunds.