Math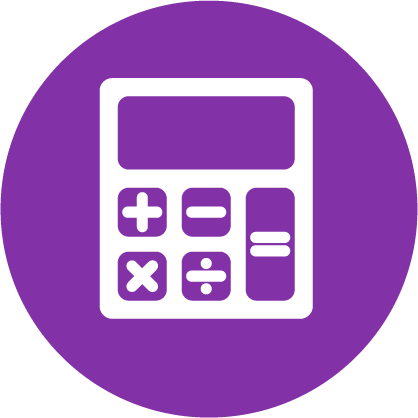 We've created a host of lessons that integrate math into other subject areas. Check out these fun ways to explore the M in STEM!

Lessons marked with an orange gear icon address engineering within the Next Generation Science Standards.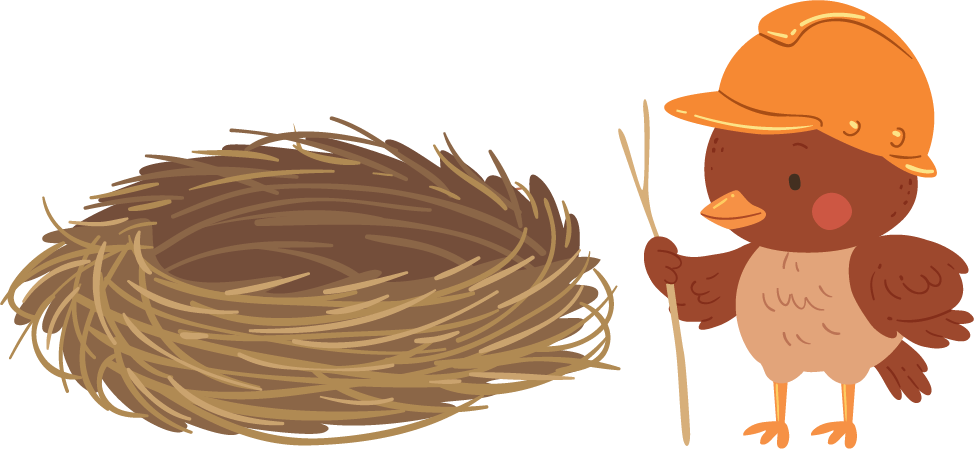 Building for Birdie
Grades K-2
Apply knowledge of shapes to build a bird home that is structurally sound.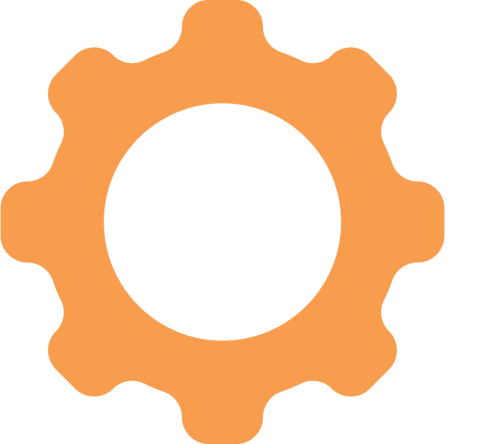 Lesson: 60 minutes
Unit: 150 minutes
Activity: 30 minutes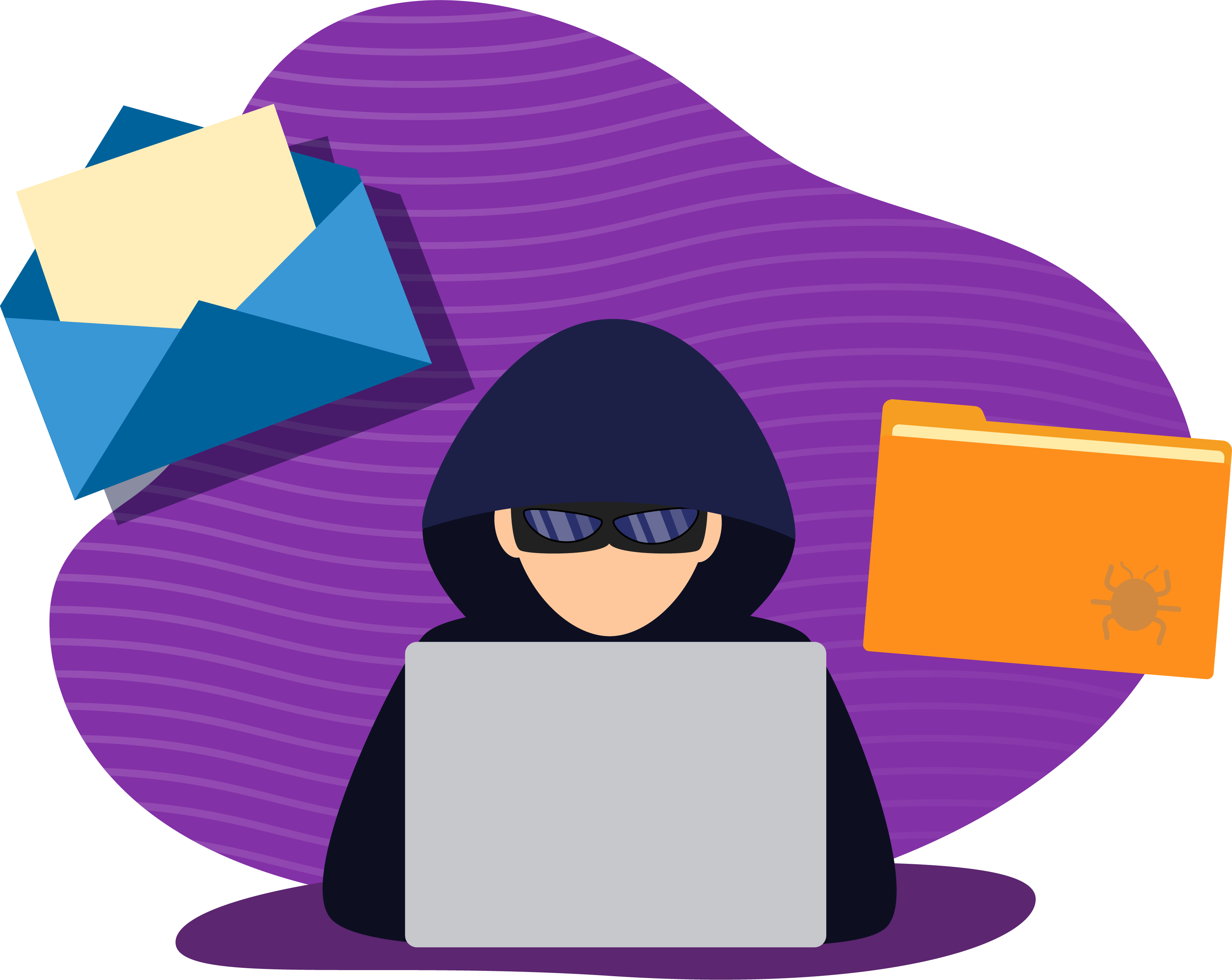 Cryptobabel: Coded Communication
Grades 4-6
Students are presented with a top-secret scenario in which they must intercept a message from a spy.
Lesson: 75-90 minutes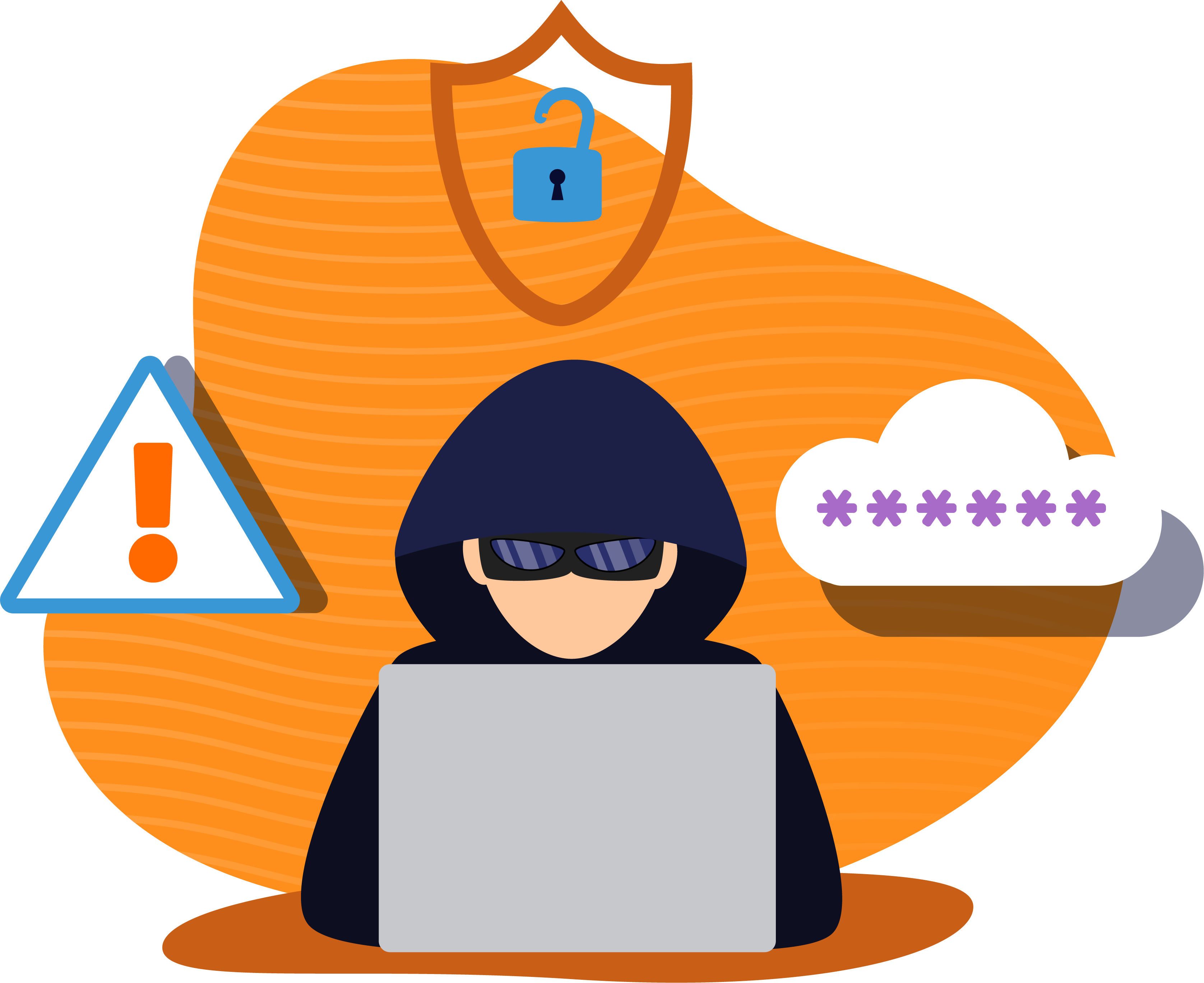 Hashing and Cracking: Password Essentials
Grades 4-6
Students take on the role of an entrepreneur creating their own company website. How can they make the login system as secure as possible?
Lesson: 50-60 minutes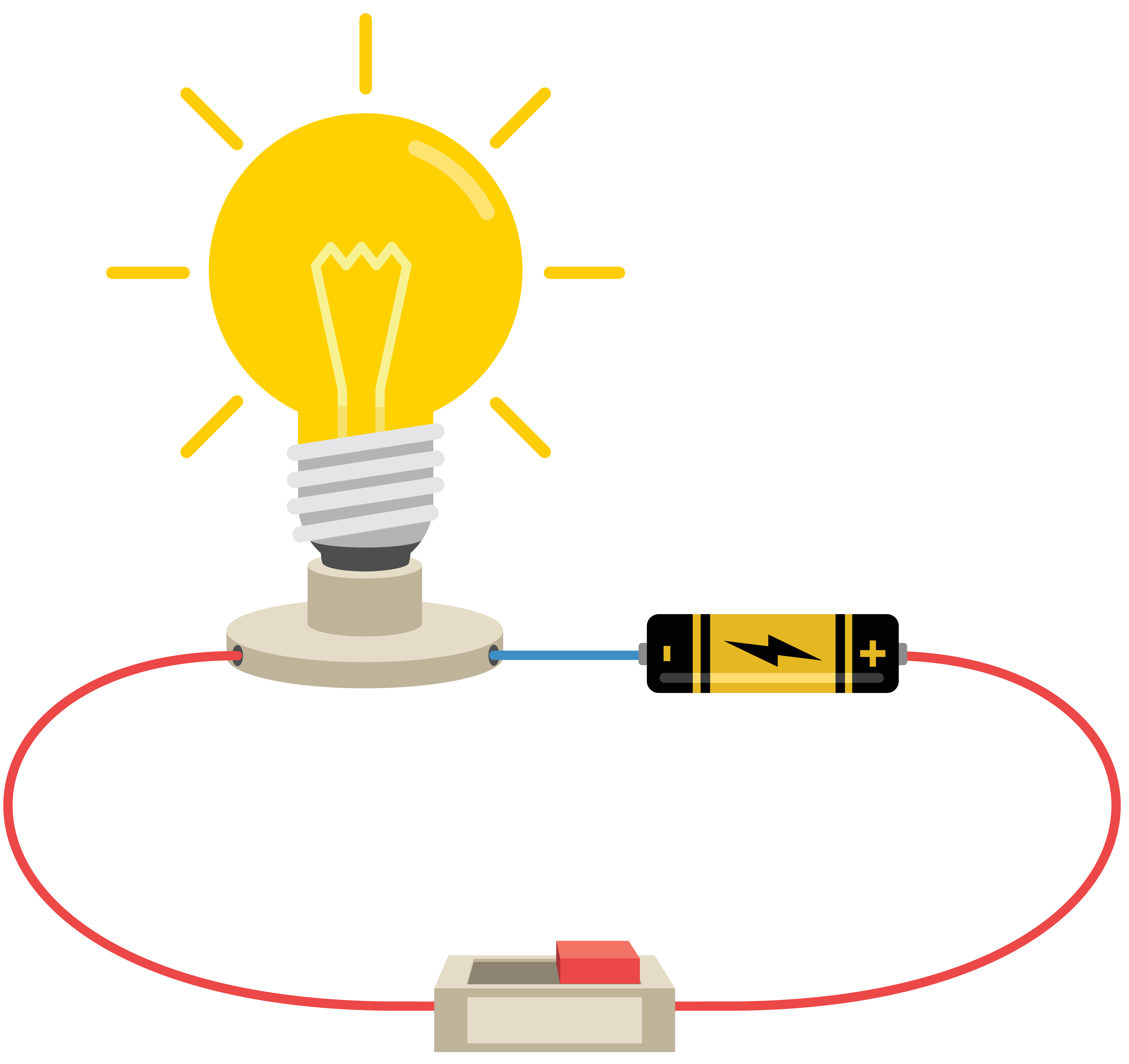 Math Behind Circuits
Grades 4-6
Explore different types of circuits and make calculations to gain practical skills in building, visualizing, and understanding circuits. (Lab Connection: Simplicity of Electricity)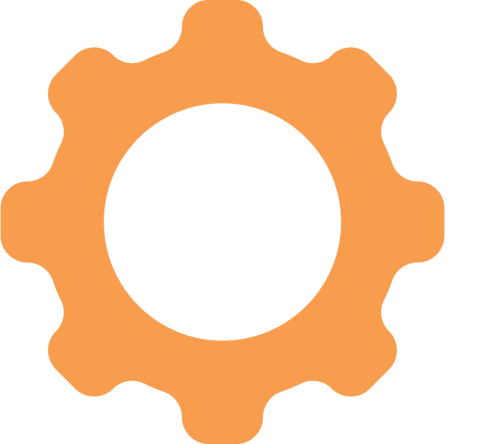 Lesson: Two 60-minute sessions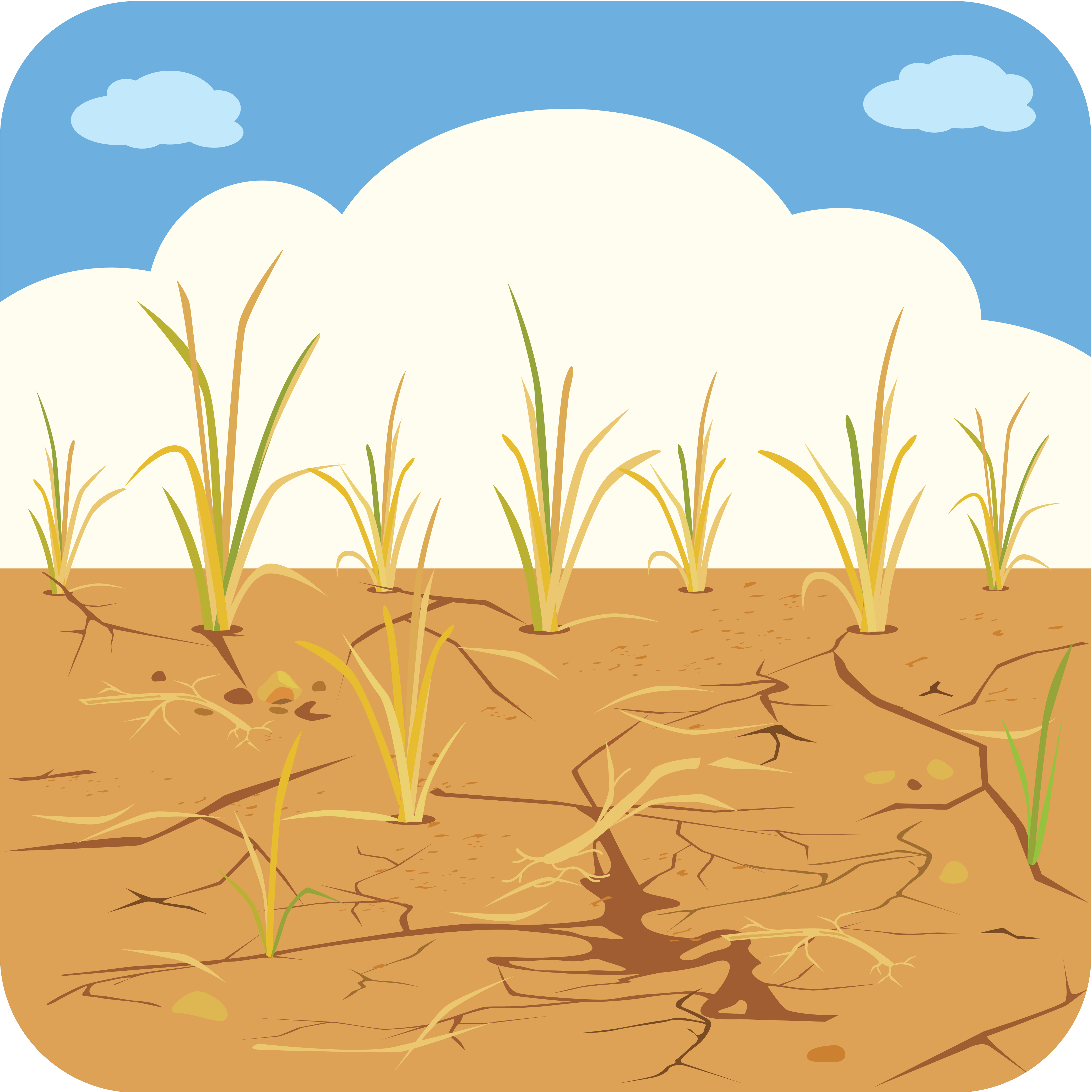 Catch It, If You Can
Grades 4-7
Build and develop a scale drawing of a rain catchment system that will help conserve water. Explore challenges associated with drought in California and how water conservation can be part of a solution.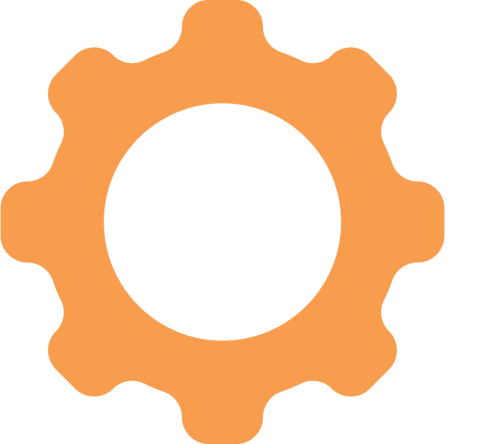 Lesson: Five or six 60-minute sessions
Mayday on Mars
Grades 4-8
Use line plots to compare the trajectories of balloon-powered Mars vehicles.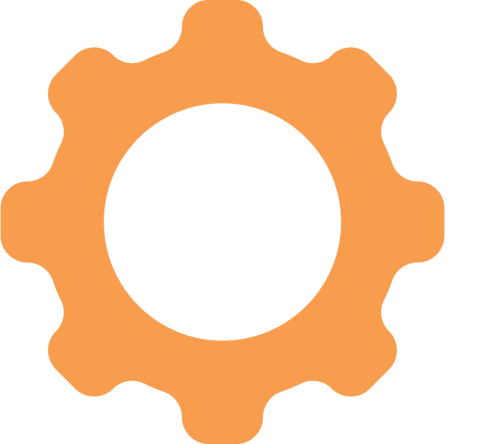 Lesson: Five 50-minute sessions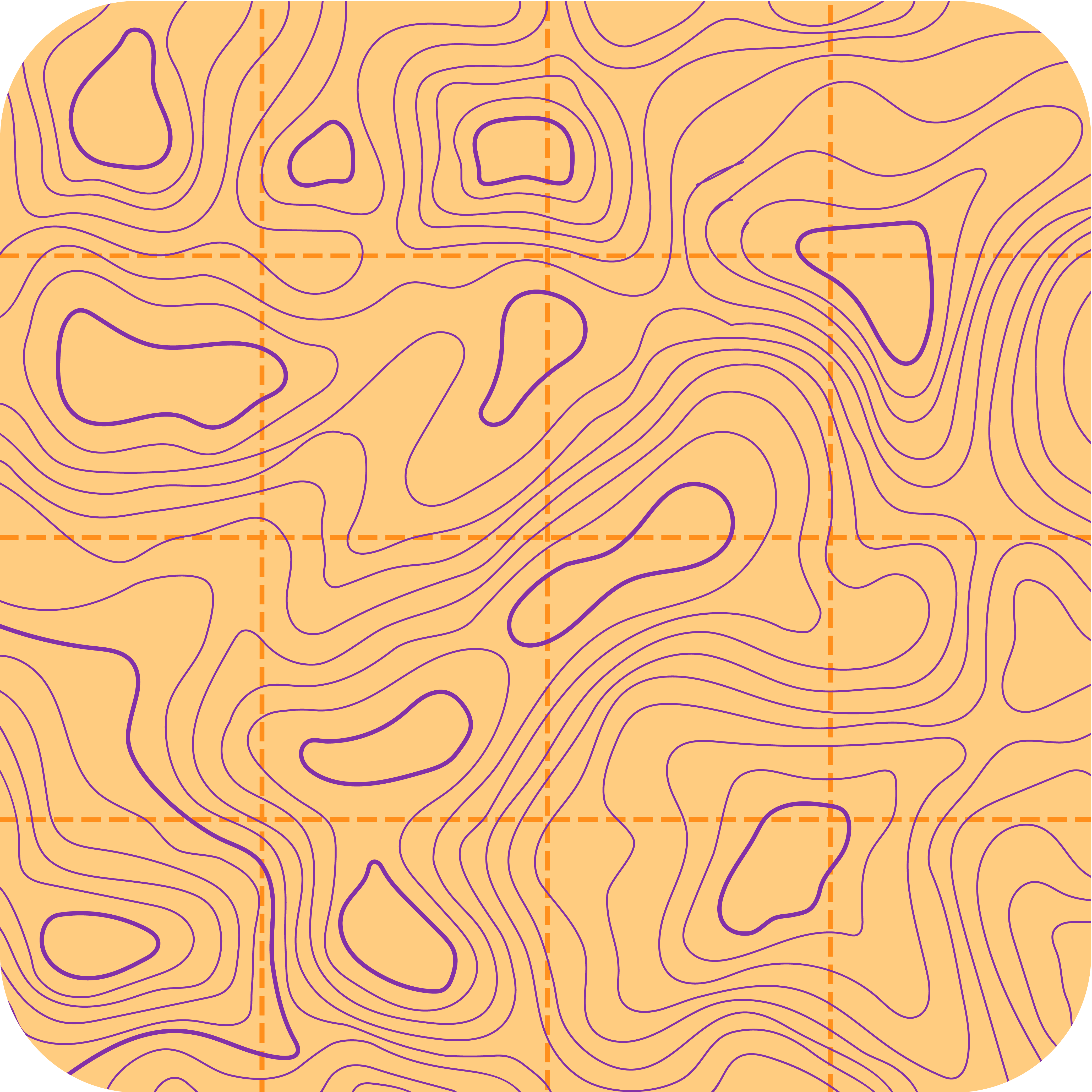 Traverse the Terrain
Grades 6-8
Explore using coordinate planes to navigate a rover through uncharted territory on Mars. Engage in communication and quality control best practices by mapping obstacles and checking other teams' instructions for accuracy.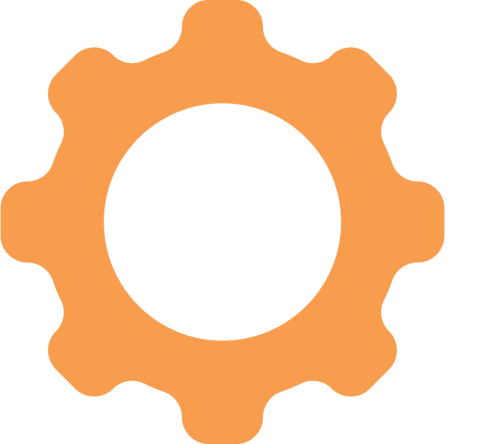 Lesson: 60 minutes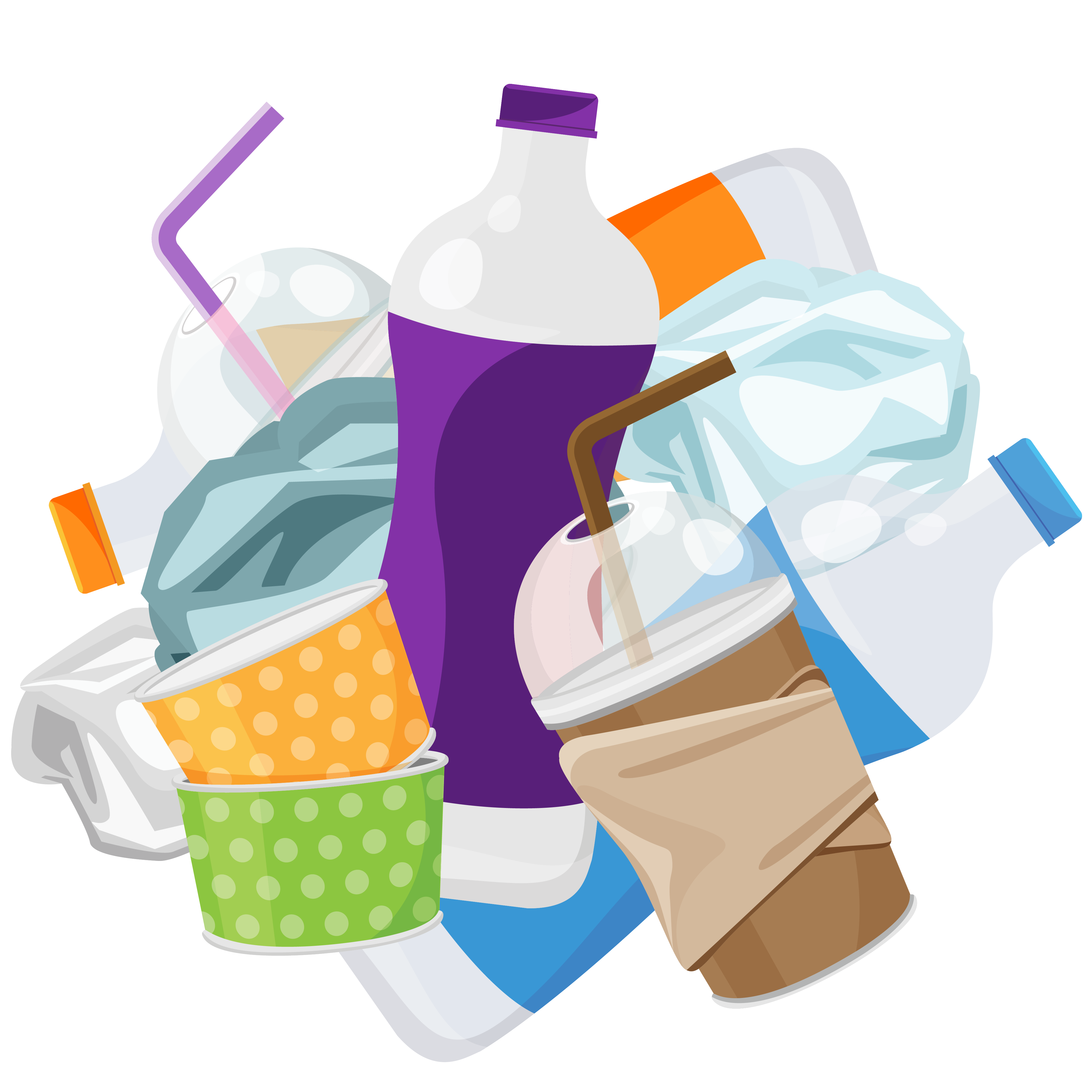 More Plastic, More Problems: Using Ratios to Get Real
Grade 6
Design a device that removes garbage from the ocean while minimizing the number of animals collected.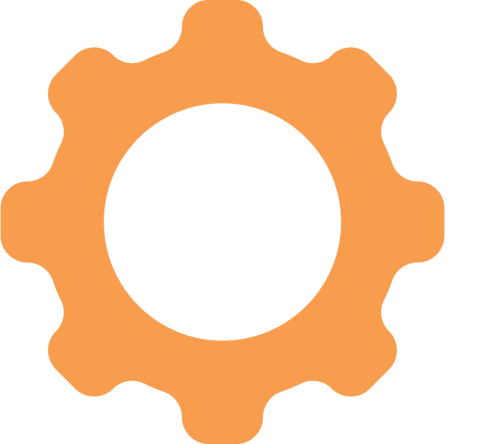 Lesson: Five to seven 50-minute sessions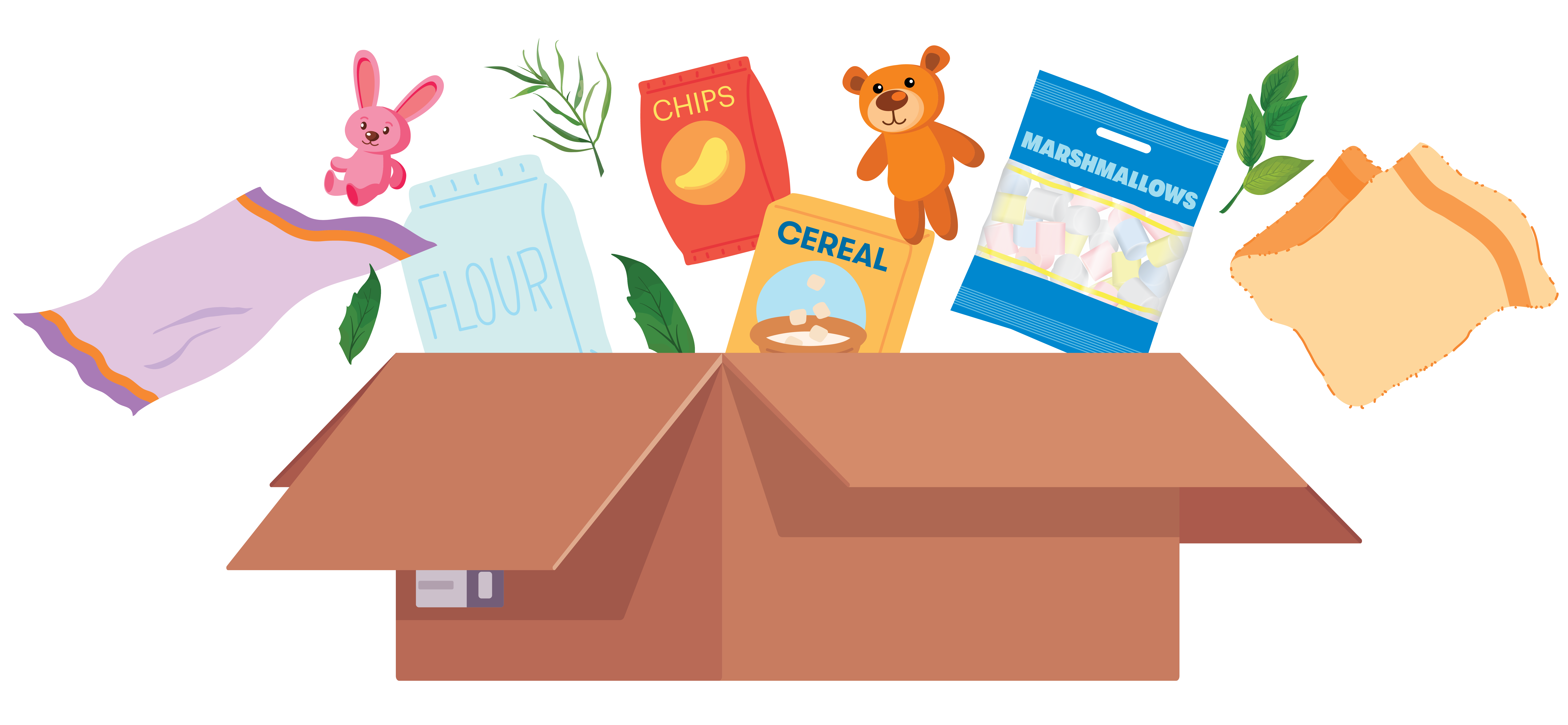 Purposeful Packaging
Grades 6-8
Students will play the role of packaging engineers, exploring how to protect shipped items in innovative ways.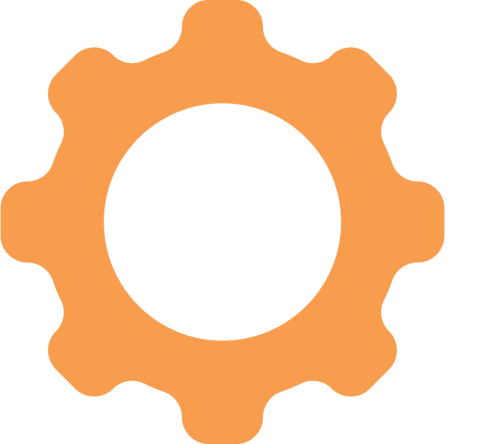 Lesson: 90 minutes
Unit: 150 minutes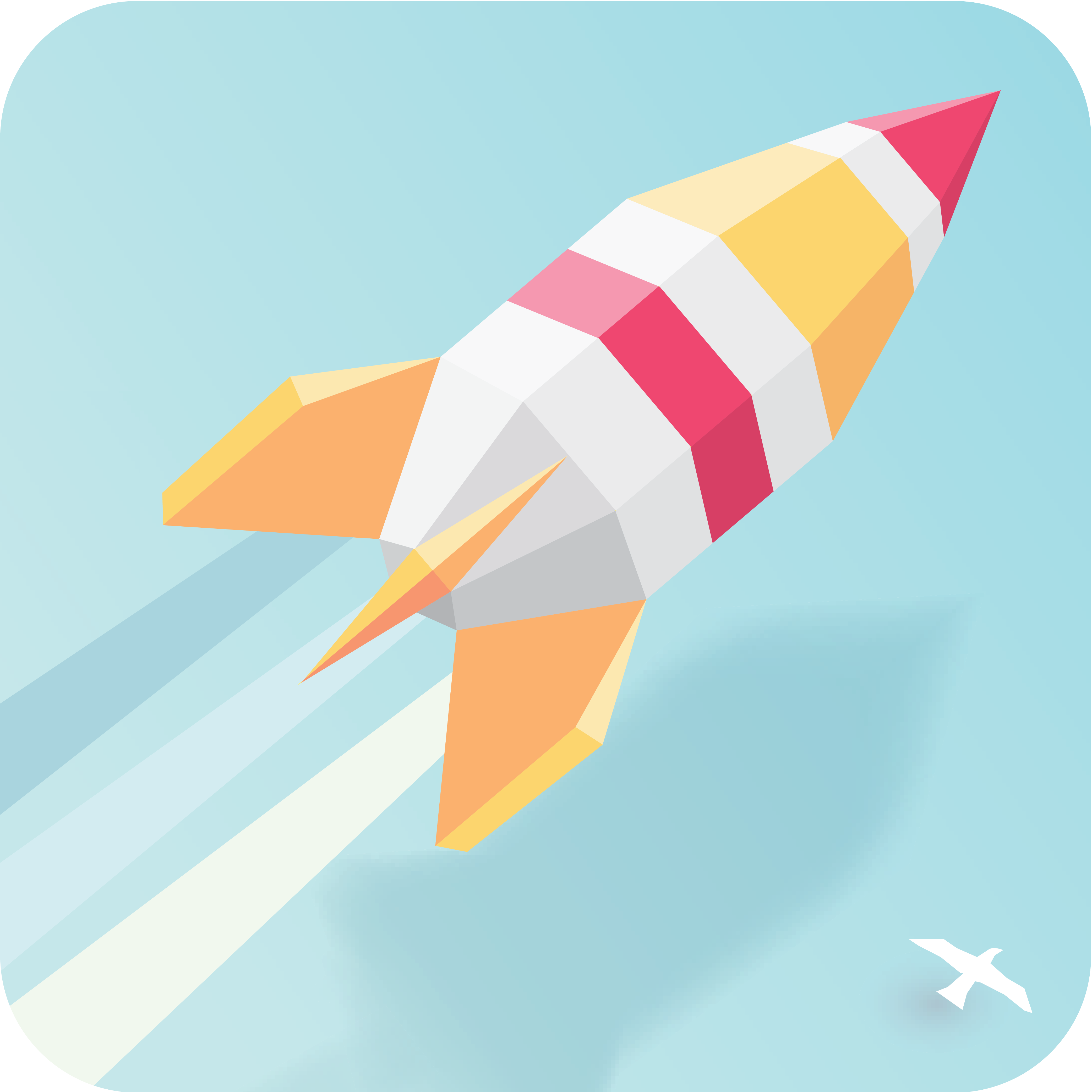 Aim High!
Grade 4-12
Explore angles and trajectories to determine the optimal angle and height to launch a paper rocket through a target.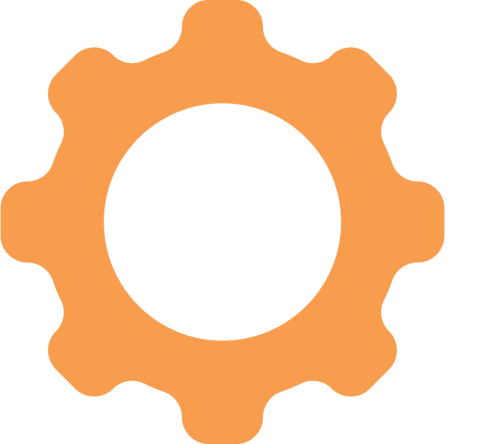 Lesson: 75 min