In this evolving workspace, you can try creative biodesign activities, explore genetics with scientists from Stanford, participate in community projects, and experiment with new biotechnology.
Algae String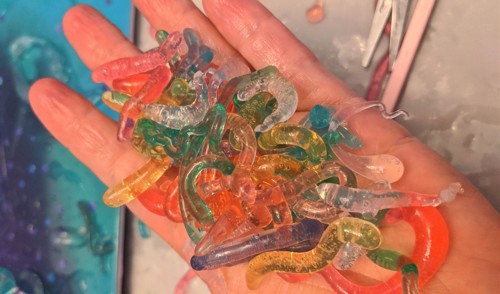 Design and create your own colorful string using biological building blocks from seaweed and a dash of chemistry. Kelp is a type of seaweed, or large algae, which contains long molecules similar to the ones in plastic but that are biodegradable! These can be used to make a sustainable fiber material of the future, so try using your custom string to craft something creative!
Session times vary. Please check upon arrival for session times.
ChromoZONE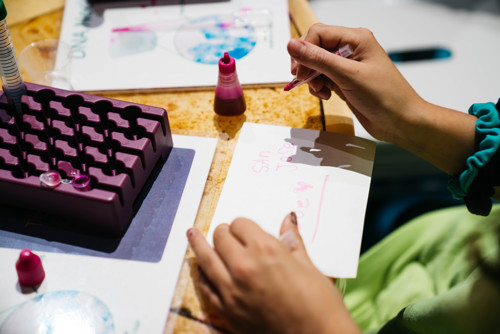 Explore the exciting world of genetics by doing experiments and activities with scientists from Stanford University. Activities on rotation include:
Ancient DNA Stories
CSI: San Jose
Draw with DNA
PTC Taste Genetics
Session times vary. Please check upon arrival for session times. Activities last 15-20 minutes.
Biotinkering in the Classroom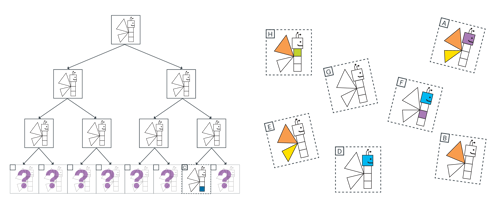 These biotinkering lesson plans are specifically designed for a classroom setting.

Try our virtual biology programming for educators.
Book a Biologist: In this free virtual experience, volunteer scientists from Stanford will engage with your middle or high school students for 45-60 minutes.
Tech for Tomorrow Virtual Field Trip: Chapter 2, BioDesign Studio
Ask a Geneticist Blog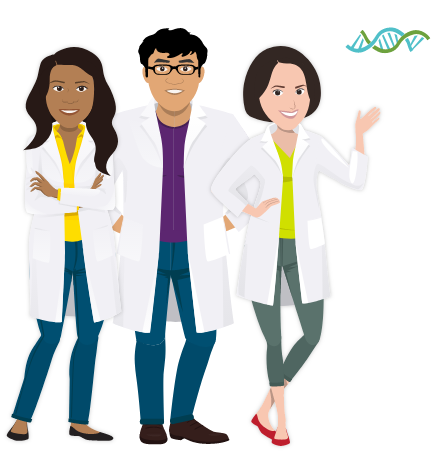 Ever wondered why crabs can regenerate limbs while humans can't? Or exactly how related Joffrey, Tommen, and Mycella Lannister are? Or how two brown-haired parents can have a blond child?
Browse through answers to hundreds of genetics questions like these, answered by scientists from Stanford.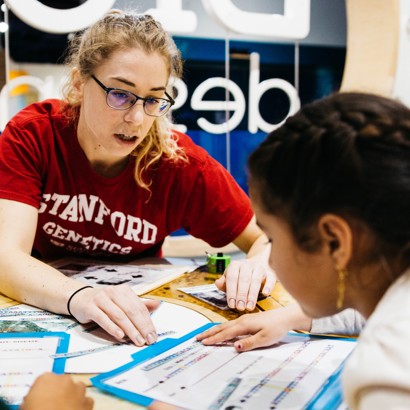 Behind the BioTinkering Lab
Learn more about why and how we research, design, and develop these cool experiences!