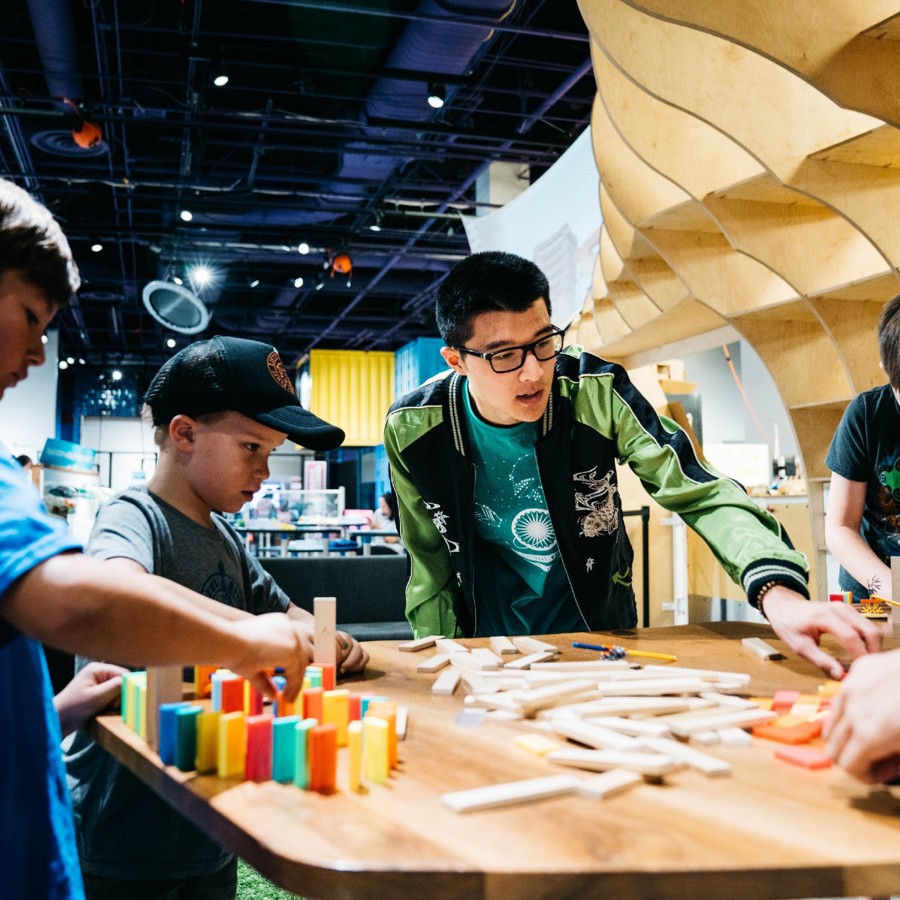 The Tech Studio
Everyone's a maker in this collaborative space!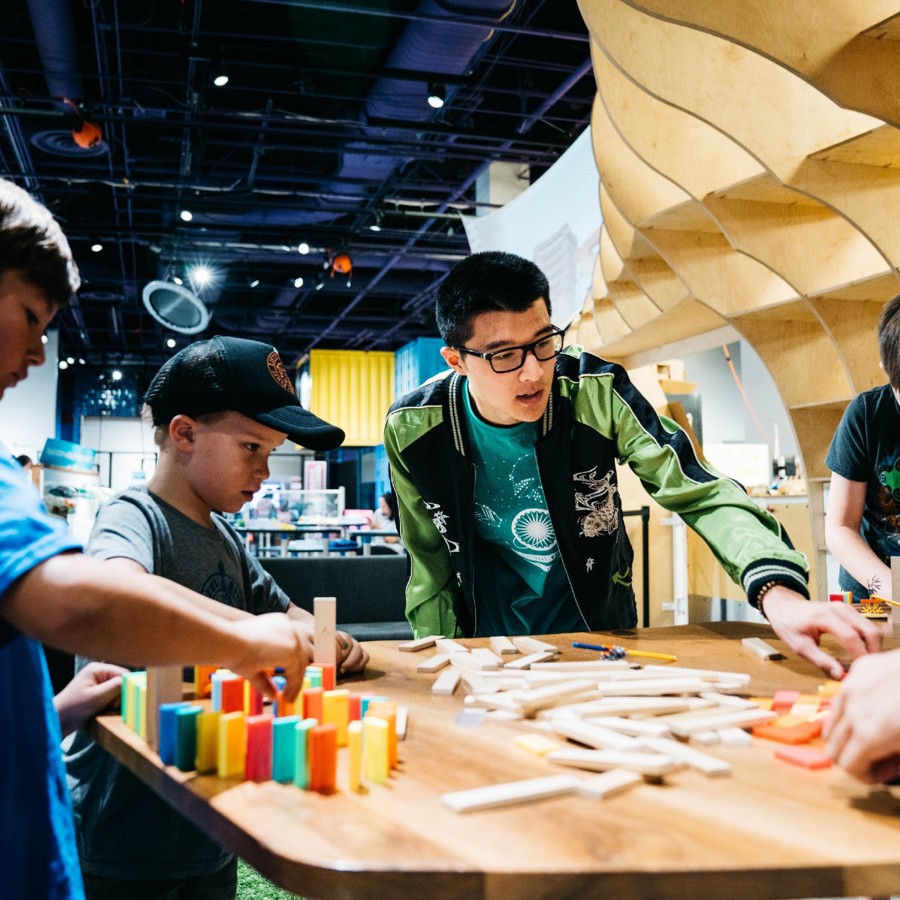 Explore your problem-solving potential with guided experiences in STEAM: science, technology, engineering, arts and math. From designing a wind-powered vehicle to learning physics by building a better ice skate, our all-ages activities will inspire the innovator in everyone. 
The Tech Studio also features open design time — combine creativity and construction without the rules! We also prototype new experiences and exhibits in this space to get feedback from people just like you.
Featured Experience:
Just Wing It

Explore the power and possibilities of flight in Just Wing It. In this engineering design challenge, participants invent a flying contraption using a variety of wing structures. Can you land safely on our 30-foot-long runway? Will you attempt aerial acrobatics? The sky is the limit in Just Wing It!
10 a.m. to 4:30 p.m. daily*
Sponsored by Stanford Medicine Children's Health
Bring The Tech Studio Home!

We've teamed up with Stanford Medicine Children's Health to create this series of activity guides so you can bring The Tech Studio experience home with you! Share your creations with us on social media using #TheTechatHome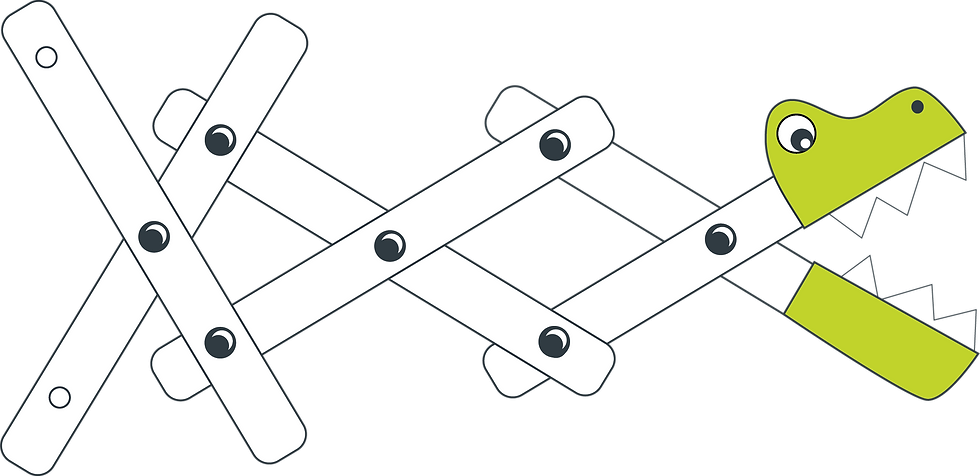 Linkages
A linkage is created by connecting two or more rigid parts to make a flexible hinge; you can keep it simple or develop complex mechanical motion by connecting multiple linkages to create all kinds of contraptions.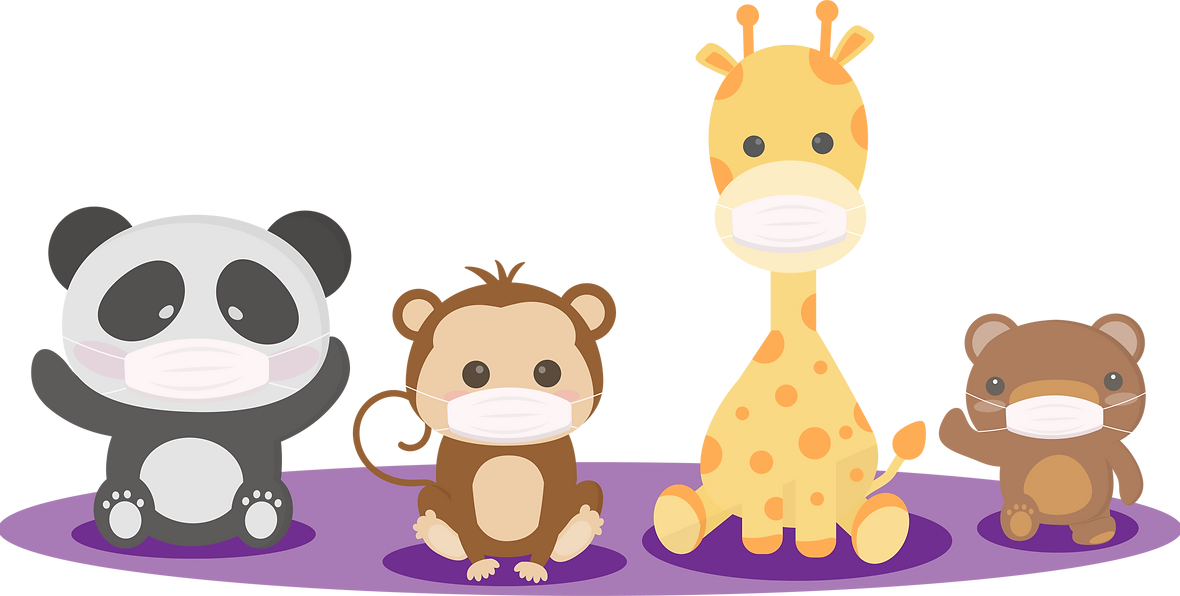 Face Masks for Friends
In this activity, you will play the role of a product designer, identify a user (like a favorite stuffed animal or person!) and get to know their individual needs. You will create a design concept for a face mask, focusing on its fit and comfort.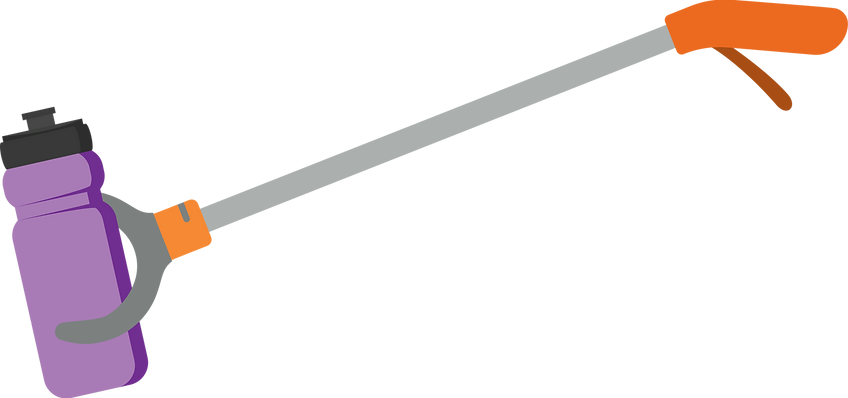 Grabbers
Design a device that can pick up three different objects from at least three feet away. It's a challenge for the social-distancing ages!
Inflatables
Ever seen those wacky waving tube dudes outside a car dealership or furniture store? Imagine a DIY version!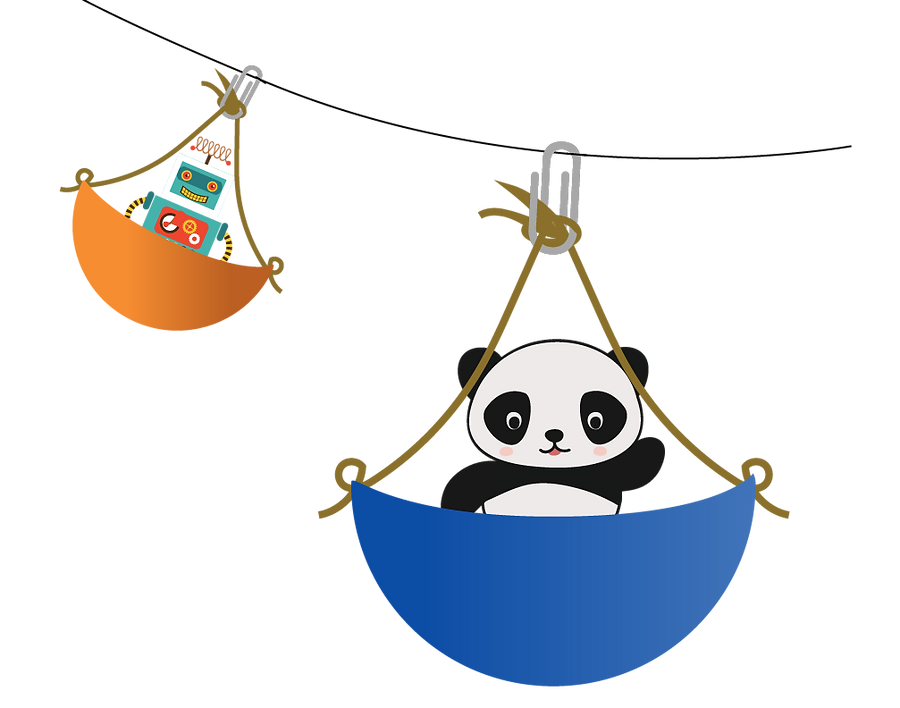 Zipline
In this classic design challenge, you will be creating a vehicle to transport a passenger, such as a small toy, from one end of a zipline to the other.