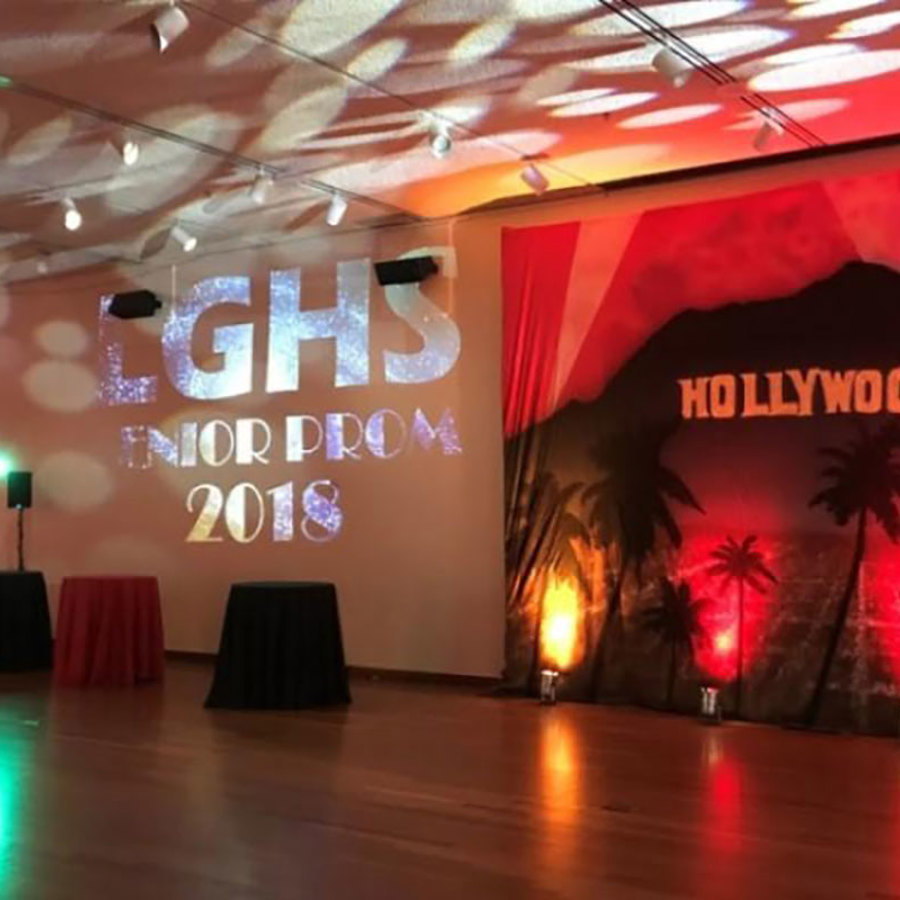 Elevate Your Social Event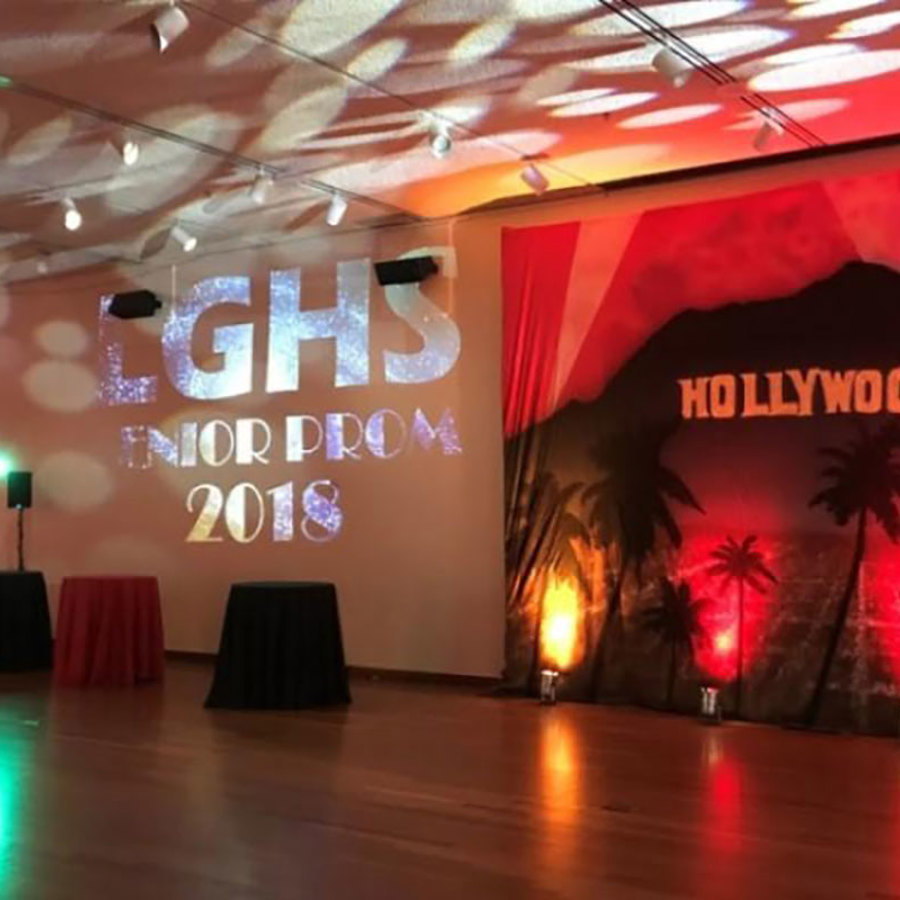 Reunions

It's always easier to navigate those awkward "haven't seen you in 20 years" conversations when you can share an activity together. Depending on the size of your class, you can reserve part or all of the facility. Opt for full or minimal catering, a bar, group activities and more. 

Proms

Students love prom at The Interactive because there's so much to do! Our downtown location means students can eat dinner at one of the many area restaurants, or they can opt for an all-inclusive package that includes catering and a non-alcoholic bar. There are also a ton of picturesque locations for social media moments.

Holiday Events

We've thrown some epic holiday events during the month of December, but we like to encourage event planners to be innovative. How about an Arbor Day soiree? A Teacher Appreciation celebration? An Earth Day conference? The possibilities are endless — let's put our heads together to create something totally unique.