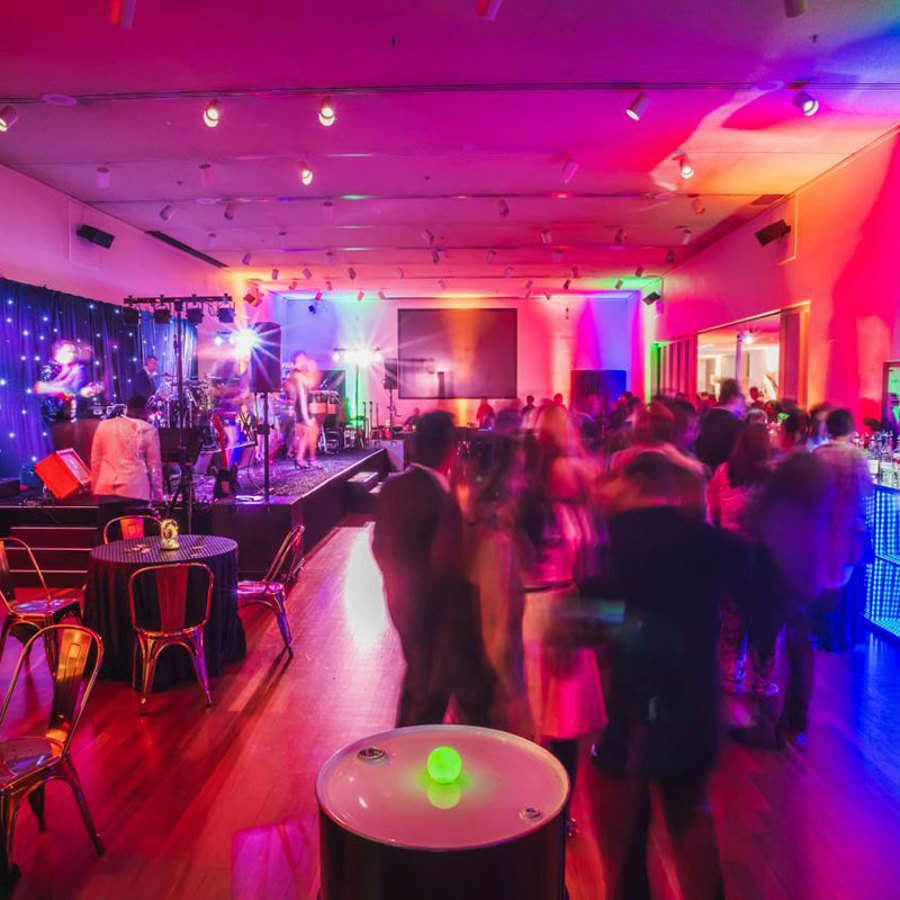 Innovate and Reinvent the Traditional Corporate Events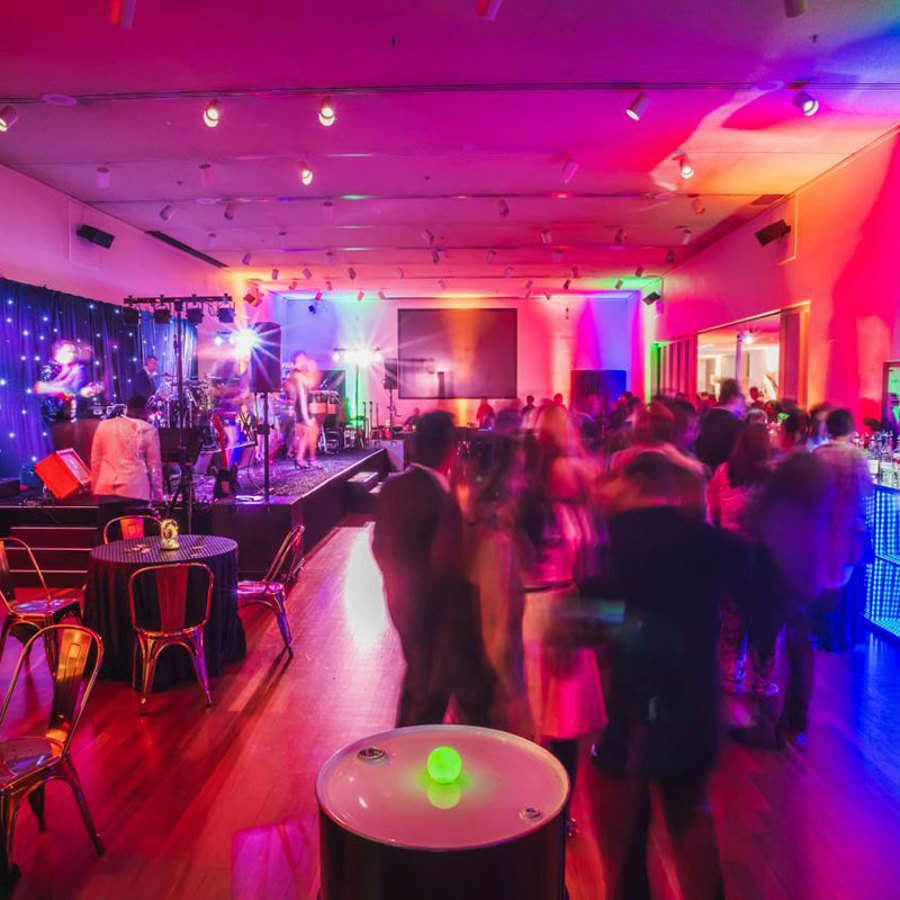 Sometimes, the best way to disrupt inertia is to change your team's environment. Our forward-thinking, tech-infused spaces will inspire your people to think big and innovate! Which of your events could use a change of scenery?


All-Hands Meeting

Create buzz and excitement in a fun, informal space for a company-wide meeting. Where else can your leaders present updates in front of a three-story Spanish tiled wall, Zoom in shareholders live, enjoy lunch in a lobby with natural lighting and enjoy team-building in our innovative exhibits? Achieve effective communication and boost morale, all in one place!

Company Picnic

You could battle the heat and the insects, or you could enjoy tinkering in labs, building a catapult or assembling a functional robot. There's something for everyone to enjoy in a comfortable, temperature-controlled environment.