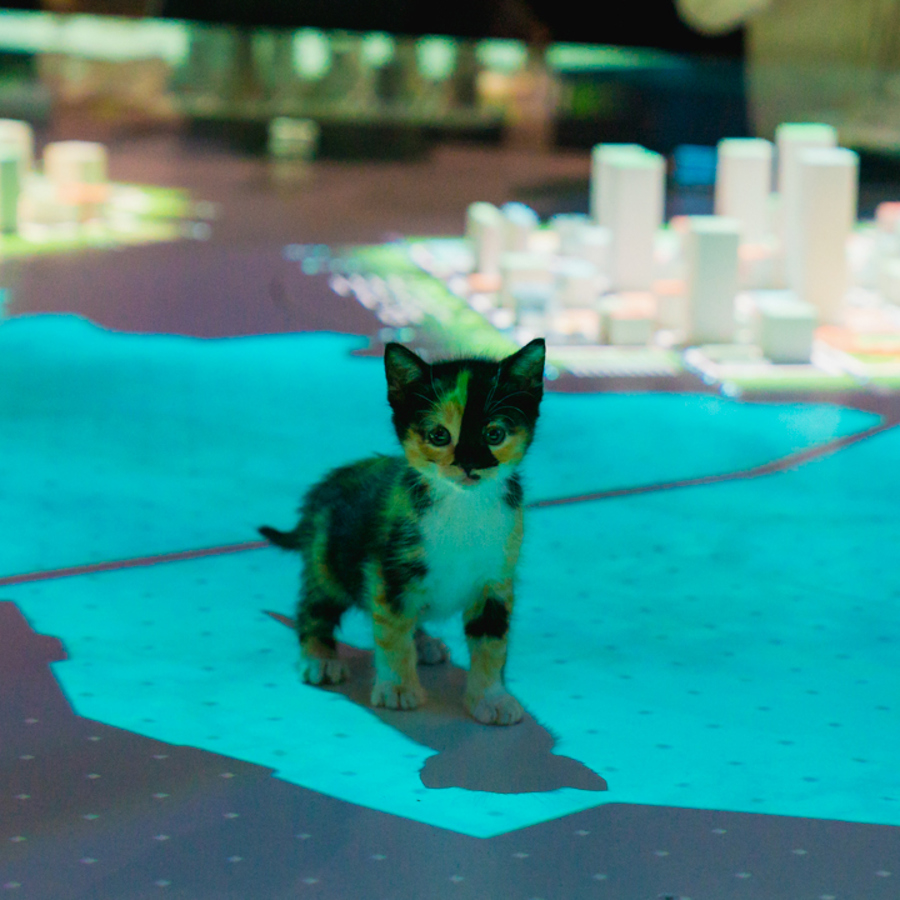 Tech Tails Weekend: June 24 & 25

Are you ready for a fur-tastic event of paws-itively inspiring innovation? Join us for Tech Tails Weekend!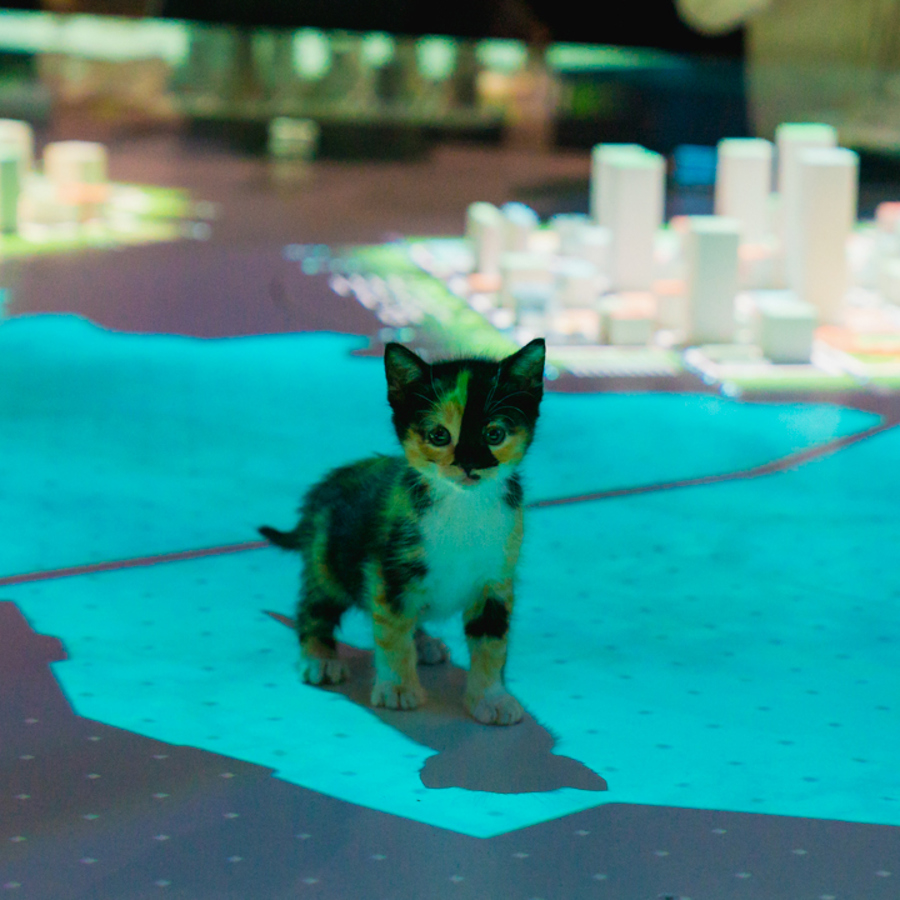 Mini Cat Town pop-up
Throughout the weekend you can meet some of San José's friendliest residents—the kittens of Mini Cat Town! The popular kitten adoption nonprofit is hosting 15-minute sessions of kitten bliss. The best part is that these kittens will be available for adoption and may just find their forever home this weekend.
Cat takeover in The Tech Studio
The Tech Studio will be a cat-lovers paradise as our design challenge becomes Climb the CATscade, feline invaders will cover the mountainside and we've added yarn balls for use by your launching devices. We're also bringing back the create-a-cat-toy activity, with a variety of upcycled materials to use to create a sustainable and cat-approved toy.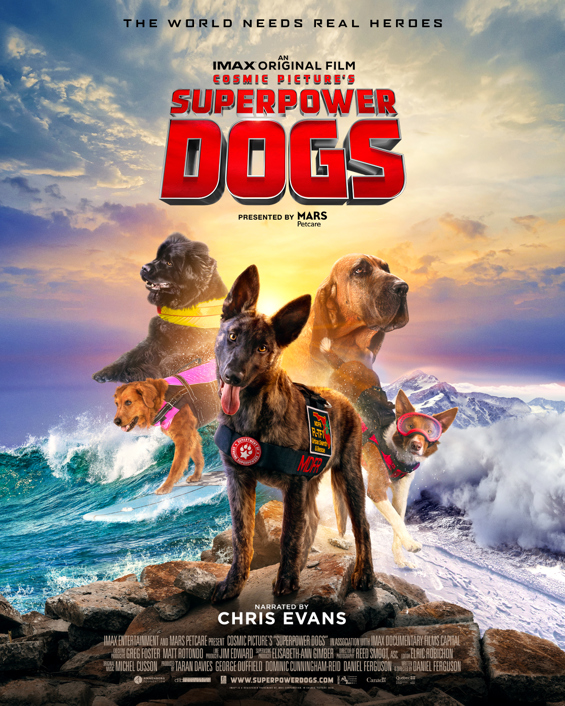 "Superpower Dogs" returns to IMAX
Don't miss the return of one of our most popular educational documentaries—"Superpower Dogs." Narrated by Chris Evans, this IMAX adventure showcases the life-saving superpowers and extraordinary bravery of some of the world's most amazing dogs.
Showtimes
Saturday, June 24
12:15 p.m.
4 p.m.
Sunday, June 25
12:15 p.m.
4 p.m.