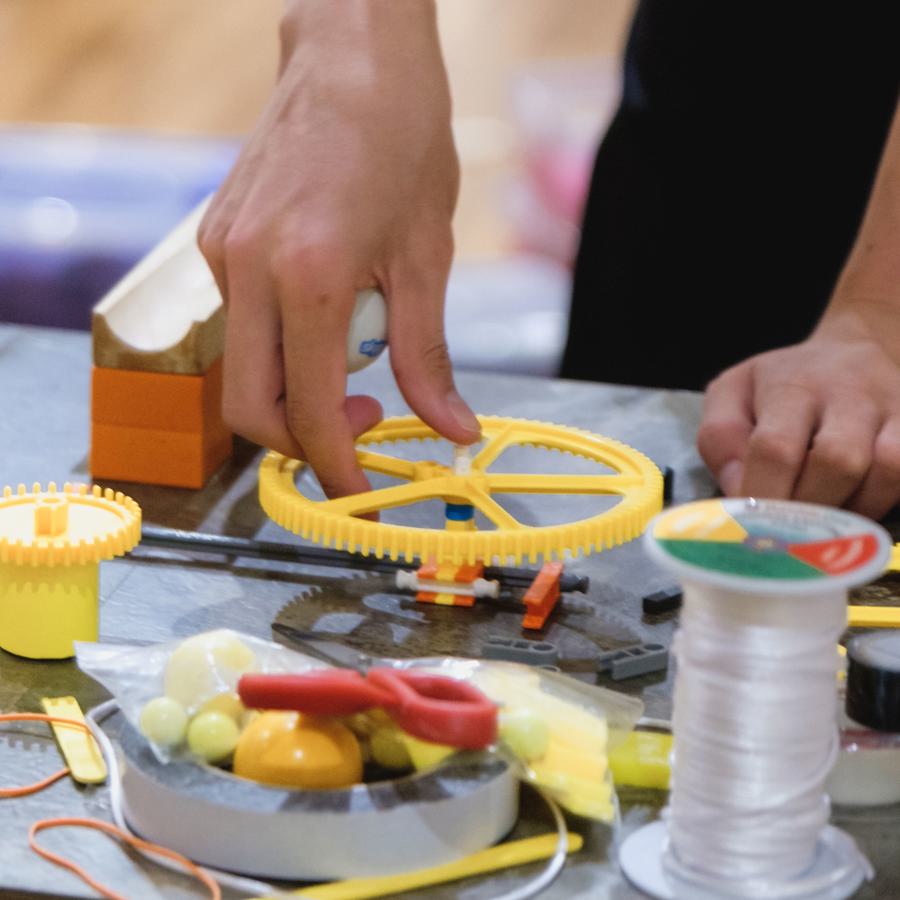 Tech Topple: July 9 to July 15

We're partnering with YouTube sensation Flash Domino and his group of chain reaction masterminds to build a record domino topple that will leave you in awe!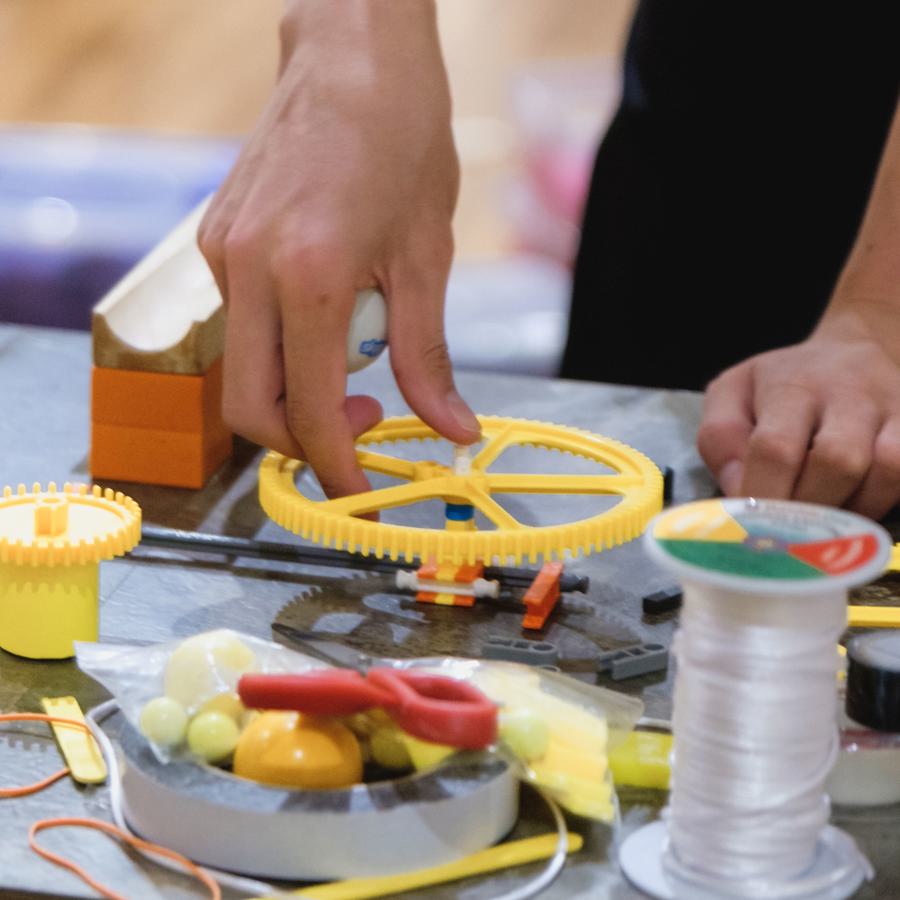 Watch the build in New Venture Hall
The crew of domino masters will spend a full week constructing Topple Town, the city made to be demolished. Drop by anytime during the week to see their construction in process.
Don't miss the topple
Be sure to join us at The Tech Interactive at 1 p.m. on Saturday, July 15 for Topple Town's ultimate destruction. You'll want to see the action in person to see if the build team can make chain reaction history.
Build your own!
We're also making The Tech Studio the place to be all week, with a ton of exciting events and workshops that you don't want to miss. Learn how to build like a domino pro from the domino pros.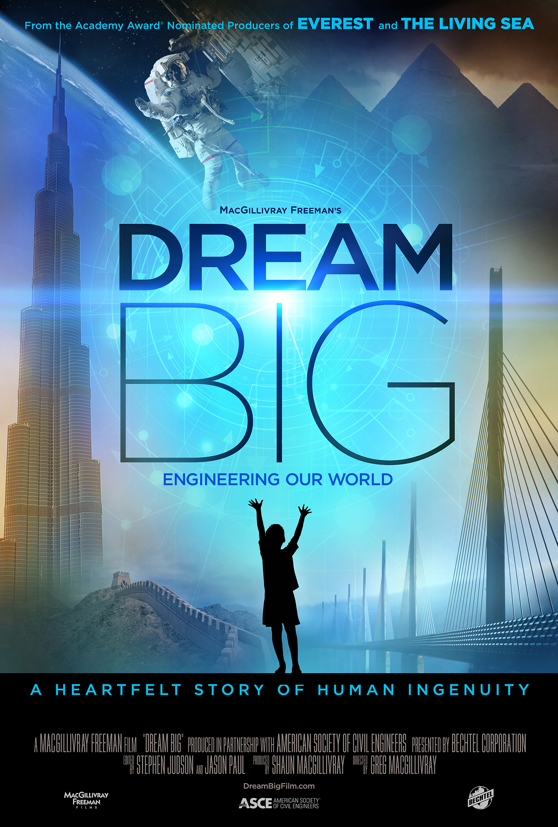 Amazing engineering in IMAX
We're bringing back the breathtaking IMAX movie "Dream Big!" This inspiring documentary goes behind the scenes of engineering marvels from around the world and will inspire people of all ages to dream — and build — big!