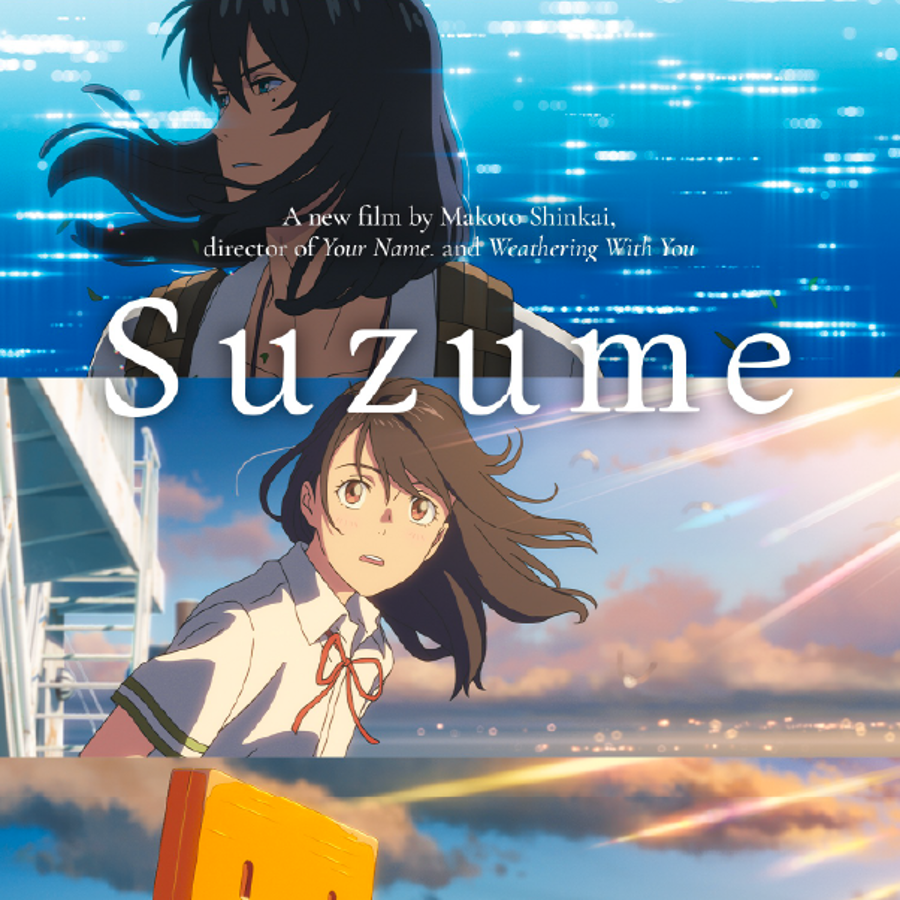 Suzume
See it on one of the biggest screens anywhere — the IMAX Dome Theater!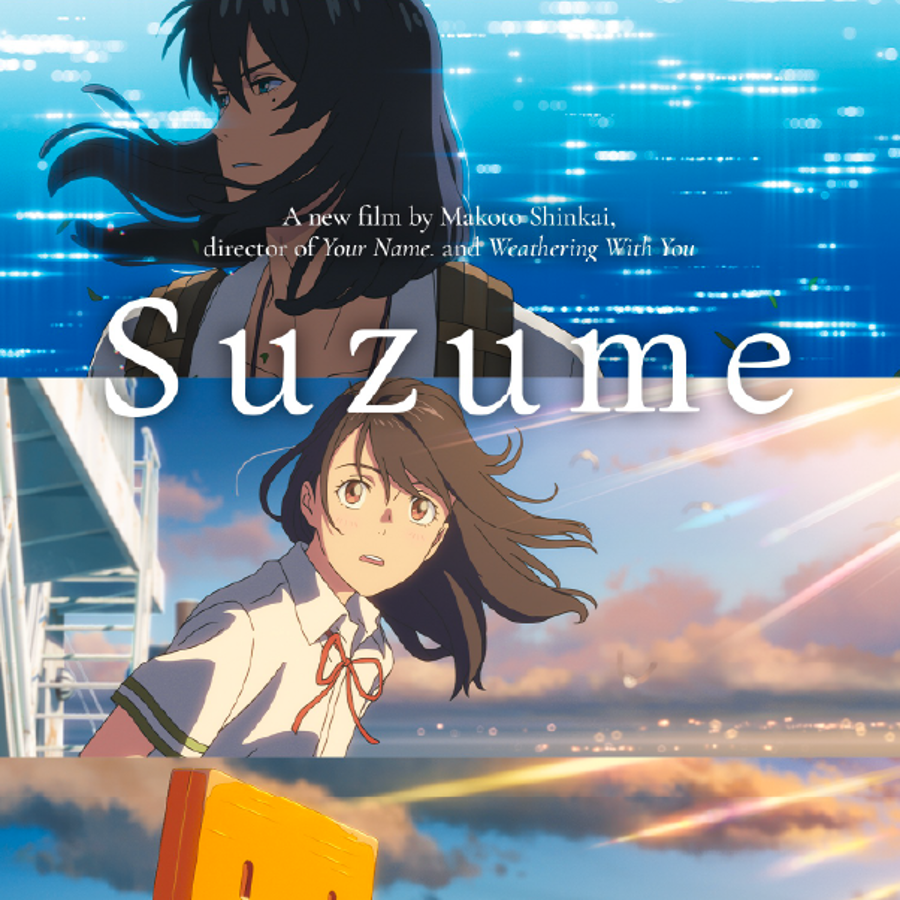 Four days only!
"Suzume" comes to the IMAX Dome Theater for a memorable limited engagement that will bring a stunning adventure to life in the Bay Area's most immersive theater.
"Suzume" is a coming-of-age story for the 17-year-old protagonist, Suzume, set in various disaster-stricken locations across Japan, where she must close mysterious doors causing devastation.
Never-before-seen scenery, encounters and farewells… A myriad of challenges await her on her journey. Despite all the obstacles in her way, Suzume's adventure shines a ray of hope upon our own struggles against the toughest roads of anxiety and constraints that make up everyday life. This story of closing doors that connect our past to the present and future will leave a lasting impression upon all of our hearts.