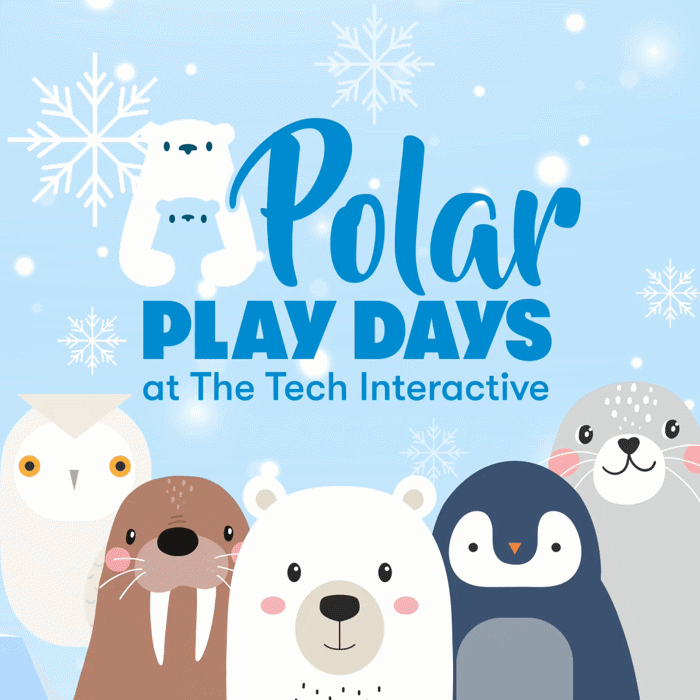 Plan Your Visit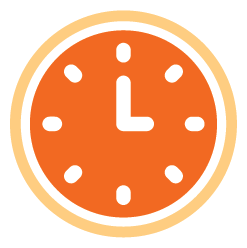 Hours
Plan your innovative day
Tues to Fri: 10 a.m. – 3 p.m.
Sat: 10 a.m. – 5 p.m.
Sun: 11 a.m. – 5 p.m.
Member Hour
First Sundays: 10 a.m. – 11 a.m.
See below for Holiday Hours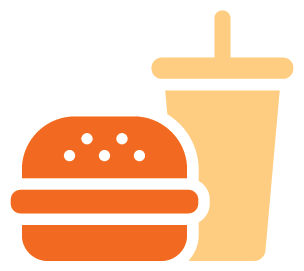 The Tech Cafe
Dining hours
Tues – Fri: 10 a.m. – 3 p.m.
Sat – Sun: 10 a.m. – 5 p.m.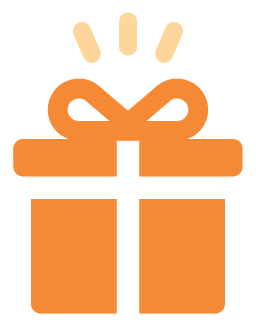 Give the gift of membership
To The Tech Interactive
This holiday season, give someone in your life a membership to The Tech Interactive and inspire the innovator in them! This present will last all year long.
December
Friday, Dec. 22: Open 10 a.m.–3 p.m.
Saturday, Dec. 23: Open 10 a.m.–5 p.m.
Sunday, Dec. 24: Open 10 a.m.–3 p.m.
Monday, Dec. 25, Christmas Day: Closed
Tuesday-Sunday, Dec. 26-31: Open 10 a.m.–5 p.m.
January
Monday, Jan. 1, New Years Day: Closed
Tuesday-Sunday, Jan. 2-7: Open 10 a.m.–5 p.m.
Monday, Jan. 15, Martin Luther King Jr. Day: Open 10 a.m.–5 p.m.
The Tech Challenge 2024: Cosmic Quest, presented by Amazon
Scientists are on a quest to learn more about a distant planet and its largest moon. Can your team deliver fragile, but highly important supplies to this moon's surface?
The Challenge: Deliver multiple payloads to different locations.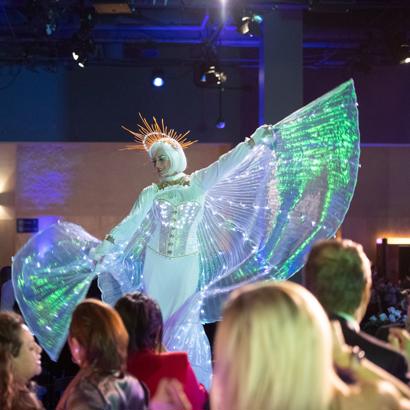 Sleigh the season and host your special event with us!
From formal sit down celebrations of up to 350 or reception style setups to accommodate up to 2000 guests, The Tech Interactive is an ideal space to hold all types of celebrations.
With festive decor and over 100 interactive exhibits for guests to entertain with, let the The Tech Interactive create your next memorable event!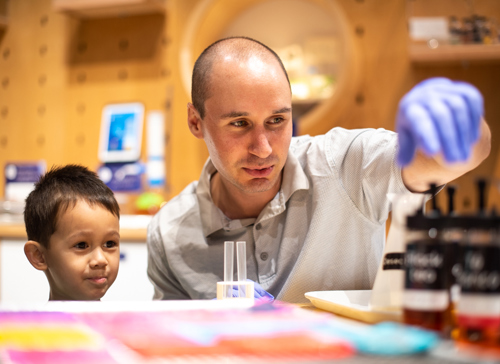 Play It Forward!
If you love science and technology, you belong at The Tech Interactive. As a member you'll enjoy terrific benefits, including free admission for a year, invitations to exclusive events, discounts and more.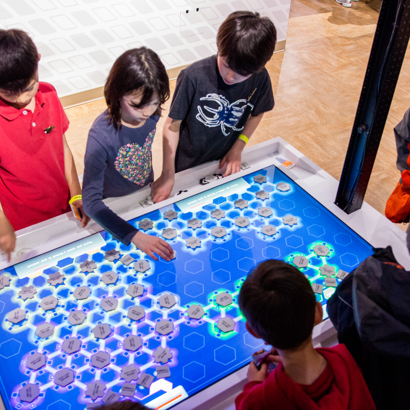 Field Trip Fun
Bringing your students to The Tech Interactive guarantees them a day of imaginative, immersive, standards-based scientific learning.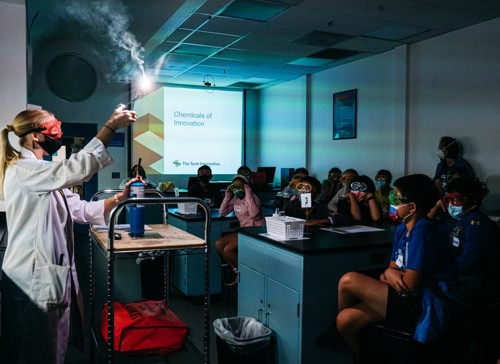 A Hub for Education
Education is at the heart of everything we do at The Tech. We encourage curiosity for science, engineering, math and technology in students on field trips, educators in our professional development programs, and families in our communities. We strive to ensure that everyone we serve has the opportunity to learn skills the future will demand.
Subscribe to Our Newsletter
Don't miss out on the latest news!