Publications
Uncover the magic of The Tech through our publications. From annual reports to program brochures, dive into the captivating world of interactive exhibits and educational experiences that define The Tech.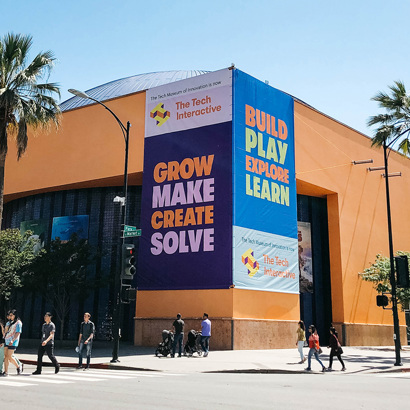 The Tech Insider Blog
Your ultimate news source for all things education, innovation, and inspiration at The Tech Interactive!
You'll find the latest updates on our special events, get exclusive looks behind-the-scenes at our exhibit development, read inspiring stories about our "Inspirators of the Month", and stay informed about our community initiatives, promotions, and latest IMAX films. Your one-stop destination for everything Tech-related starts here!