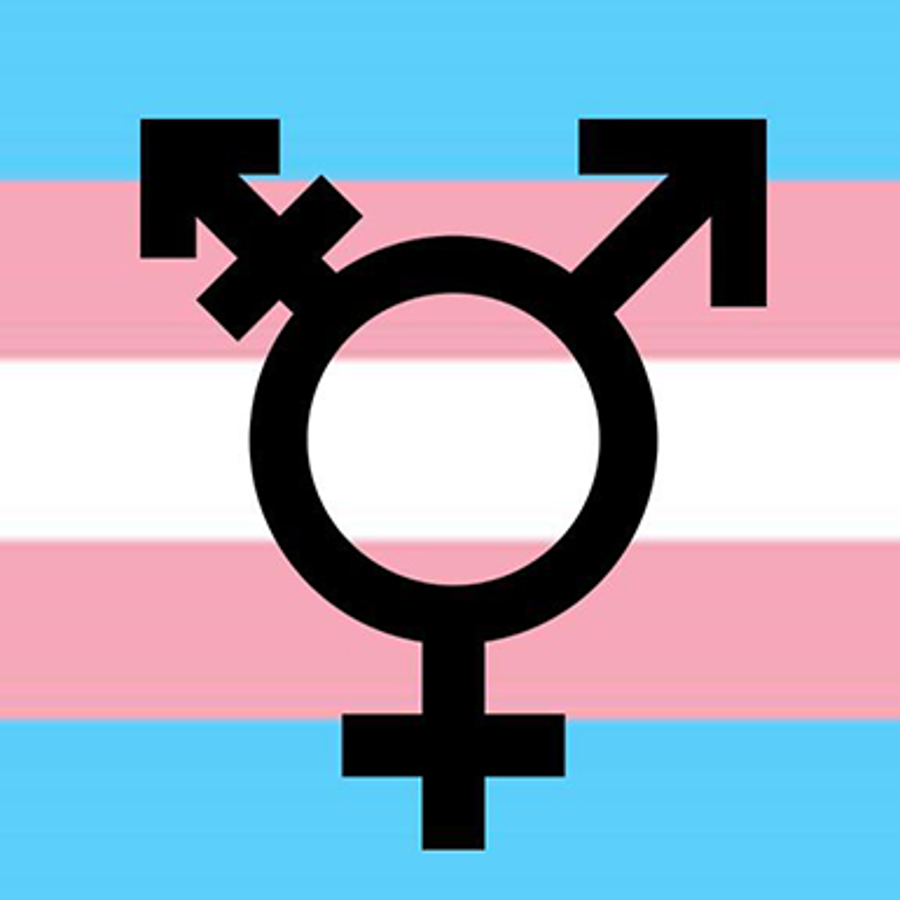 Would a previous bone marrow transplant from my sister make me genetically trans?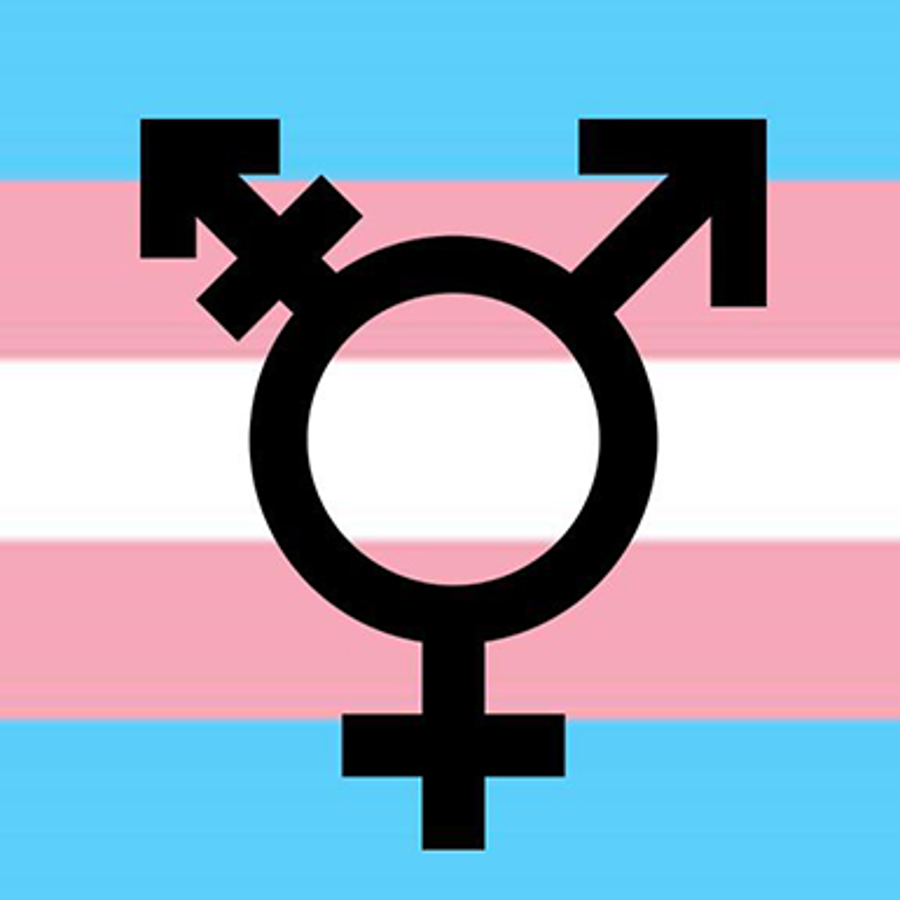 A curious adult from New Hampshire asks:
"I was born male, and received a bone marrow transplant from my sister to treat leukemia. A bone marrow aspiration a few years back concluded I had female DNA in my marrow, while a normal blood test would show male. 1) By this fusion am I a chimera? 2) Would I have an extra sex chromosome? And finally, I recently came out as trans (M to F). In my case, am I genetically trans? Or getting my hopes up?"
You're absolutely right that you are a chimera. The term chimera refers to any time someone has two different sources of DNA in their body. 
In your case, you have two different sources of DNA in your body: your own DNA, and your sister's DNA. But it won't be randomly mixed together! 
When you received a bone marrow transplant, you were given bone marrow cells from your sister. Those cells went to your bone marrow, where they settled down. Now they do what bone marrow cells normally do: make blood and immune cells.
This means all your blood cells will be made from cells your sister donated to you. They'll have her DNA in them, with none of yours. And they won't exactly have an extra set chromosome: they'll just have regular female DNA!
Would an extra chromosome make me trans?
In your case, you probably don't have an extra chromosome. All of your cells presumably still have the usual number of chromosomes, but some will be female (your sister's DNA) and some will be male (your DNA).
But even if you did have an extra chromosome, it wouldn't make you LGBTQ.
Our bodies are made up of trillions of cells, and we have a copy of all of our chromosomes in every single cell. In humans, each cell typically has 23 pairs of chromosomes, for 46 chromosomes total. 
One of these pairs of chromosomes is a pair of sex chromosomes. Genetically speaking women have two X chromosomes, genetic men have one X chromosome and one Y chromosome. 
When we think of someone who has extra chromosomes, generally that extra chromosome is in every single cell in their body. In other words, they have 47 chromosomes (or 45, or 48, etc) in each cell instead of 46. This usually happens way before the person is born – often even before the person is conceived! 
Unusual numbers of sex chromosomes can happen. For example, men with Kleinfelter syndrome have two X chromosomes and a Y chromosome. Women with Turner Syndrome have only a single X chromosome.
But to our best knowledge, when it comes to gender identity and sexual orientation people with an extra or missing X or Y chromosome are no different than those with an XX or XY.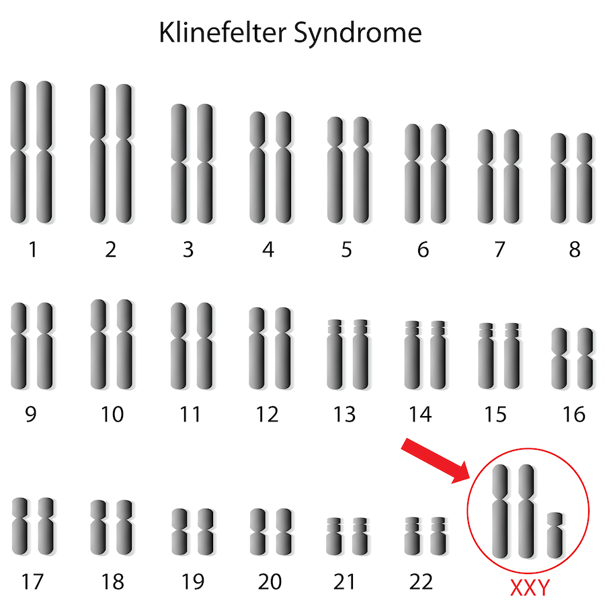 So in the end, are you "genetically trans"? Maybe! But it wouldn't be from the bone marrow transplant.
There are a lot of different factors that go into making us all who we are. Some of them are genetic, while others may have to do with environment. But in general scientists agree that orientation and identity is not a choice. Regardless, everyone should be celebrated for who they are.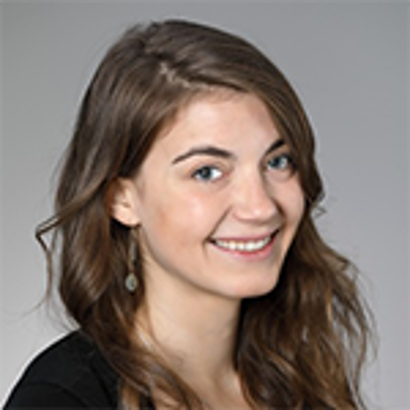 Author: Natalie Deuitch
When this answer was published in 2019, Natalie was a student in the Stanford MS Program in Human Genetics and Genetic Counseling. She wrote this answer while participating in the Stanford at The Tech program.