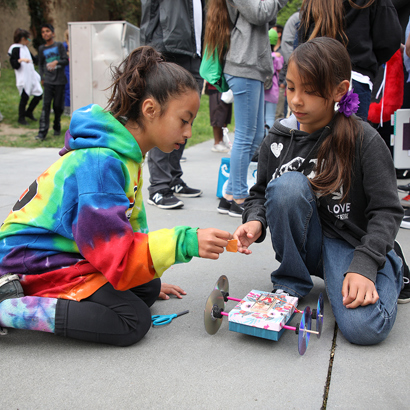 Explore Engineering with Us
Over the course of 20 sessions, learners tackle five engineering design challenges that teach collaboration, perseverance, iteration, and real-world problem-solving. This exploration into the world of engineering also builds self-confidence and a stronger connection to STEM careers for learners and facilitators.
Over 75% of educators surveyed reported positive change in their confidence in teaching STEM, quality of their STEM instruction, and confidence in serving in a leadership capacity as a result of implementing the Exploring Engineering program.
Learners are saying:
"Mistakes help you learn."

– Male, 8

"I learned that I could be a leader."

– Female, 8

"[I learned] that I am better at new things than I think."

– Female, 11

"I had a range of grades but they all loved it and wanted the resources to do at home."

– Educator

"They wanted to learn more about STEAM!"

– Educator

"The lesson plan for the activities were very thorough and easy to follow for me and the students."

– Educator
What's Included
Exploring Engineering provides everything your organization needs to build a robust, hands-on STEM experience for your learners:
Designed for Grades 4-8
Developed for out-of-school-time and beyond

20-lesson curriculum
5 hands-on engineering design challenges

Detailed daily lesson plans, facilitation guides, and supply lists


Online training with access to a Learning Management System
Want more?
We also offer customized training sessions and discounts for Title I schools.
Learn more
To find out about the transformative power of Exploring Engineering, fill out the form below and someone on our Learning Team will contact you.
Our Customers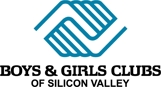 Learn more about Exploring Engineering program and request a quote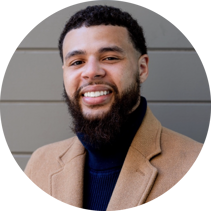 Glenn is here to help you find the solutions that will work for your program and inspire the innovators of tomorrow.