Customized Professional Learning
The Bowers Institute has years of experience training K-12 educators in Design Challenge Learning. 
The goal? To transform learners into problem-solvers capable of tackling real-world challenges without the fear of failure.
Collaborate with us to deliver an engaging, hands-on training session to build STEM confidence with your team on your schedule. 
Previous topics include:
Implementing design challenges
Developing innovator mindsets
Adapting activities for various grade levels and settings
Empowering learner confidence in engineering
For more information or to request a consultation, fill out the form below and we will contact you within three business days.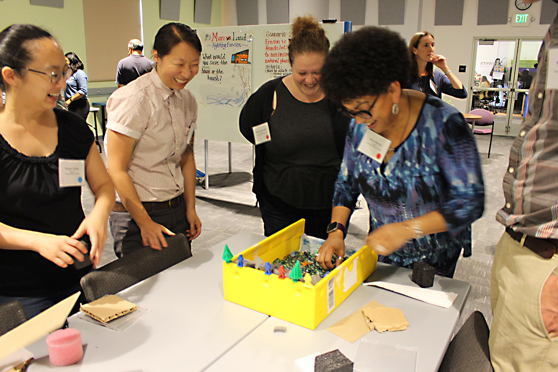 Professional Development Inquiry Form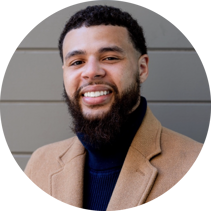 Glenn is here to help you find the solutions that will work for your program and inspire the innovators of tomorrow.