Thank you for becoming a member!
Your membership is a license to unlimited fun at The Tech Interactive. Along with free admission to The Tech, your membership gets you discounted tickets to films in our IMAX Dome Theater, half-off general admission for your guests, and access to exclusive member events, among other benefits.


By becoming a member, you are helping make a difference in your community. Your membership dollars fund field trips for young learners, help us expand the reach of our educational resources, and so much more. That means more hands-on, brains-on, and hearts-on STEM education reaching more children. Thank you! 
Don't wait to start taking full advantage of your membership. There's so much to explore! Check out the buttons below to learn more about your membership. For updates from us, list info@thetech.org as a trusted address in your email client.
Sincerely,
Emily Allen, Membership Senior Manager
membership@thetech.org
Scavenger Hunt
With 132,000 square feet of fun, it may be hard to know where to start. Jump-start your exploration with our scavenger hunt.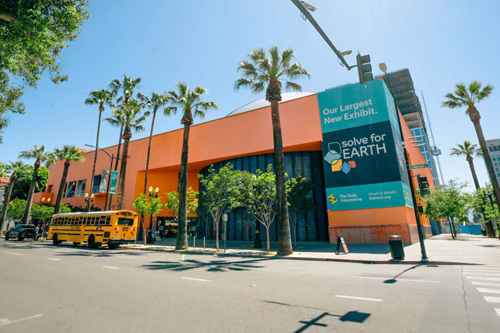 ---
Programs your Membership Supports
Thank you for playing it forward and making our work with young people possible. The Tech is able to provide inspiring field trips, design challenge competitions, and celebrations of the power of social innovation because of members like you.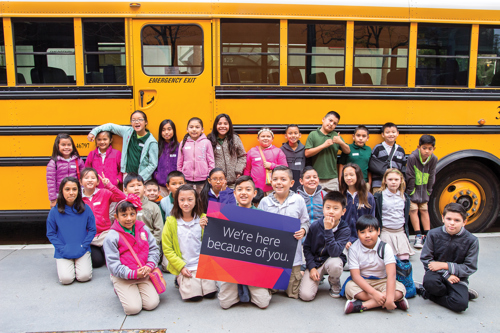 Field Trips
Field trips to The Tech Interactive can unlock a love for science, engineering, and problem-solving in students. For some students, field trips are truly transformative experiences. Your membership dollars help us to ensure that field trips are open to children of all schools, regardless of their socioeconomic backgrounds.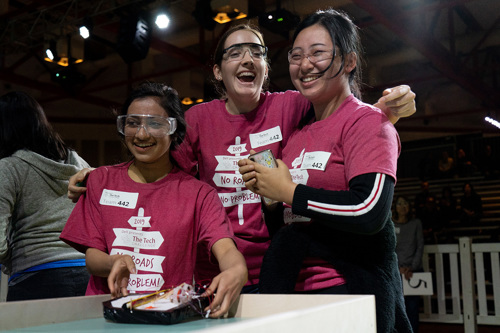 The Tech Challenge
For more than 35 years, The Tech Challenge has inspired students to use the engineering design process to solve real-world problems. The program is an immersive engineering experience. Participants spend months collaborating and becoming deeply engaged in the challenge before putting their solutions to the test in front of judges, supporters, and community members.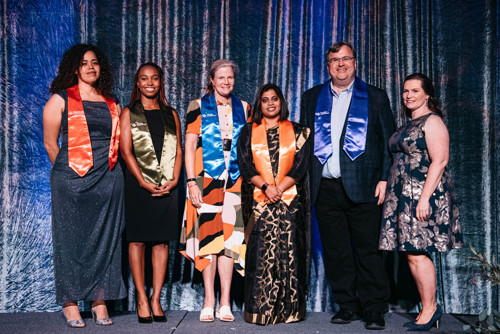 The Tech for Global Good
It's our mission to give young people the knowledge and skills they need to be the problem solvers of the future. The Tech for Global Good honors the power of social innovation while making a compelling call to action to the next generation — you can create a better world. Through extensive programming and hands-on experiences for school groups, The Tech for Global Good helps young people realize their potential to drive change.
Other ways to support The Tech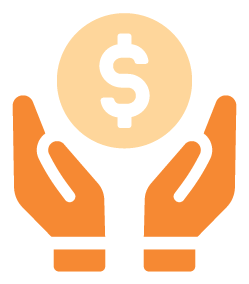 Donate
An additional gift to The Tech, either now or as part of a legacy giving plan, ensures that we can continue to serve Silicon Valley, the nation, and our world for decades to come. There are many ways to donate:
Checks, gifts of stock, donor advised funds, wire transfer, corporate giving, foundation giving, planned gifts, and bequests.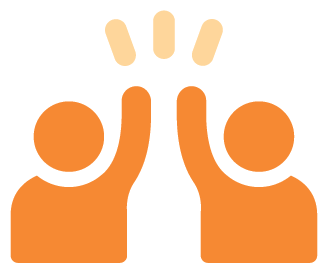 Volunteer
The Tech depends on our volunteers, who provide invaluable service to our community by contributing their talents, knowledge, skills, enthusiasm, and energy to our educational programs.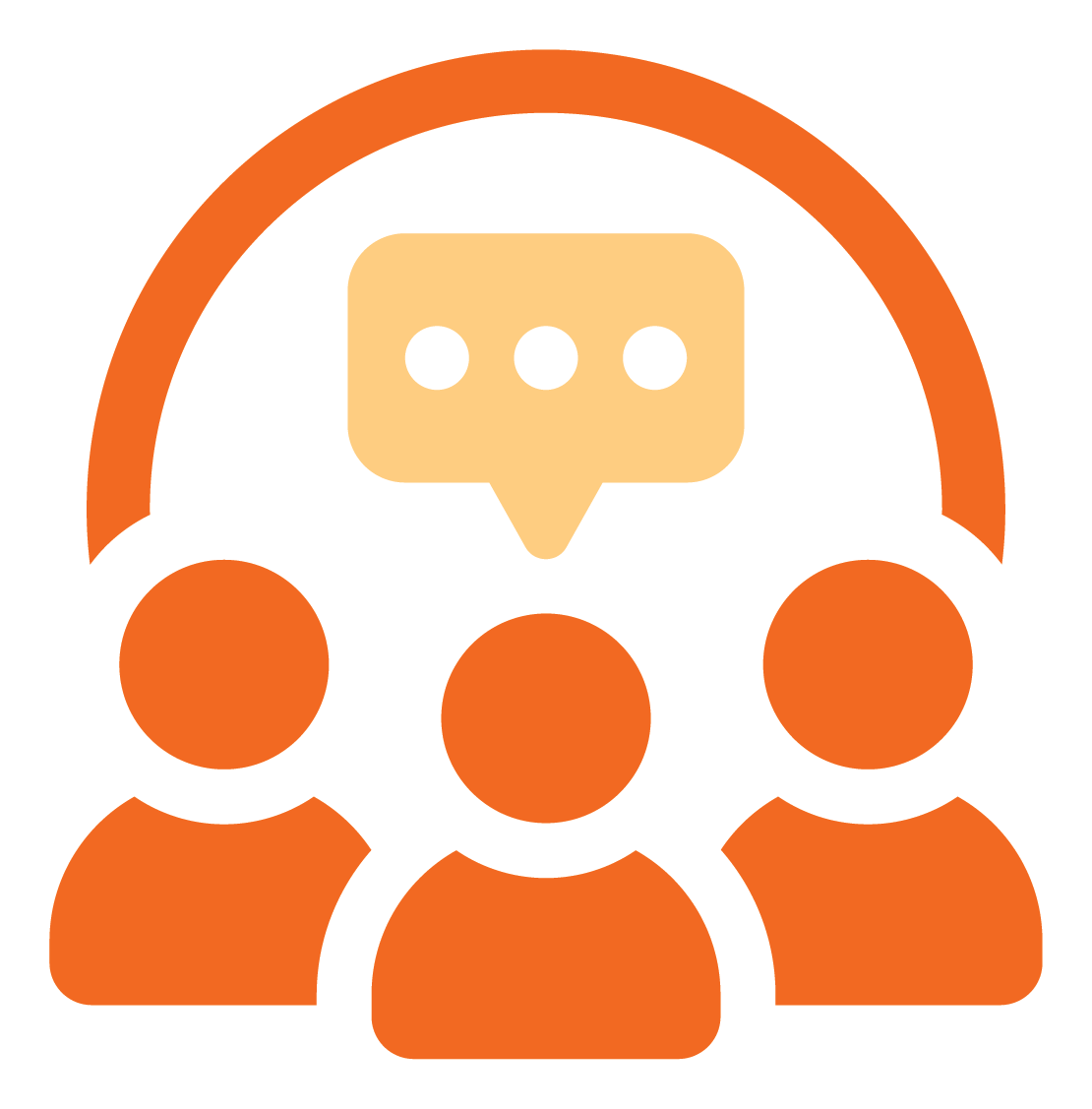 Leave a Review
Don't keep us a secret and share the love by leaving us a review! When our biggest fans weigh in, it makes a huge difference on review sites.
History of The Tech Interactive
1939

The first Silicon Valley startup was founded when two Stanford University graduates, William Hewlett and David Packard, teamed up to create Hewlett-Packard.

1978

The idea to build a center for hands-on science and technology learning in the Silicon Valley was formed by the Junior League of Palo Alto, which was joined in the effort by the Junior League of San Jose.

1990

The Garage opened on San Carlos Street in the former home of downtown San Jose's convention center. It quickly became a valuable educational resource for children and young adults.

1998

The Tech moved into a dazzling 132,000-square-foot facility designed by Mexican architect Ricardo Legorreta. The building's distinctive mango and azure color scheme and domed theater become instant San Jose landmarks.

2019

The Tech Museum of Innovation changes its name to The Tech Interactive.

TODAY

You became a member of The Tech Interactive and helped support the next generation of innovators.