Innovate with Us
There is always something happening at The Tech Interactive. View today's schedule and calendar of events to find out what's tinkering in the BioTinkering Lab and The Tech Studio and what's playing in our IMAX Dome Theater.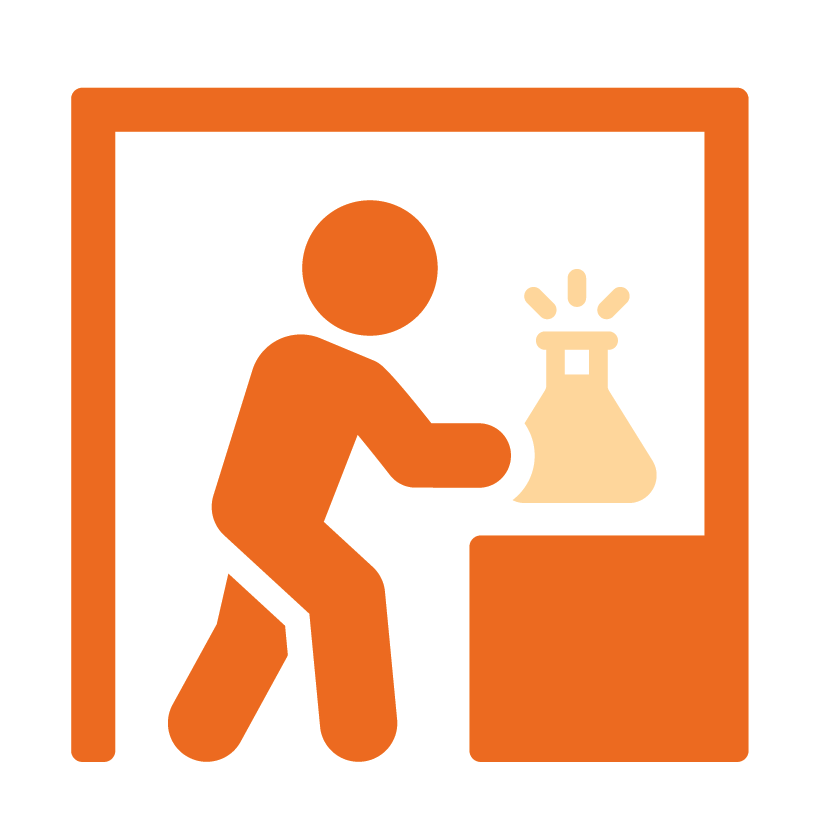 Exhibits & Experiences
Over 100+ experiences
The Tech Interactive's galleries, which offer hands-on opportunities to explore how technological innovation is changing our lives and helping us tackle big challenges. Whether you have an hour or a full day, our exhibits will inspire, educate, and entertain.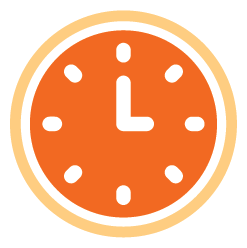 Hours of Operation
Plan your day
The Tech Interactive is open 6 days a week. Dates and hours vary so please check prior to your visit. 
Mon: Closed
Tues-Fri: 10 a.m. – 3 p.m.
Sat: 10 a.m. – 5 p.m.
Sun: 11 a.m. – 5 p.m.
Member Hour: Members have early access on the first Sunday of the month. 10 – 11 a.m.
The Tech Interactive is closed in observance of Thanksgiving and Christmas Day.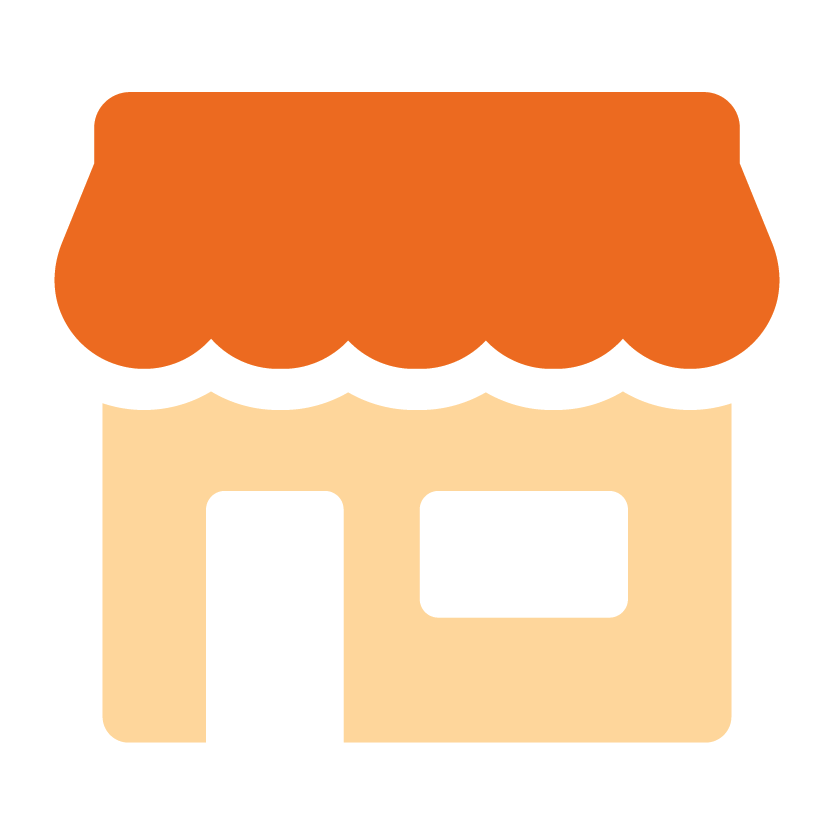 Shopping
Grab a souvenir
Take a bit of tech home with you when you visit The Tech Store. Our unique gift shop offers science and technology themed books, games and apparel as well as collectibles and DIY science kits. Become a member and receive a 10% discount on all purchases.
Gift certificates can be applied to memberships or tickets and are perfect for the young innovator in your life. 
Buy Now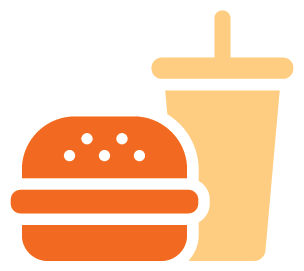 Dining
Fuel up at our Cafe
All that innovating can work up an appetite! Open daily at 10 a.m. The Tech Cafe, presented by Tony Caters, offers breakfast & lunch options. The Tech Cafe menu is filled with family friendly items including pizza, chicken fingers and burgers. Short on time? Hit up the Grab & Go for fresh sandwiches, salads and desserts. All of the items are fresh daily and made to order. Best of all, members get a 10% discount. Outdoor and indoor seating is available.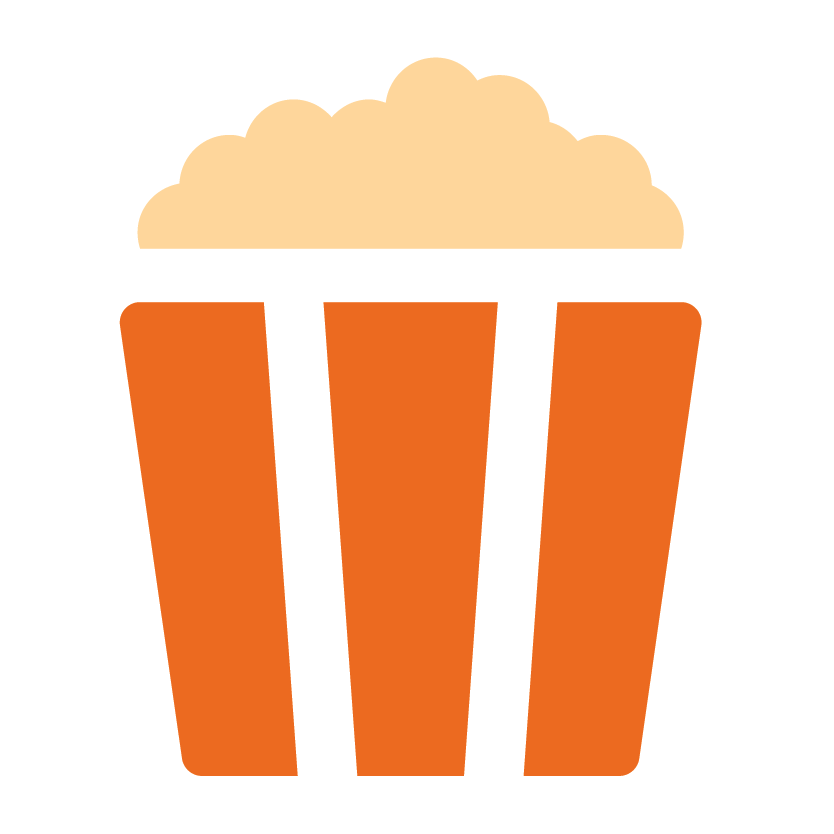 IMAX Concessions
Grab a snack
What's a movie experience without an ice-cold drink, fresh popcorn, and your favorite candy? Connect to the Coca-Cola Freestyle app on your phone and dispense your own drink mix, or choose from special promotional flavors. Members get a 10% discount.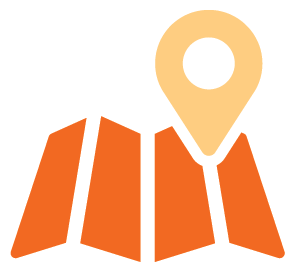 Floor Maps
Where is everything?
Check out our floor maps and plan your innovative day!