Engineering for Earthquakes Lab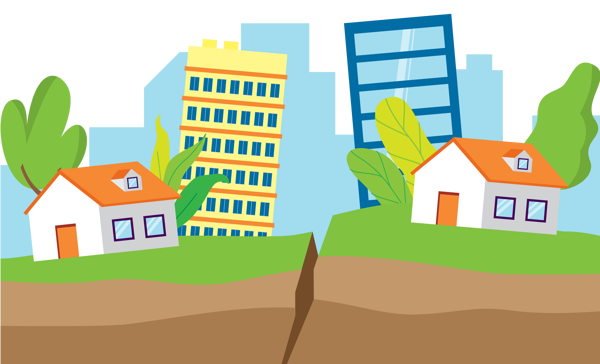 Grades: 4-8
Duration: 90 minutes
Available Times: 9:30 a.m. and 12:30 p.m.
*Start and end times may be flexible. Please speak to the Group Reservations specialist when booking.
Concepts/Skills: Earthquake causes and effects, theory of plate tectonics, structural engineering and design
Construct seismically sound structures to survive "The Big One." Students work as teams to practice the structural design and engineering process as they learn about one of California's greatest natural threats: earthquakes.
Lab Guide
Design a robust learning experience by selecting resources from this guide that fit the needs of your students. Reinforce learning before, after and even during your visit by diving deeper into some of the science and engineering concepts.
Lab-Related Activities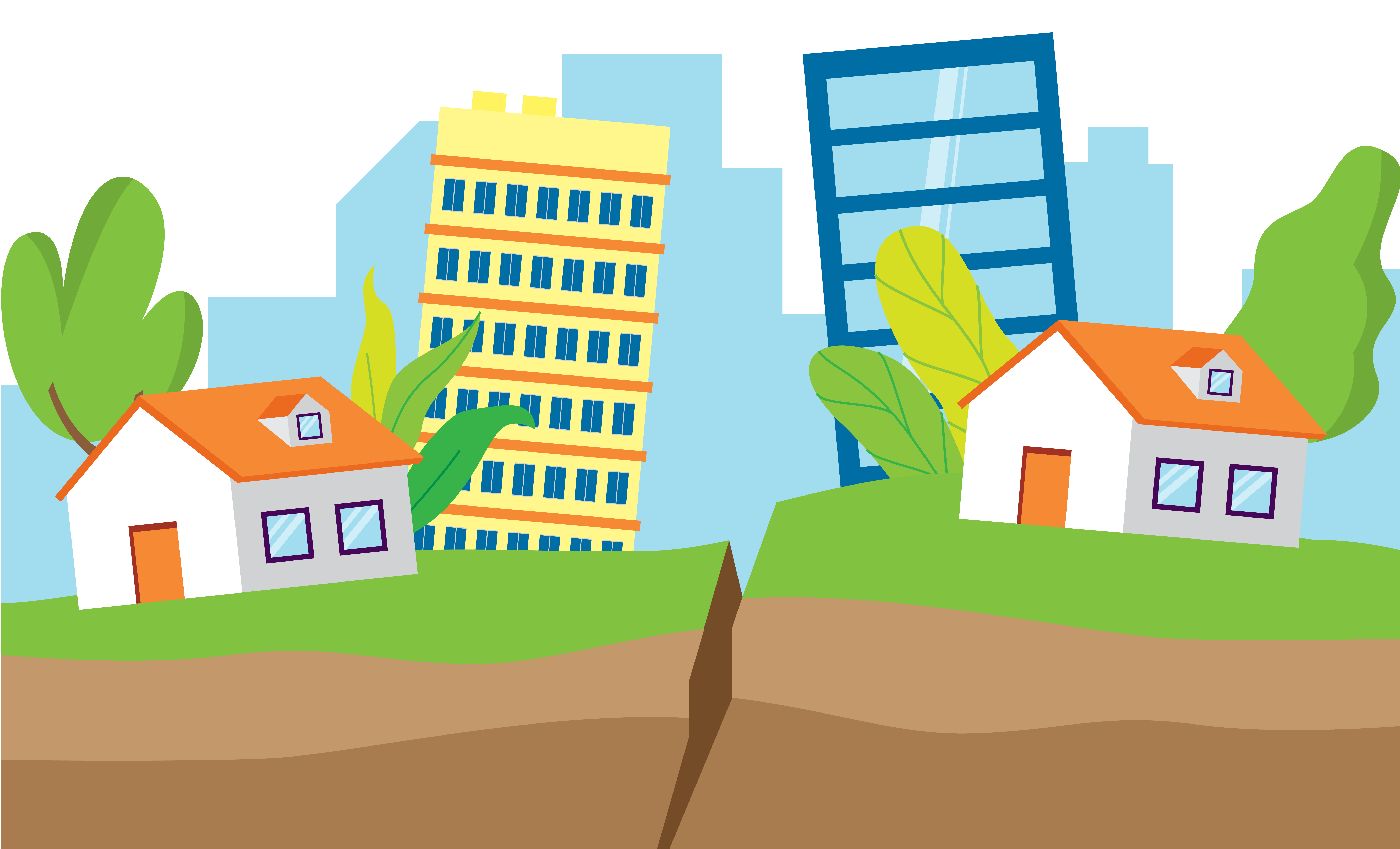 Earthquake in a Box
45 minutes
Students will see first-hand how tectonic plates interact and the consequences.

Exhibit Connections
Make connections between learning from the lab and the exhibits and programs found in The Tech Interactive's galleries. For more exhibit connections, see the Lab Guide above.
Just Wing It

Learn about the properties of flight by creating and testing flying contraptions! From shark fins to glider wings, discover which shapes and forms are most aerodynamic and can create lift.