Simplicity of Electricity Lab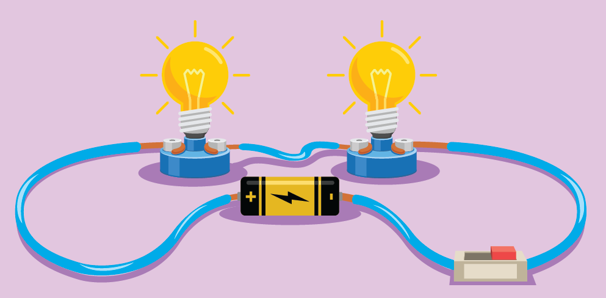 Grades: 4-8
Duration: 90 minutes
Available Times: 9:30 a.m. and 12:30 p.m.
*Start and end times may be flexible. Please speak to the Group Reservations specialist when booking.
Concepts/Skills: Circuits, static electricity, direct current electricity, cause and effect, energy and matter
Explore properties of static and current electricity with everyday objects. Students investigate conductors and insulators as they tinker with electricity through the creation of circuits.
Lab Guide
Design a robust learning experience by selecting resources from this guide that fit the needs of your students. Reinforce learning before, after and even during your visit by diving deeper into some of the science and engineering concepts.
Lab-Related Activities

Lessons marked with an orange gear icon address engineering within the Next Generation Science Standards.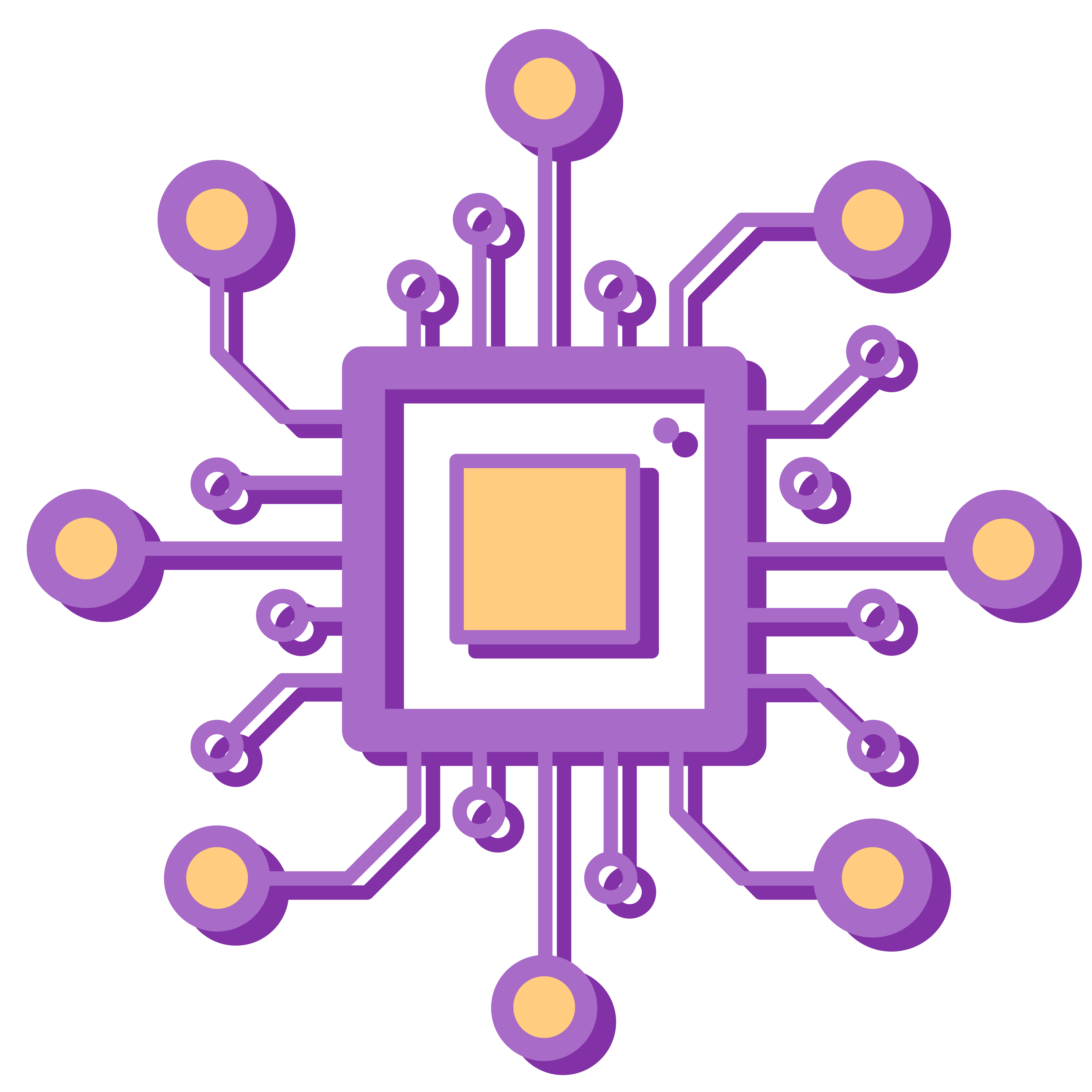 Drawing Circuits
Grades 4-8
Build circuits and draw out diagrams of those circuits using your own key.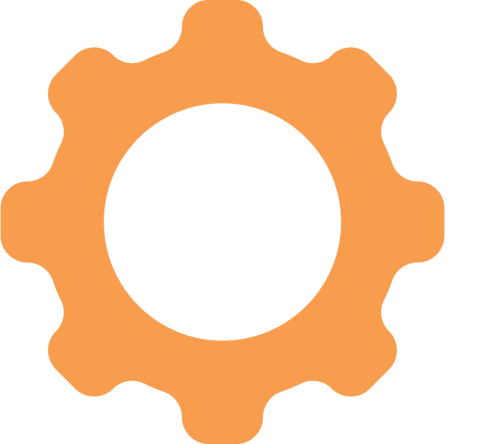 Lesson: 45-60 minutes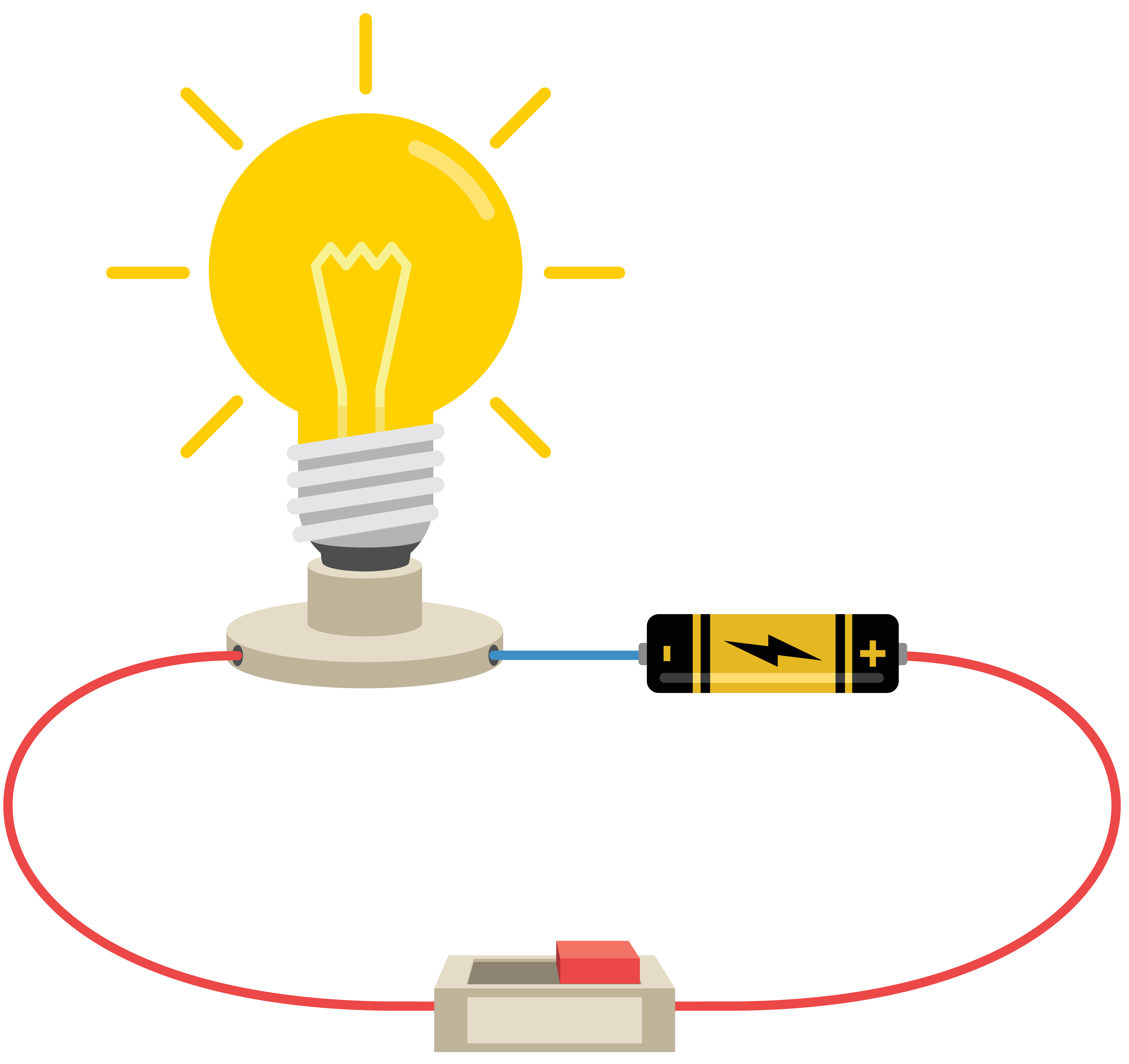 Math Behind Circuits
Grades 4-6
Explore different types of circuits and make calculations to gain practical skills in building, visualizing, and understanding circuits.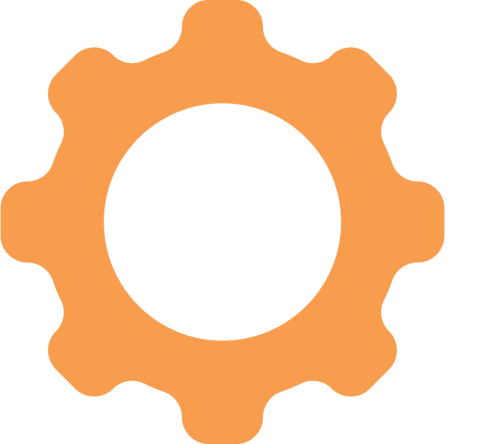 Lesson: Two 60-minute sessions
Exhibit Connections
Make connections between learning from the lab and the exhibits and programs found in The Tech Interactive's galleries. For more exhibit connections, see the Lab Guide above.
Social Robots

Students put together their own robot using pre-programmed cubes. When the input cubes and output cubes are correctly connected to the power source and connected together via wires, they create a circuit! Students can explore whether they can build series or parallel circuits, and identify the conductors and power source components in their robot circuits.