Explore Design Challenge Learning
Design Challenge Learning is a dynamic way for learners to become creative problem-solvers and it's at the heart of what we do at The Tech Interactive!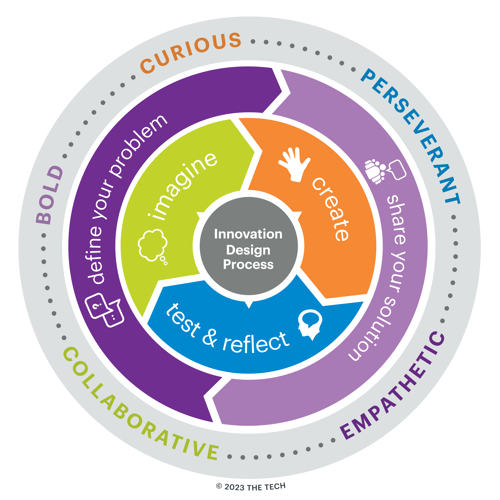 Tech Tips: Guides and Videos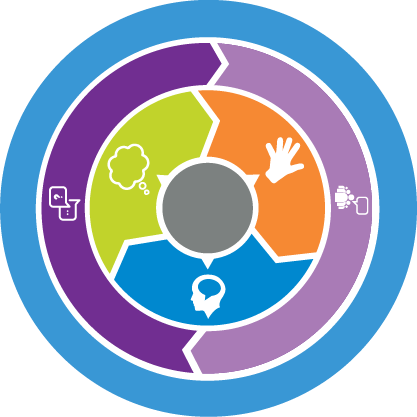 Innovation Design Process
Learn about the power of the Innovation Design Process.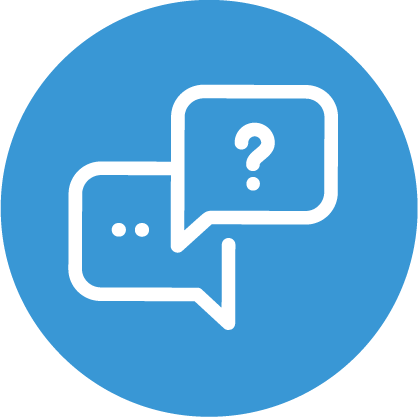 Framing the Challenge
Essential elements to engage all learners in design challenges, including narratives, criteria and constraints.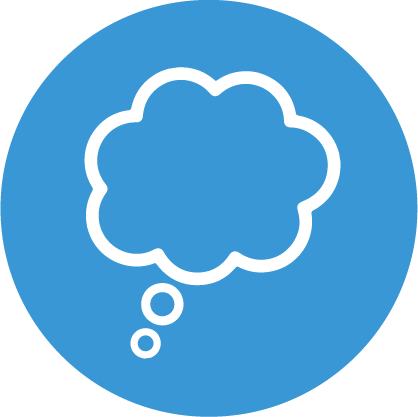 Brainstorming
Methods for inspiring innovation at the start of a challenge.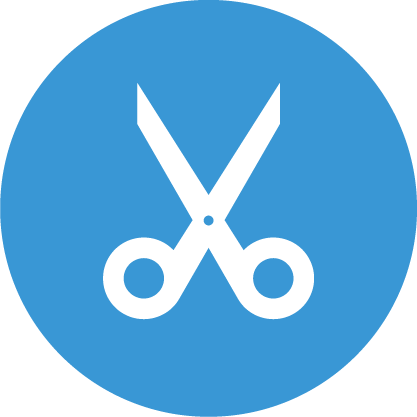 Materials Strategies for Engineering Design
Managing low-cost, accessible materials for engineering design.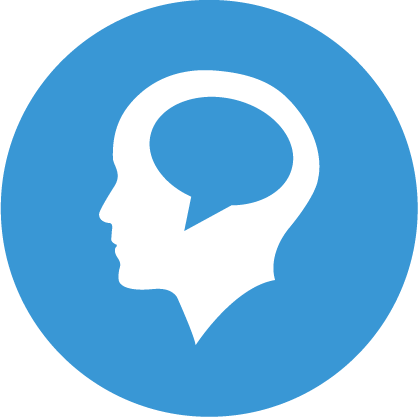 Prototyping - Test, Reflect, Iterate
Encourage iteration and perseverance throughout the design process.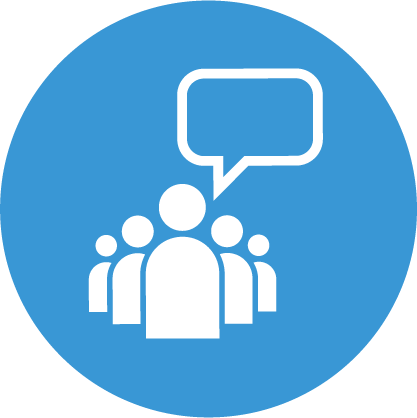 Sharing Solutions
Create a classroom culture that supports communication, constructive feedback and iteration.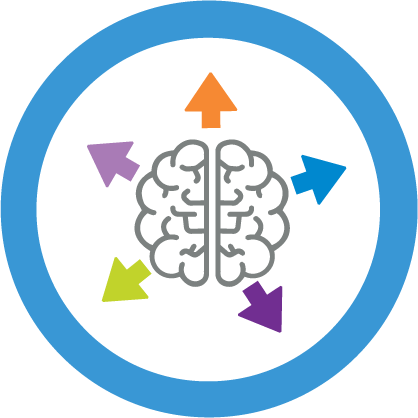 Innovator Mindsets
Tools for fostering collaboration, perseverance, curiosity, empathy and boldness with engineering design.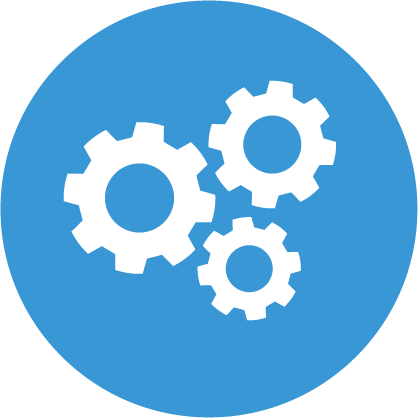 Designing a Design Challenge
The essential elements and tools for creating your own design challenge.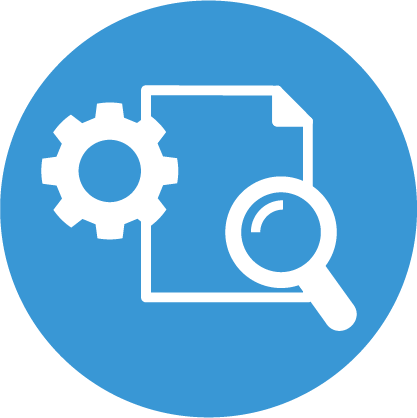 Design Challenge Assessment
Discover how to effectively evaluate skills like boldness, perseverance and collaboration.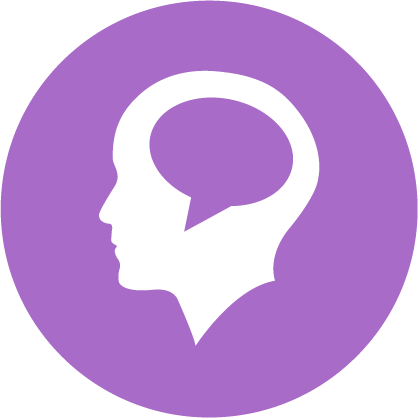 Data Collection - Reflecting on Your Design
Use quantitative and qualitative observations to refine designs.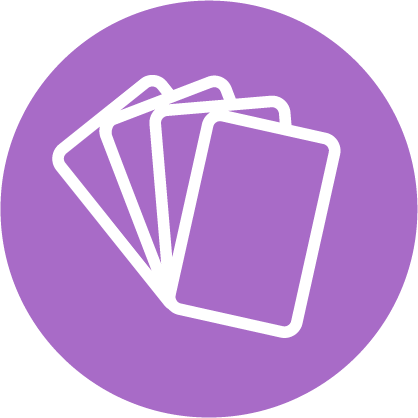 Challenge Cards
Use these cards to introduce iteration and redesign to any design challenge.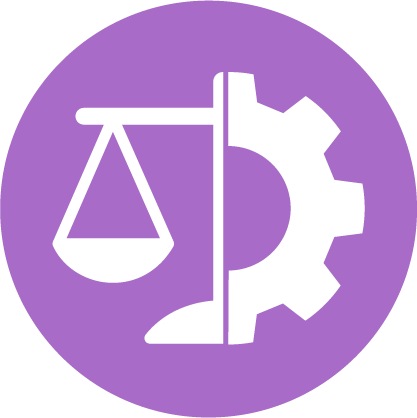 Engineering Education Principles
Key principles for teaching engineering through design challenge learning in any setting.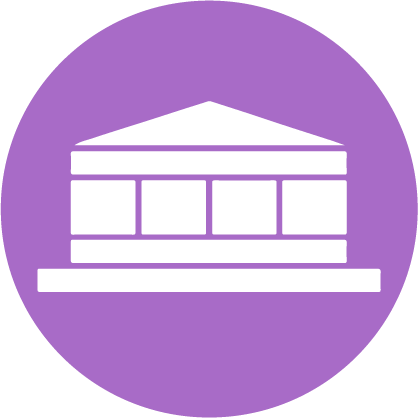 8 Elements of STEM Preparation
Created by our STEM Pathways Steering Committee, this grade level resource guides the key skills and experiences critical to STEM careers.
Computational Thinking
Teach computational thinking and computer programming in any setting.
Systems Design
Develop the problem-solving skills to create change for global good.