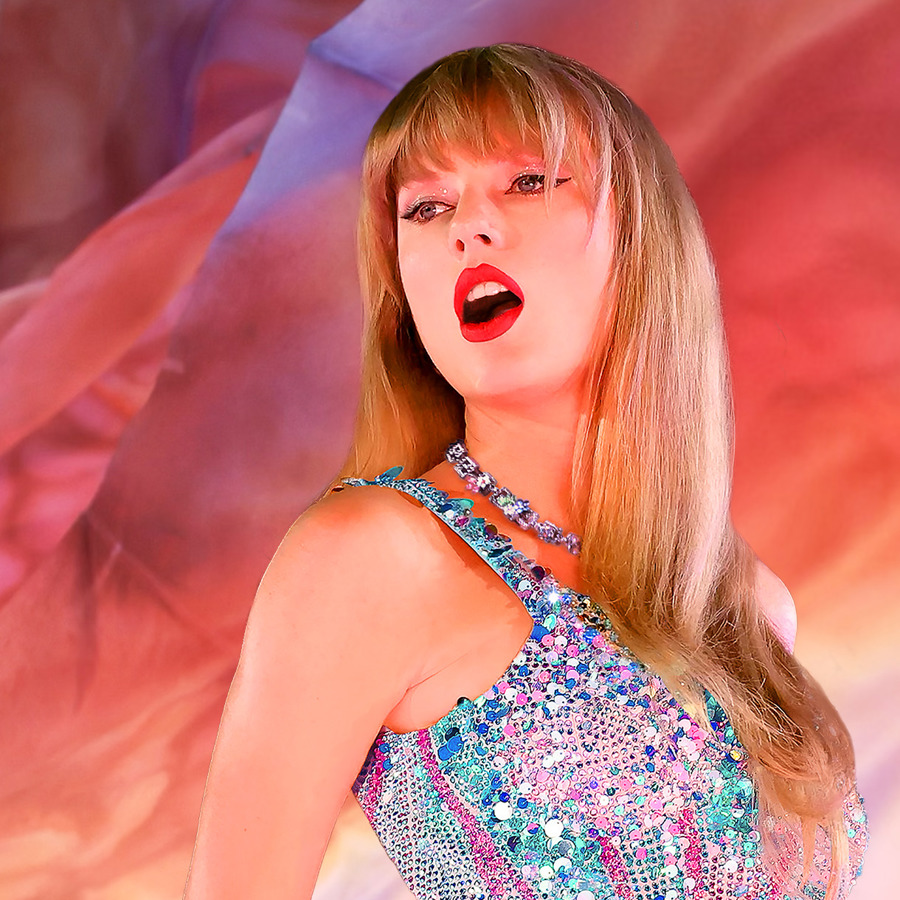 Introducing The Swift Interactive
Experience the Grandeur of TAYLOR SWIFT | THE ERAS TOUR with 13,000 Watts of Surround Sound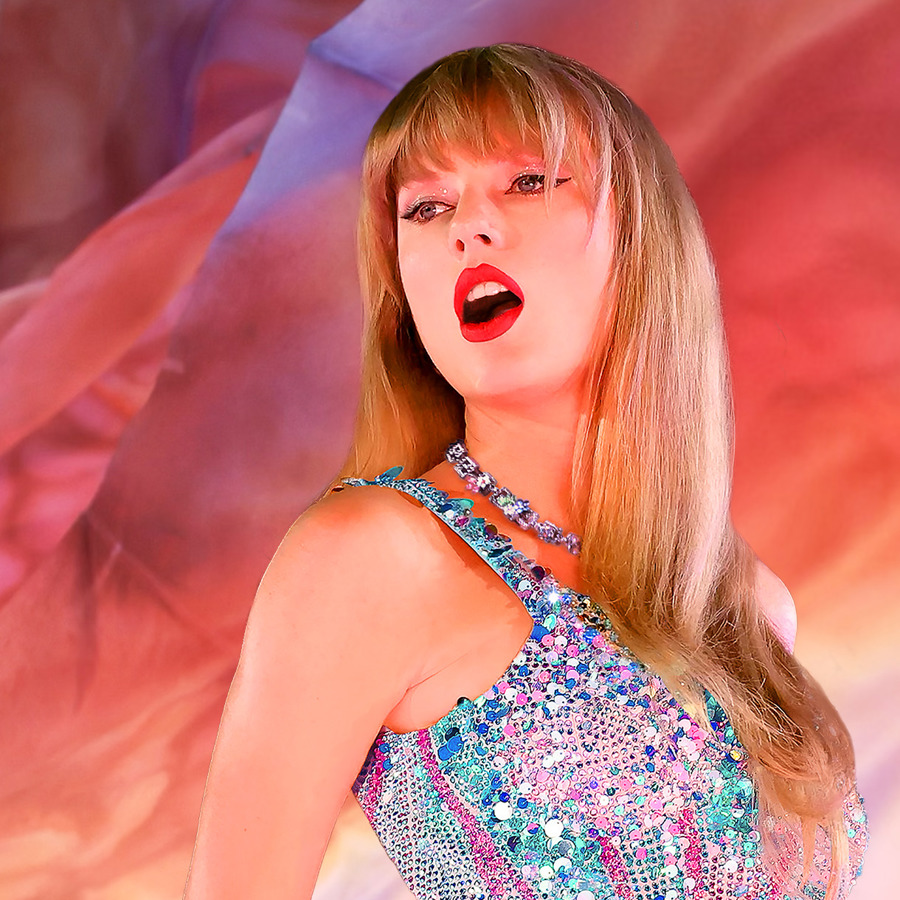 Hey there, fellow Swifties and tech enthusiasts! Get ready to experience the best of both worlds as The Tech Interactive magically transforms into 'The Swift Interactive' for a limited-time event that's all about celebrating, you guessed it: Taylor Swift!

From November 2-5, you can catch a special screening of TAYLOR SWIFT | THE ERAS TOUR at The Swift Interactive's iconic IMAX Dome Theater. Don't forget to don your Eras apparel and bring along those friendship bracelets for some extra Swiftie flair!
The IMAX Dome Theater at The Swift Interactive is no ordinary movie venue. It's home to the world's first laser projector for a dome theater, creating a cinematic marvel that's sure to leave Swifties and science geeks alike in awe. With a whopping 9,000 square feet of wraparound imagery and 13,000 watts of digital surround sound, you're in for an unparalleled viewing experience that nearly matches the grandeur of The Eras Tour.
Now, you might be wondering, why the name change? Well, it's not just about honoring a pop icon; it's about recognizing the undeniable impact Taylor Swift has had on the world. The Swiftie Nation, a dedicated fan base known for their unwavering support, has not only shaped the music and entertainment scene but has created a unique culture of love, inclusivity, and self-expression that transcends boundaries.
"Renaming The Tech Interactive to The Swift Interactive for this exciting event is not just about celebrating a pop icon; it's a reflection of the undeniable truth that Taylor Swift's influence on the world is as substantial as tech itself. Music, technology, and innovation intersect in remarkable ways, and this collaboration embodies the power of creativity, both in science and the arts, to inspire positive change." — Katrina Stevens, President and CEO of The Swift Interactive
So, don't miss your chance to experience the magic of Taylor Swift's artistry right in the heart of Silicon Valley. Here are the showtimes:
Thursday, Nov. 2 at 6 p.m.
Friday, Nov. 3 at 6 p.m.
Saturday, Nov. 4 at 2 p.m.
Sunday, Nov. 5 at 6 p.m.
Get your tickets now and be part of this unforgettable event that bridges the worlds of tech and music!