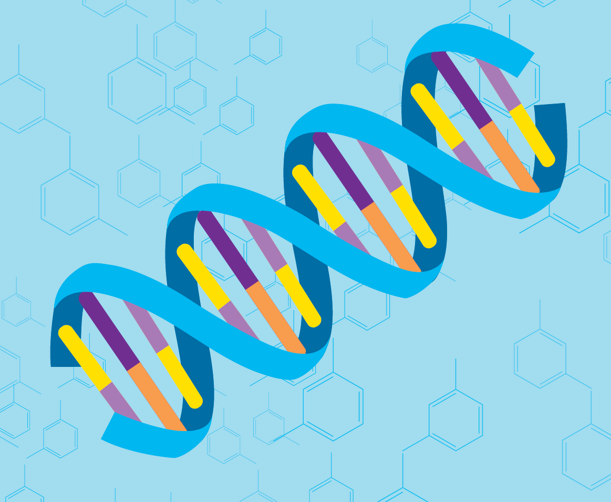 Grades: 6-12
Duration: 90 minutes
Available Times: 9:30 a.m. and 12:30 p.m.
*Start and end times may be flexible. Please speak to the Group Reservations specialist when booking.
Available Dates: October 24-27, 2023 • December 5 - 8, 2023 • January 23-26, 2024 • February 13-16, 2024 • March 19 - 21, 2024 • April 23-26, 2024
Concepts/Skills: DNA sequence, genotype, phenotype, structure and function, cause and effect
Investigate the wonders of DNA and genetics. Students extract their own DNA, examine their own cells, and discover some of their own hidden genetic traits.

This lab was created in partnership with the Stanford Department of Genetics
Lab Guide
Design a robust learning experience by selecting resources from this guide that fit the needs of your students. Reinforce learning before, after and even during your visit by diving deeper into some of the science and engineering concepts.
Lab-Related Activities

Lessons marked with an orange gear icon address engineering within the Next Generation Science Standards.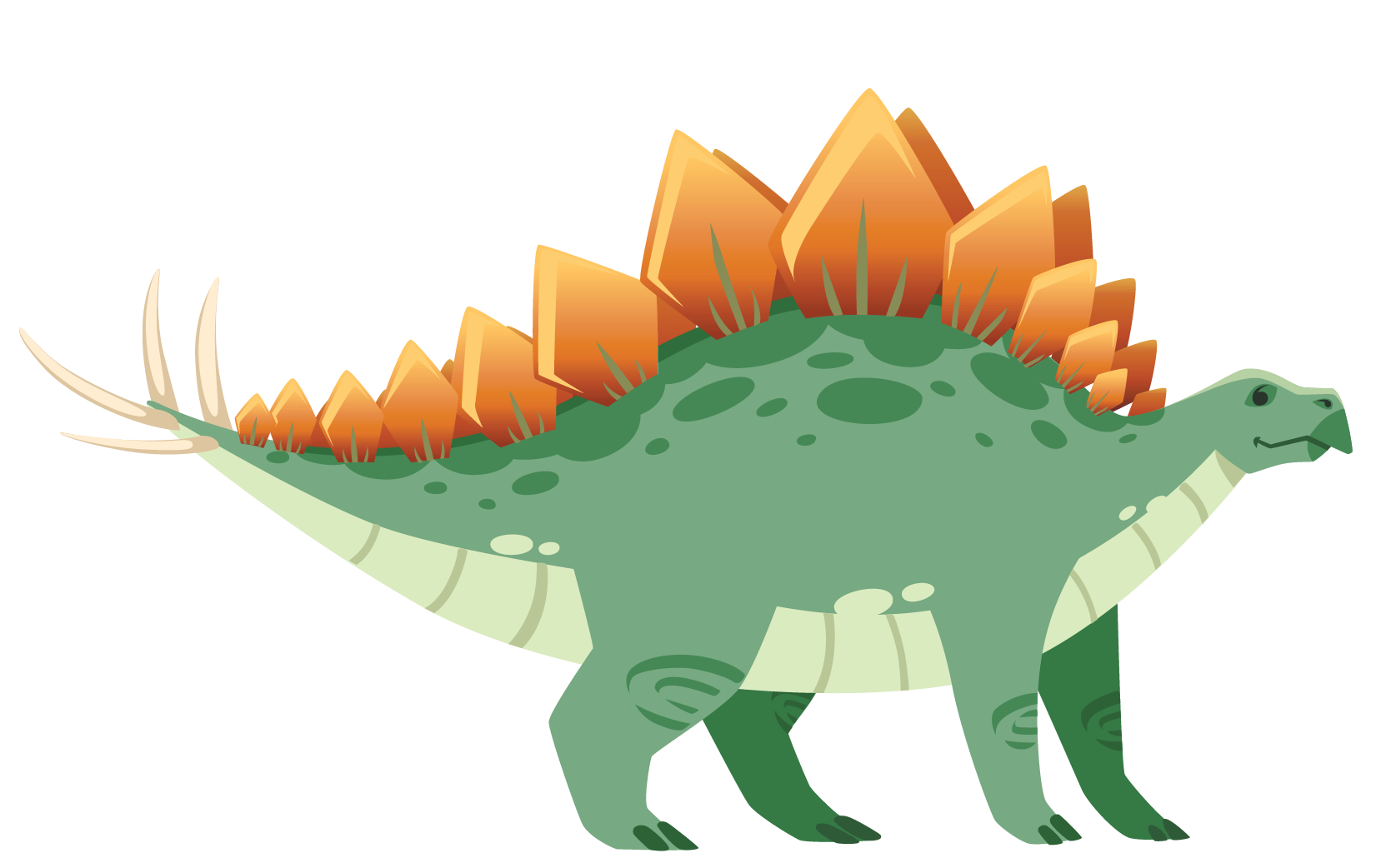 Dino DNA
Grades 5-12
Examine how traits are handed down through generations by creating hypothetical dinosaurs.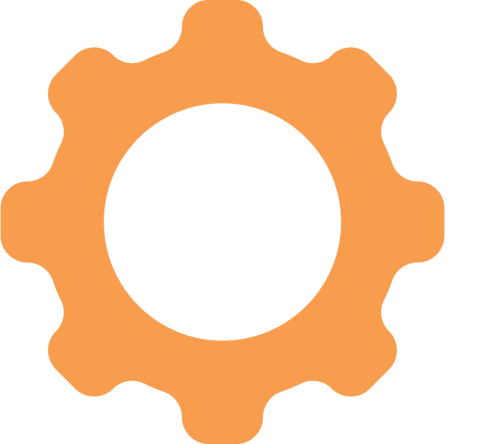 Lesson: 30-45 mins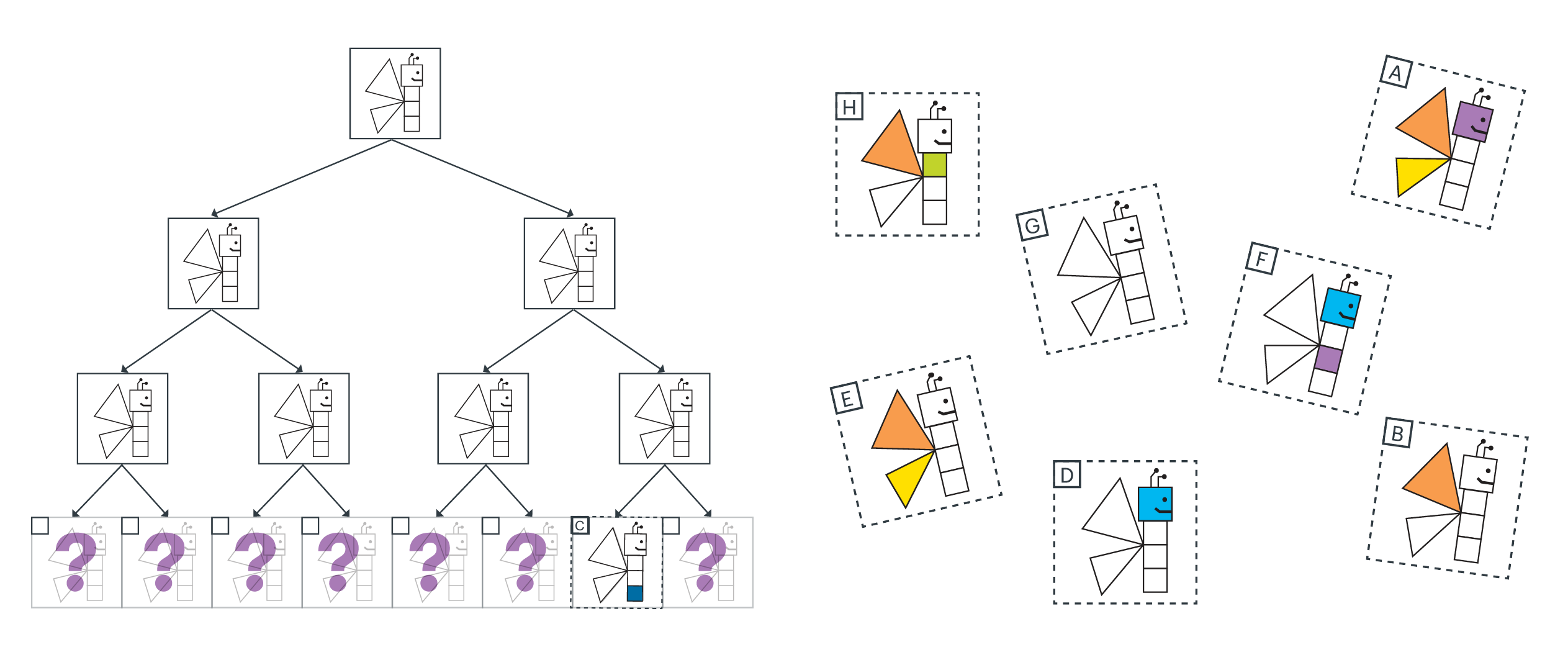 Evolutionary Puzzles
Grades 6-8
Create, organize, and structure data to explore patterns of heredity.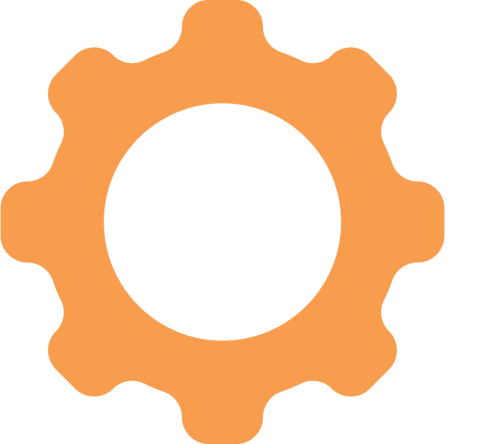 Lesson: 60 minutes
Exhibit Connections
Make connections between learning from the lab and the exhibits and programs found in The Tech Interactive's galleries. For more exhibit connections, see the Lab Guide above.
BioDesign Studio engages guests in interactive exhibits that spark imagination and confidence with the burgeoning fields of synthetic biology, bioengineering, biological design and DIY biology.

Learn More

Living Colors Lab

Students engineer living color factories, using lab techniques to insert specially engineered DNA into safe E.coli bacteria. This will promote the bacteria to produce different colors under certain circumstances. Students will have the opportunity to see DNA in action and how it can be used to engineer specific results. The techniques used in this activity are very similar to those that are used in science labs to produce insulin from non-human cell cultures.

Creature Creation Station

Students use digital building blocks that represent the three basic parts of DNA: a gene (what), RBS (how much), and a promoter (when). DNA pieces must be put together in the correct sequence (when-how much-what) or the DNA doesn't "work" to create the creature. Once released the creature interacts with other creations to go about its functions.