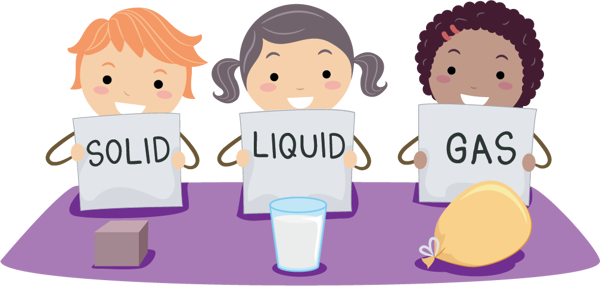 Grades: 2
Duration: 60 minutes
Available Times: 9:30 a.m. and 12:30 p.m.
*Start and end times may be flexible. Please speak to the Group Reservations specialist when booking.
Concepts/Skills: Atoms and molecules, phase changes, properties of matter, energy and matter
Play with the building blocks of the universe: matter! Students explore and experiment with the properties of matter using everyday chemicals and compounds.
Lab Guide
Design a robust learning experience by selecting resources from this guide that fit the needs of your students. Reinforce learning before, after and even during your visit by diving deeper into some of the science and engineering concepts.
Lab-Related Activities

Lessons marked with an orange gear icon address engineering within the Next Generation Science Standards.

Molecule Madness
Grade 2
Students will use their own bodies to experience and demonstrate how molecules are arranged and move within the three states of matter: solid, liquid, and gas.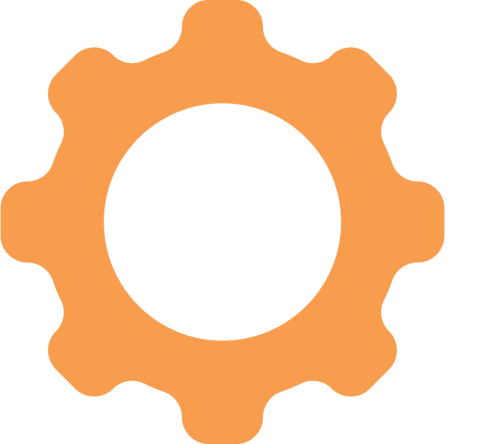 Lesson: 20 mins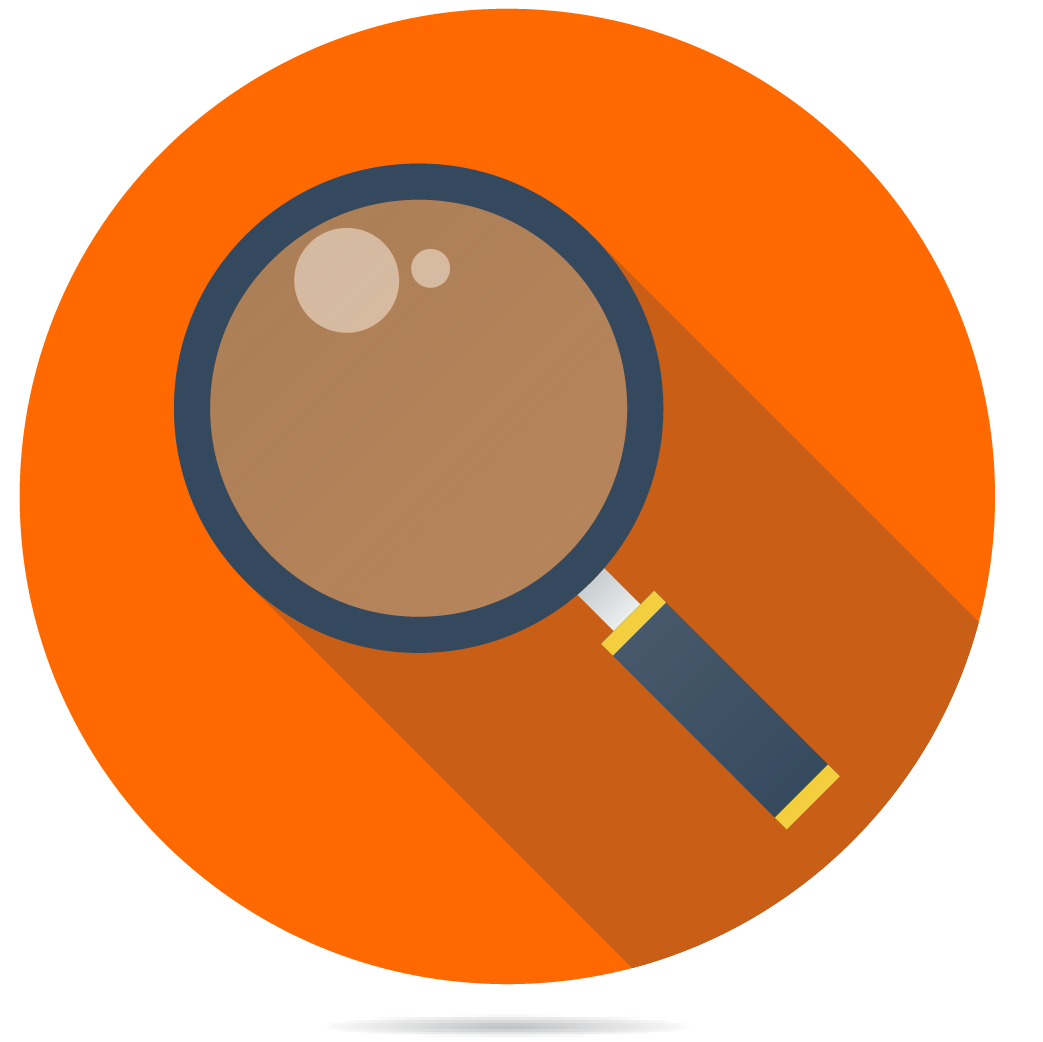 Property Investigators
Grade 2
Investigate and analyze the properties of a set of materials to determine which materials are best suited for given tasks.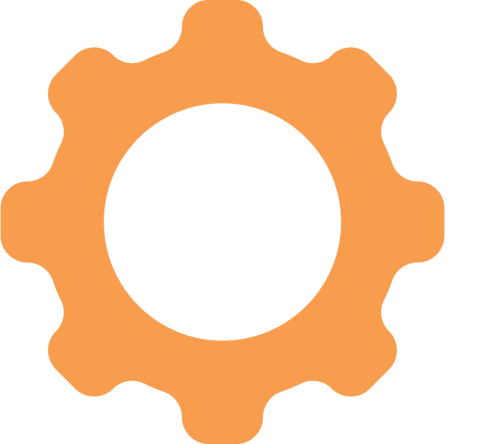 Lesson: 45 mins
Exhibit Connections
Make connections between learning from the lab and the exhibits and programs found in The Tech Interactive's galleries. For more exhibit connections, see the Lab Guide above.
Reboot Reality: Animaker

Use building blocks to create animals demonstrating the power to rearrange small pieces to create a new whole object. Using the powers of observations students can build, test, and explore different iterations of animals.

Students can design, build, tinker, and test with different materials to solve a given problem. Students will use the powers of observation and knowledge of physical properties to determine which materials and designs are the best fit for their ideas. This is a practical example of the observation powers and ideas presented in the lab.

Learn More