Data Science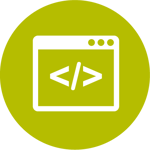 Data is everywhere. It can be used to understand the world in detail, inform decisions, and even uncover inequalities. These lessons engage students as data scientists, using data to understand and solve problems.

Lessons marked with an orange gear icon address engineering within the Next Generation Science Standards.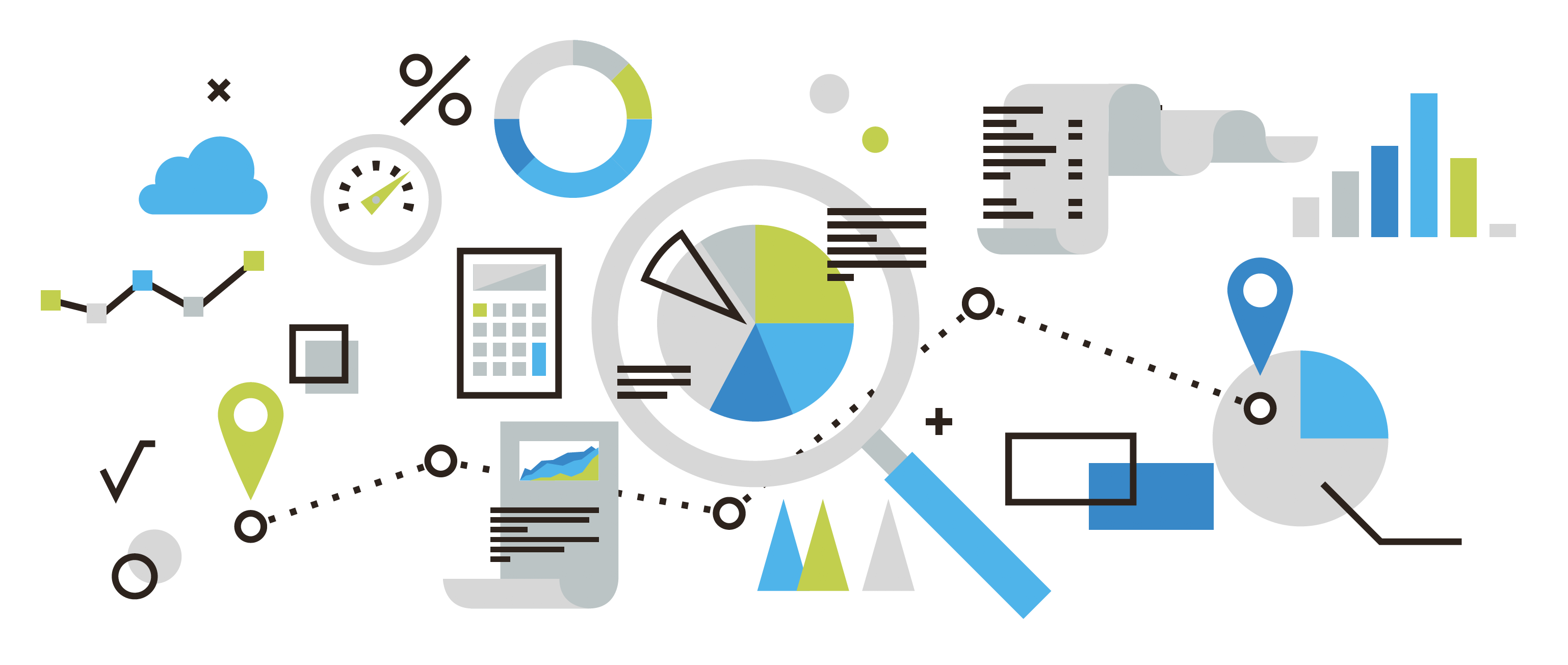 Data Challenge
Grades 7-12
Analyze how The Tech for Global Good laureates use data as a tool to solve problems and affect change. As a team create a plan for collecting and using data to address a problem in your own sphere of influence.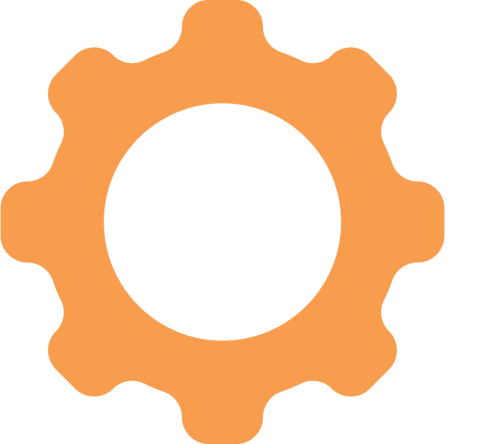 Lesson: 90 minutes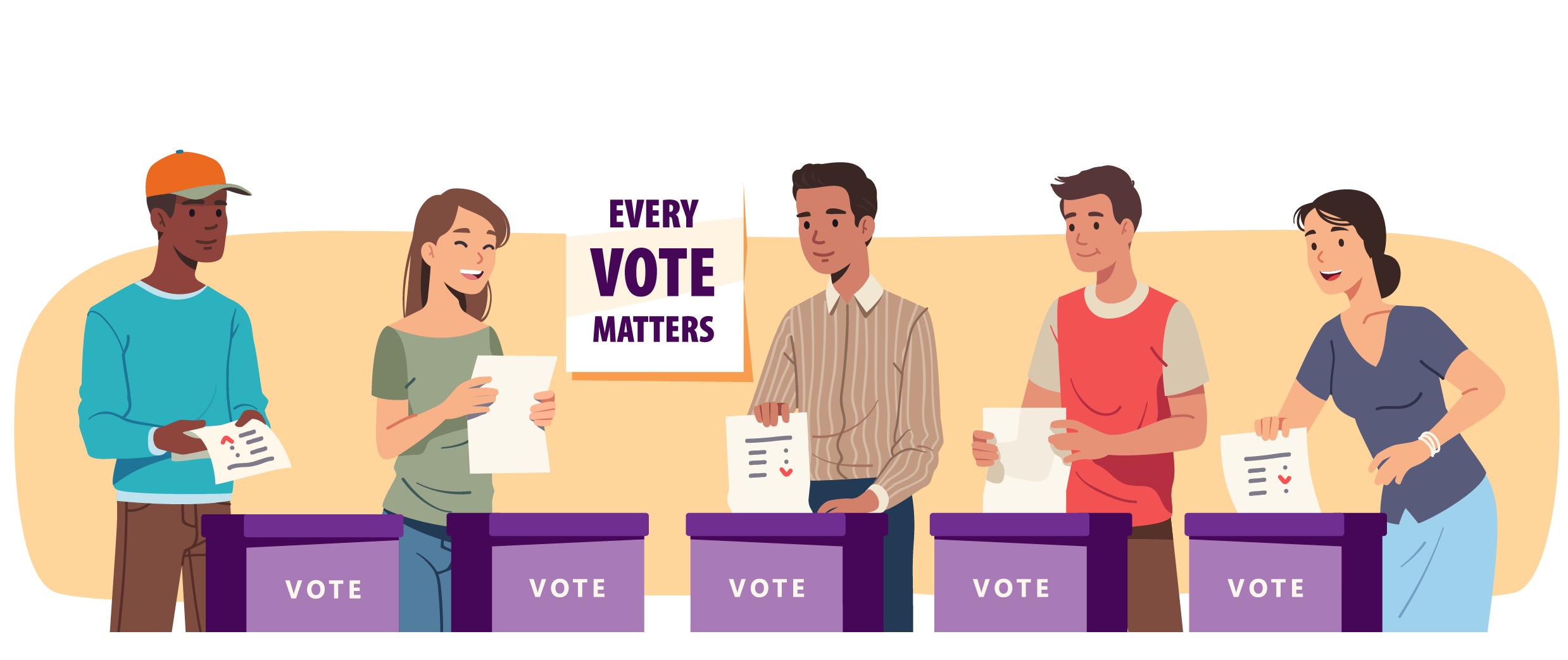 Analyzing Patterns in Voter Data
Grades 9-12
Analyze, map and graph voter data in this data science and computational thinking lesson. Then take on the role of data journalists to share the story of your data with others.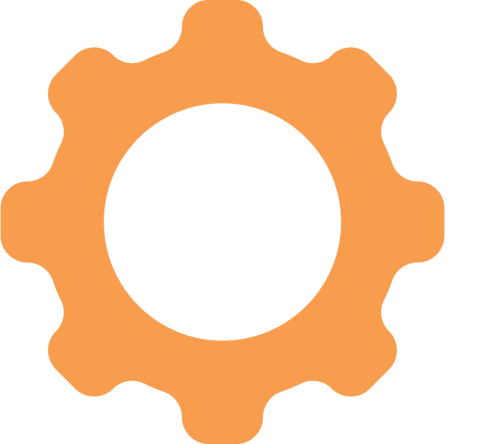 Lesson: 90 minutes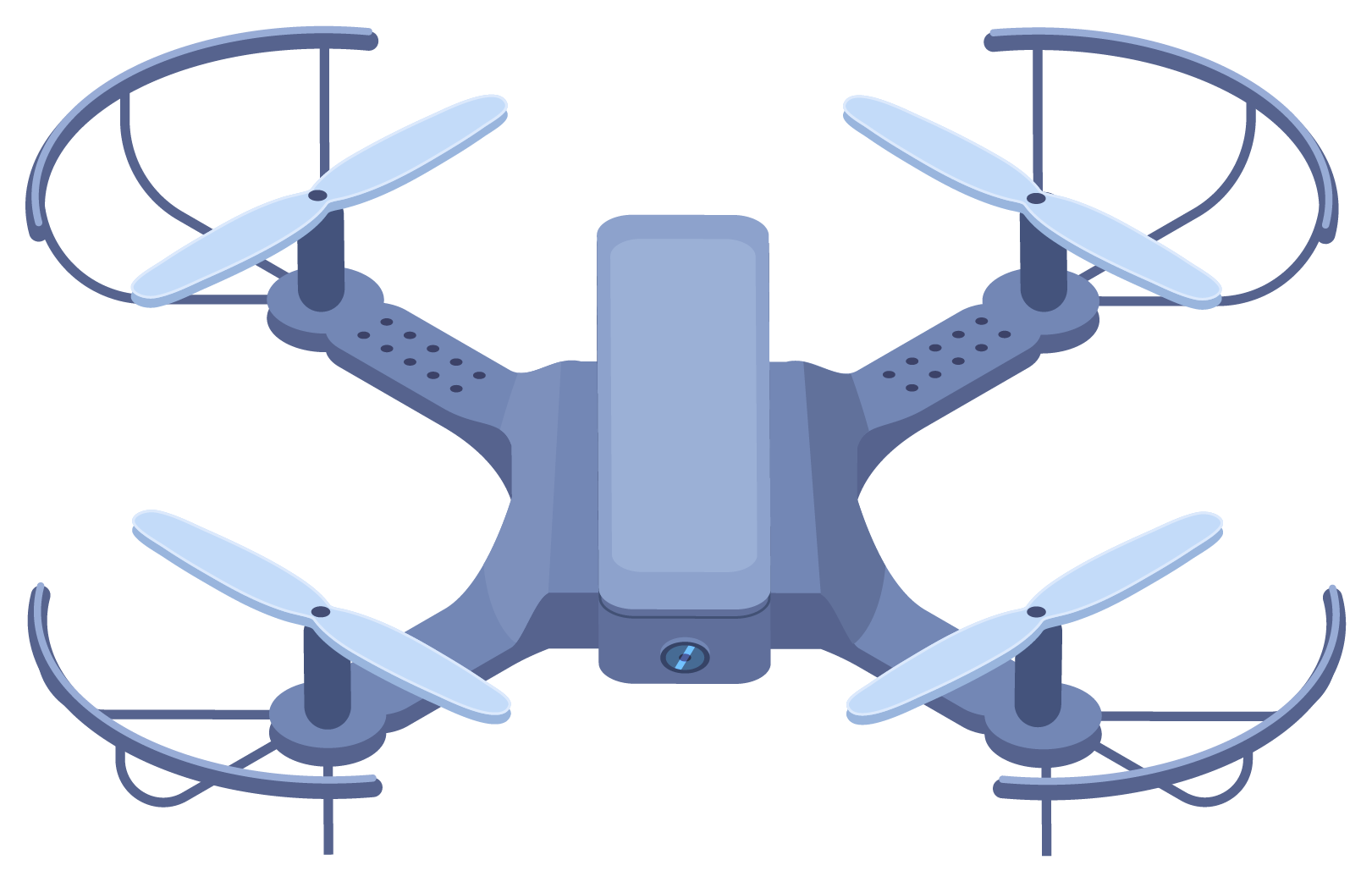 Drones: Buzz Solutions
Grades K-12
Use this video and prompt to spark engagement: Vik built a drone and attached some pollution monitoring sensors on it to find out how polluted the air was in his city, New Delhi. How else do you imagine we could use drones to collect data? Can you think of a way that drones could solve problems in the world?
Tech for Global Good Virtual Field Trip
Grades K-12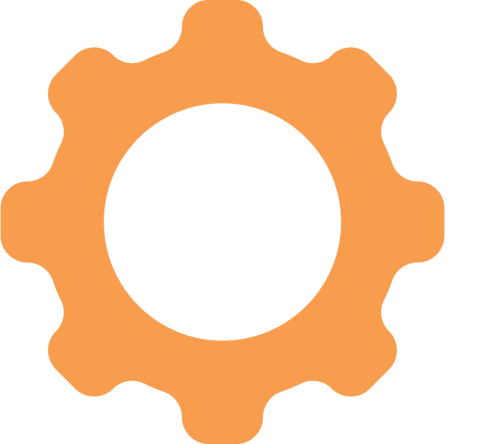 Join us as we dive into data-driven innovation in our Tech for Global Good Virtual Field Trip. Students will meet the 2020 Tech for Global Good Laureates – four groundbreaking STEM pros who are rethinking data technology to transform our world for the better. This free, 25-minute virtual experience is available now!
Video: 25 minutes
Pre and Post activities: 90 minutes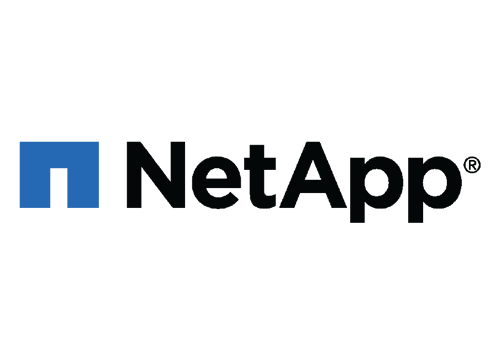 Data Explorers
Interested in exploring data in-depth? Check out this 12-session curriculum from NetApp developed in partnership with The Tech Interactive and TERC. Students use real-world data sets to explore issues they care about in health care and education. They apply what they have learned to plans for social impact, communicating their ideas to the broader community in this hands-on exploration of data science.
Duration: 12 sessions (75 minutes each) 
Grades: 7-8