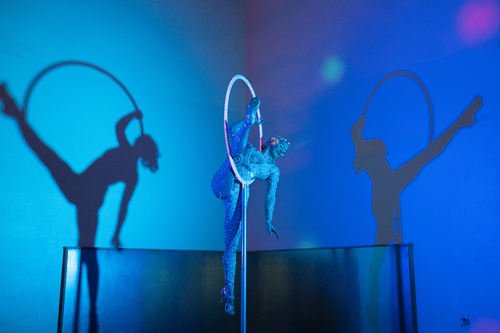 When was the last time you went on a field trip? Plan a throwback experience for your team, book a bus, have bagged lunches and enjoy a full day of learning at The Tech Interactive. Contact our Sales Team for details.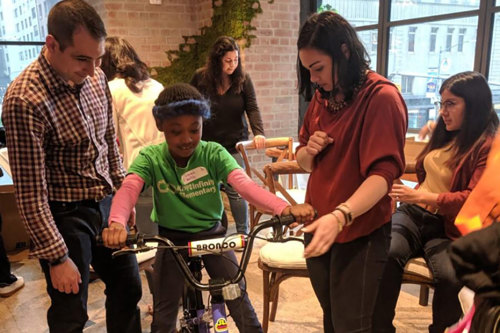 Strengthen relationships with our fun, collaborative team-building experiences.



Transform dinner and a movie to dinner on the roof and a larger-than-life IMAX screen (and popcorn)!



Sometimes, your all-hands meeting, sales kick-off or company picnic needs a change of scene. 



Proms, class reunions, murder mystery dinners ... we do it all! Let us make your event unforgettable.