Enhance your students' field trip experience with an Innovation Lab, a facilitated experience that offers a more thorough exploration of The Tech Interactive's exhibits. Innovation Labs deepen student learning, encourage teamwork and build confidence in the engineering design process.
Innovation Labs last 45 minutes and take place in select exhibits.
Participants will use the design process to brainstorm, design, build, test and redesign creative solutions to real-world science and engineering challenges. All Innovation Labs support Next Generation Science Standards. 
Innovation labs are available Sept. 20, 2022 through June 9, 2023.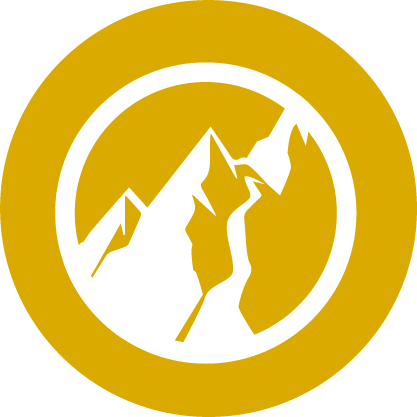 Climb the Cascade
Grades: 1+
In this facilitated design challenge, student engineers design and build a device that delivers a ball onto platforms of different heights. They'll learn how varying their design changes the motion and path of a payload in this exciting exploration of dynamics.
Duration: 45 minutes
Maximum capacity: 20 students
Location: The Tech Studio (Lower Level)
The testing portion of this experience includes the use of provided hard hats and safety goggles. Accommodations can be made if necessary.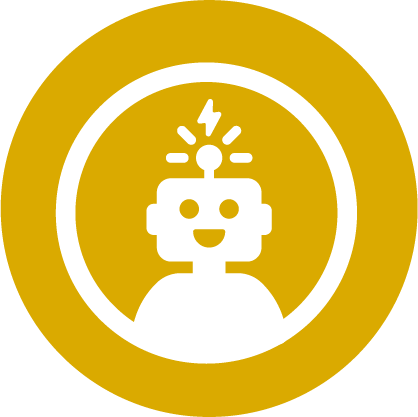 Social Robots
Grades: 1+
Become a robotics engineer by working as a team to create a multi-tasking social robot!
Duration: 45 minutes
Maximum capacity: 18 students
Location: Social Robots (Lower Level)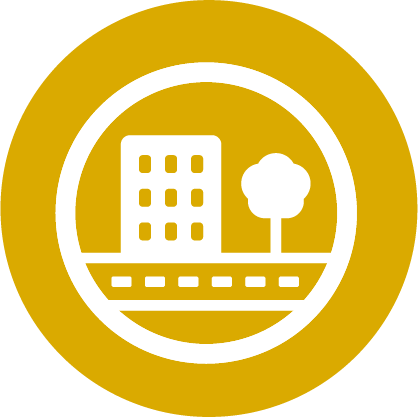 Sustainable Cities
Grades: 4+
Student engineers work in teams to design and test their own approach to creating a sustainable city.
Duration: 45 minutes
Maximum capacity: 20 students
Location: Solve For Earth (Lower Level)
Sustainable Cities is presented by Ford. This lab has been made possible in part by a grant from Silicon Valley Community Foundation's Donor Circle for the Environment.
Costs and Reservation Policies
Innovation Labs are offered at no cost to all school groups. Each one has its own capacity and grade-level recommendation, depending on the exhibit in which the Innovation Lab operates. Innovation Labs are only available to school groups who have not reserved a 90-minute Science Lab.
Innovation Labs are offered Tuesday through Friday during the school year. Reservations are strongly recommended for all Innovation Labs. Drop-in labs will be available if they are not pre-booked. All Innovation Labs run at 10 a.m., 11 a.m., and noon.   
To reserve an Innovation Lab, please indicate your interest on our online Request a Field Trip form. Please keep in mind you will likely need to split your class into two Innovation Lab sessions due to capacity constraints.