Social Emotional Learning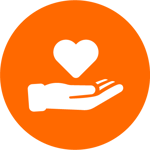 Social and emotional learning (SEL) is critical to helping students practice empathy, improve interpersonal skills, regulate emotions, and develop healthy identities.

These user-centered design activities invite students to consider the needs of others. Students explore concepts around empathy and inclusion while developing design thinking skills.

Lessons marked with an orange gear icon address engineering within the Next Generation Science Standards.
Design for All: Face Masks for Friends
Grades K-5
Play the role of a face mask product designer, identifying a user (family member or favorite toy) and getting to know their individual needs. Then create a design concept for a face mask.
Activity: 30 minutes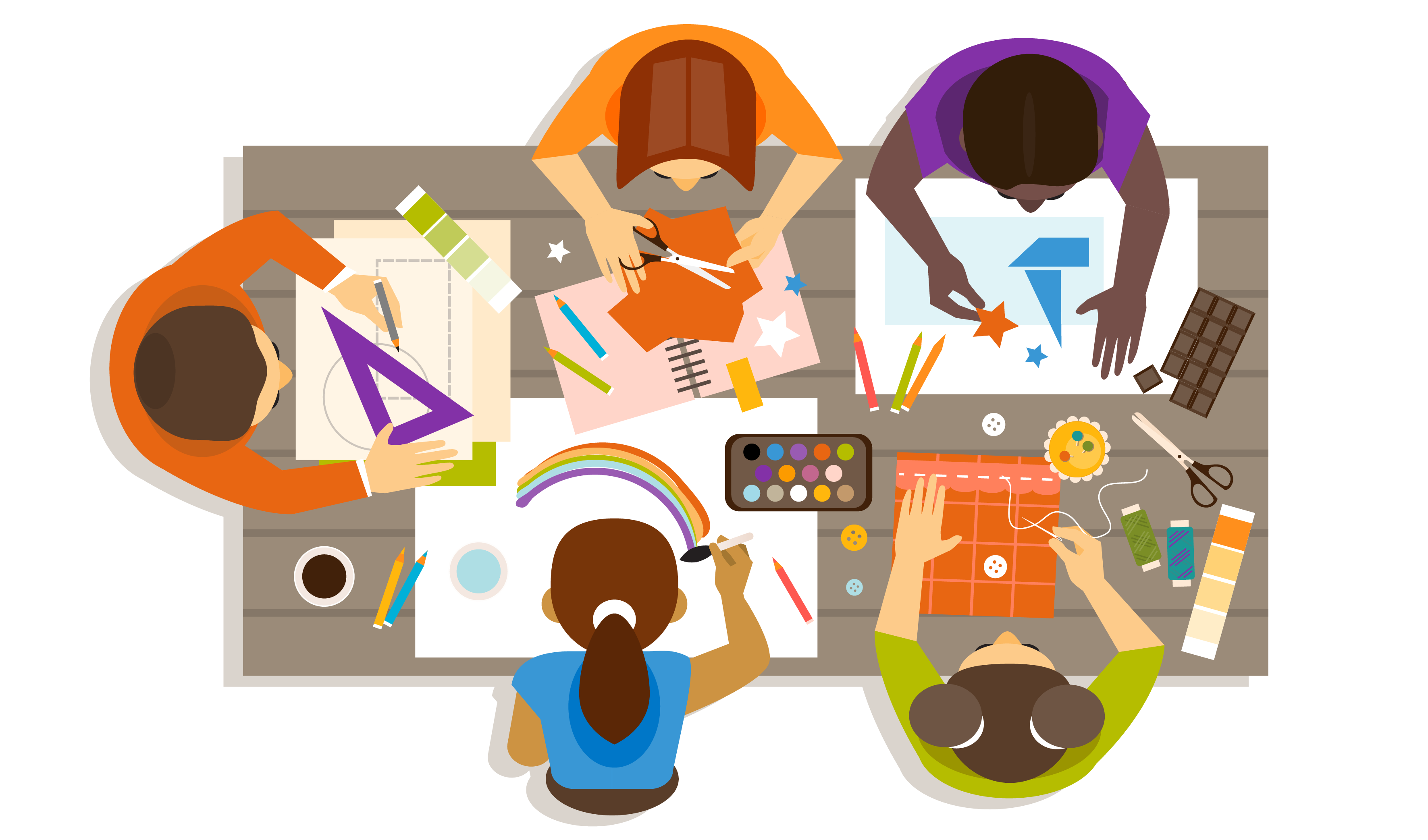 Collaboration: Blue Sky Analytics
Grades K-12
Use this video and prompt to spark engagement: Blue Sky Analytics is a company created by siblings Abhilasha and Kshitij, who each have different skills but work together to combat climate change. How can you work together with others to create something great?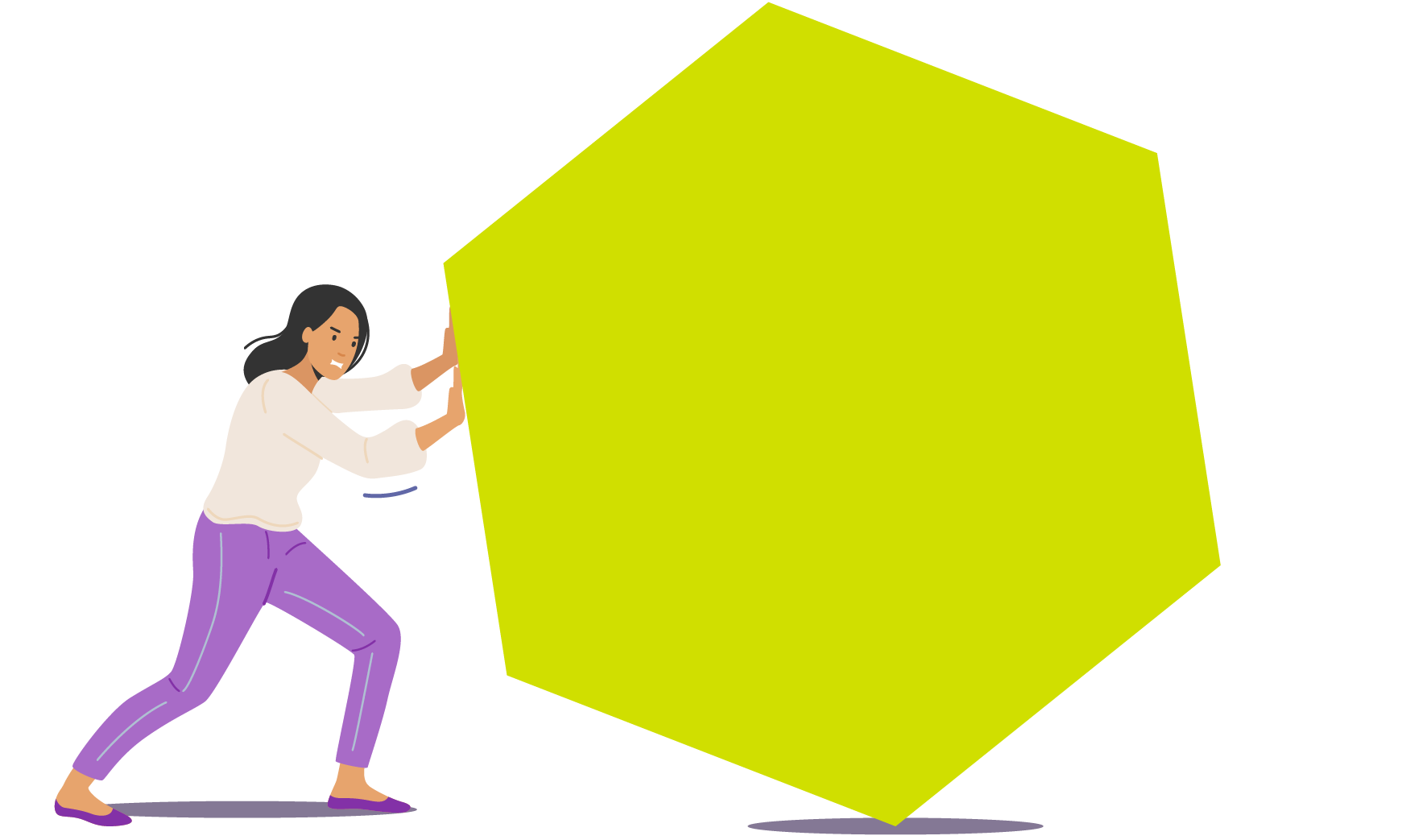 Perseverance: Goodr
Grades K-12
Use this video and prompt to spark engagement: Have you ever challenged yourself to learn a new skill that you thought was difficult or scary?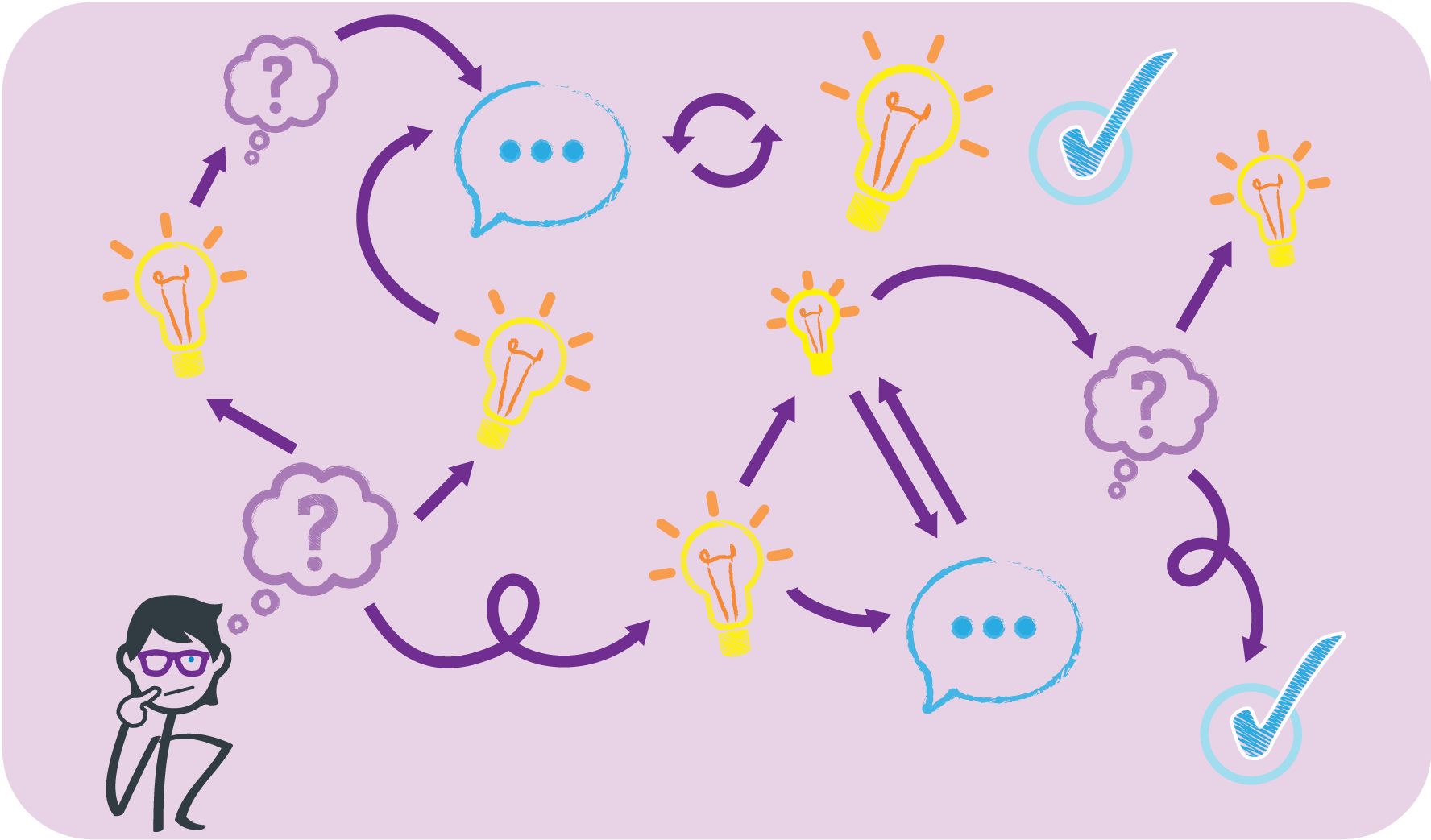 Design for All Imagining Inventions
Grades 2-8
Learn about a fictional person, brainstorm some solutions to a problem they face, and create a concept sketch of a future thinking design idea.
Lesson: 30 minutes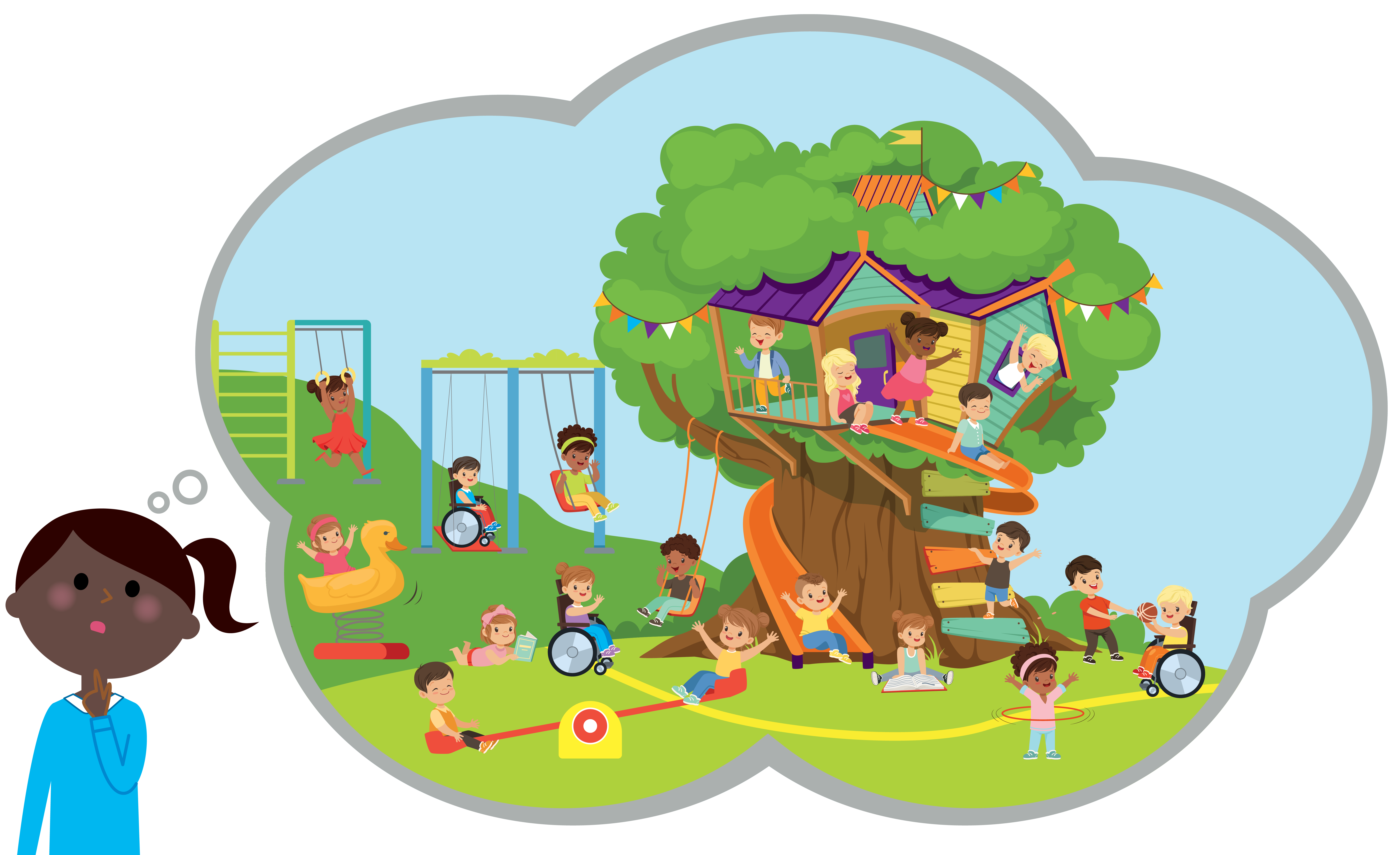 Design for All: Project Playground
Grades 3-5
Become playground designers, draw a playground for yourself and a fictional friend using a persona. Then pitch your design to get feedback.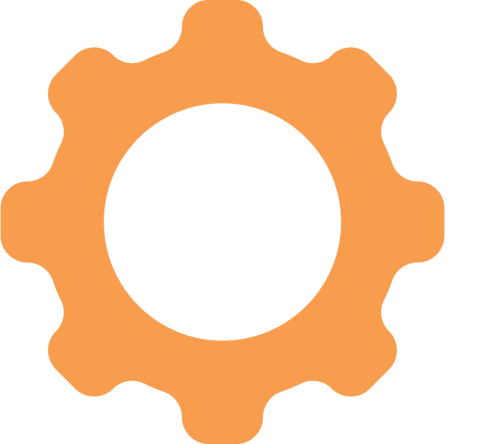 Lesson: 60 minutes
Activity: 30 minutes

Engineering Journals
Grades 3-8
Practice writing and documentation skills, whether in-person or virtual, with this journaling lesson.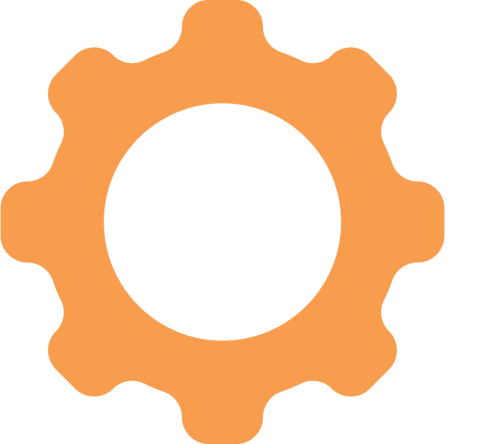 Lesson: 60 minutes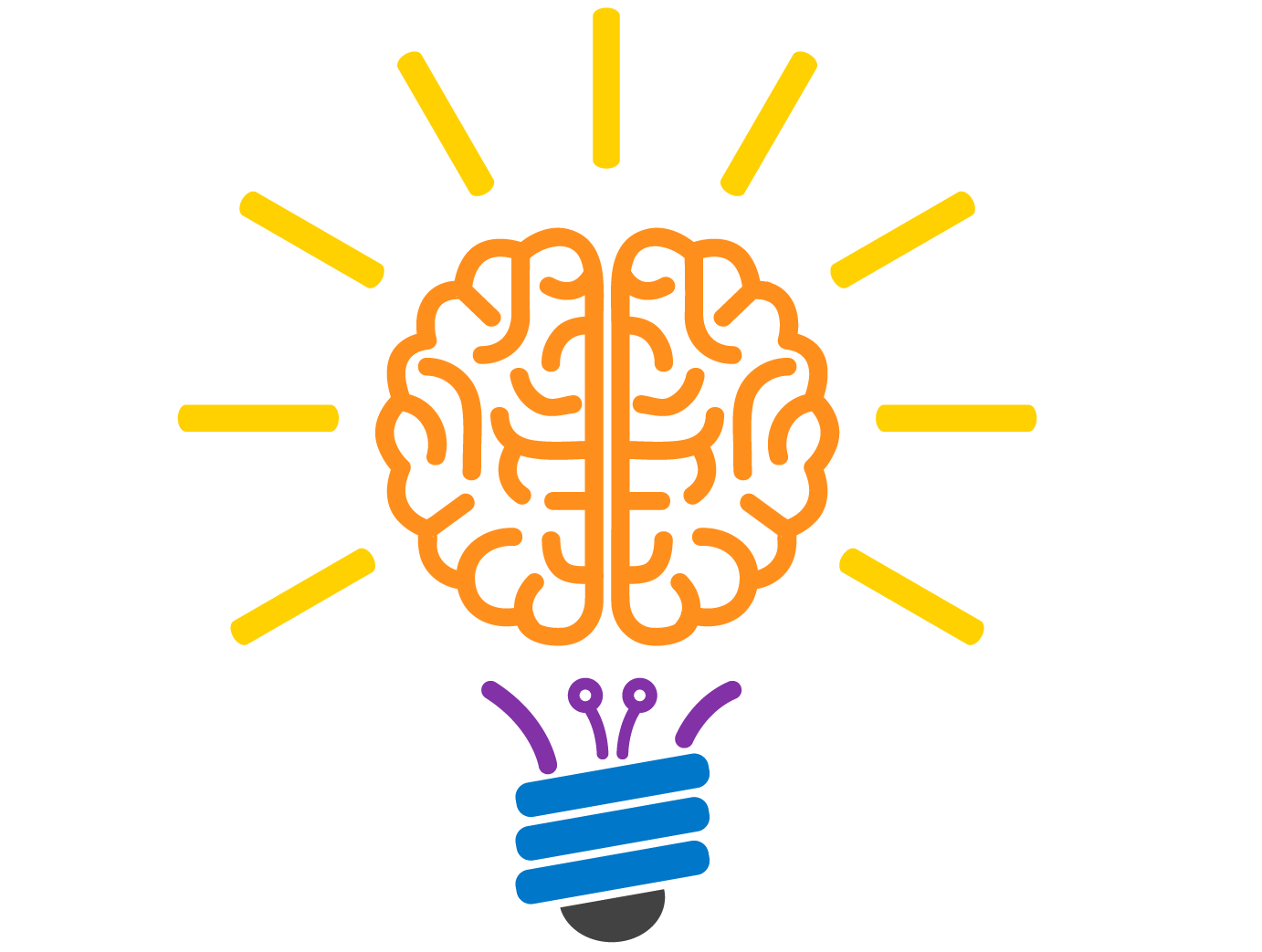 Brainstorming Ideas
Grades 4-12
Teams brainstorm and conceptualize a device that expands.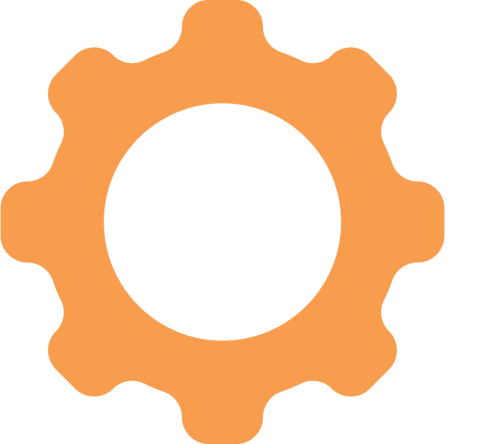 Activity: 60 minutes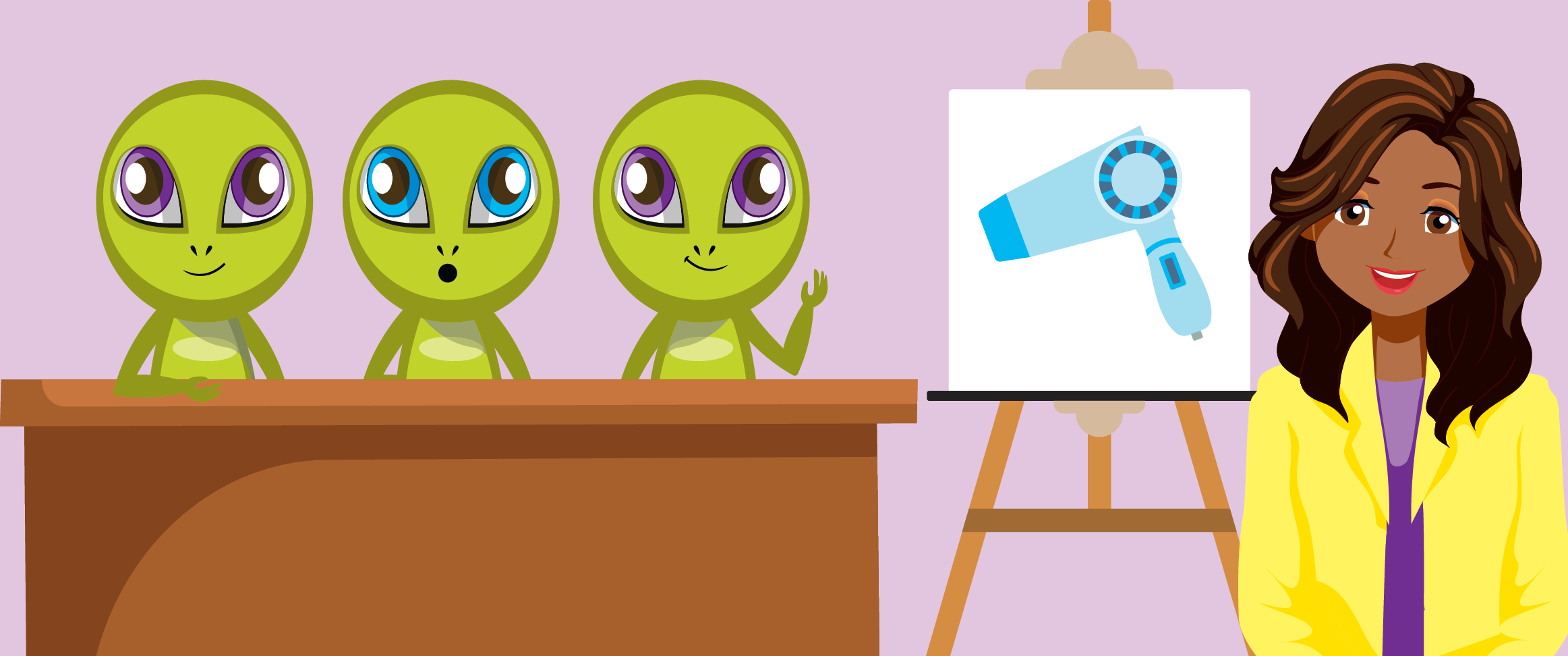 Interglactic Interview
Grades 4-12
Students will practice their interview skills by pitching an ordinary Earth item to a panel of alien investors. Groups will take turns acting as both the design team and the panel as they build skills in giving and receiving feedback.
Lesson: 120 minutes (Two 60 minute sessions)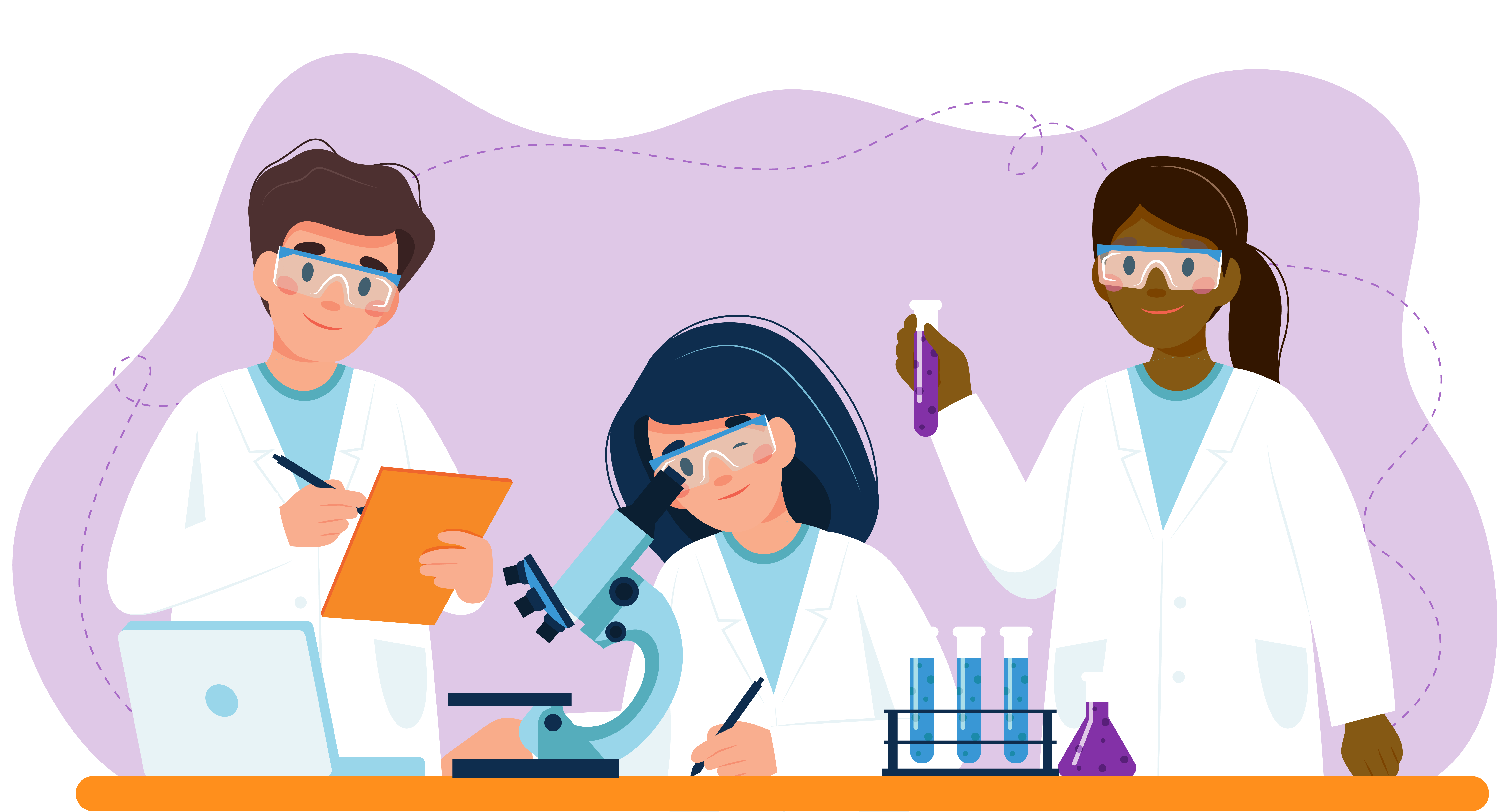 Scientist Stories
Grades 6-12
Reflect on the stories of a diverse set of role models through the Scientist Stories video series in our Solve For Earth exhibition. Students will explore their preconceived notions of scientists, connect with science careers and recognize the qualities they share with scientists.
Lesson: 60 minutes

Design for All: Designing for Dexterity
Grades 7-12
Students work in teams to design a user-centered device for someone who has a specific need related to hand mobility.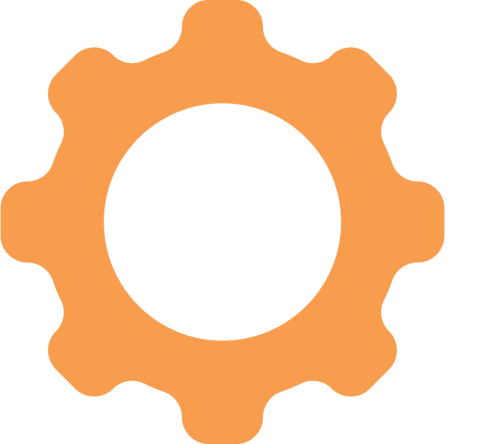 Lesson: 2 hours
Unit: 5 hours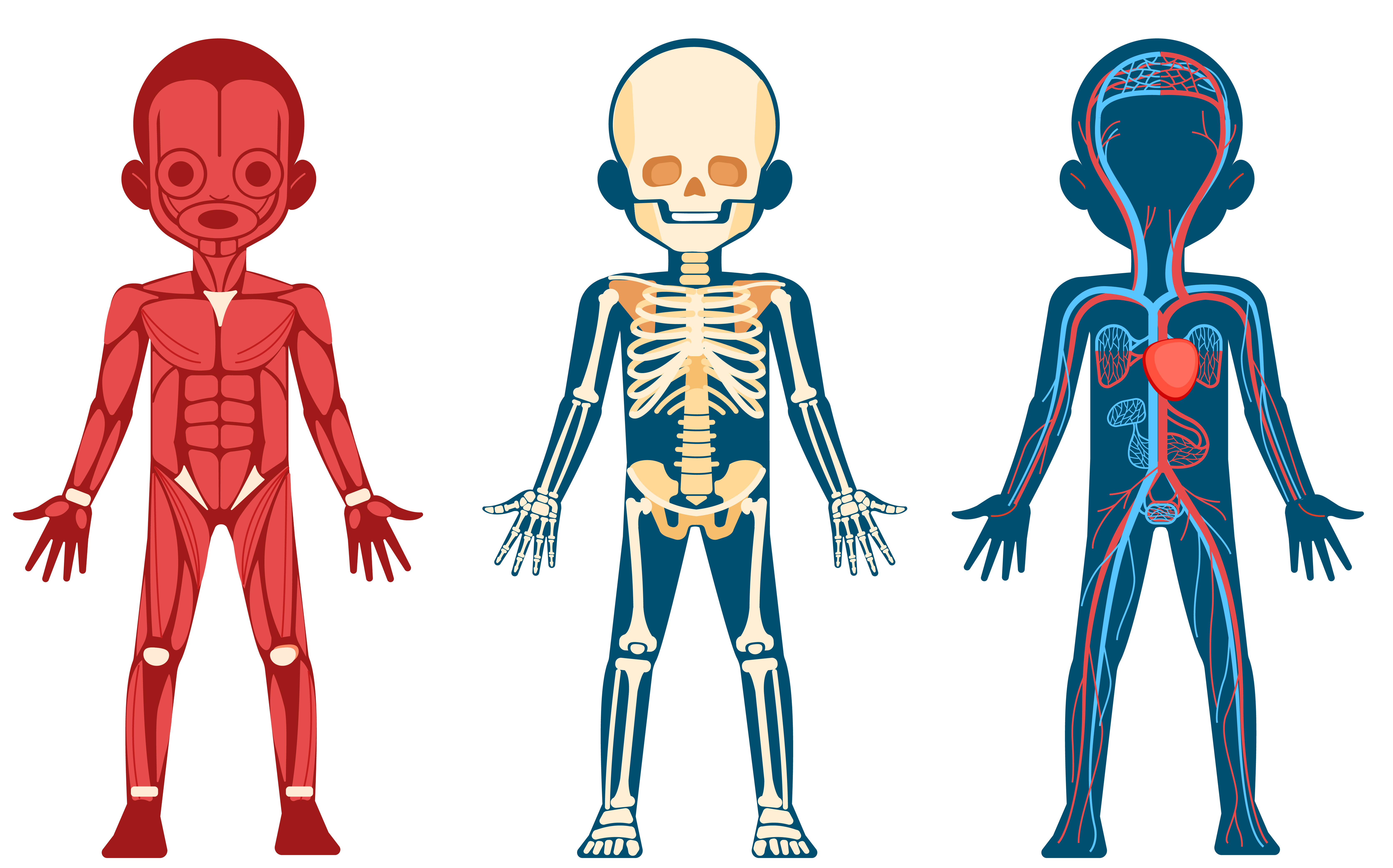 To Donate or Not to Donate
Grades 8-12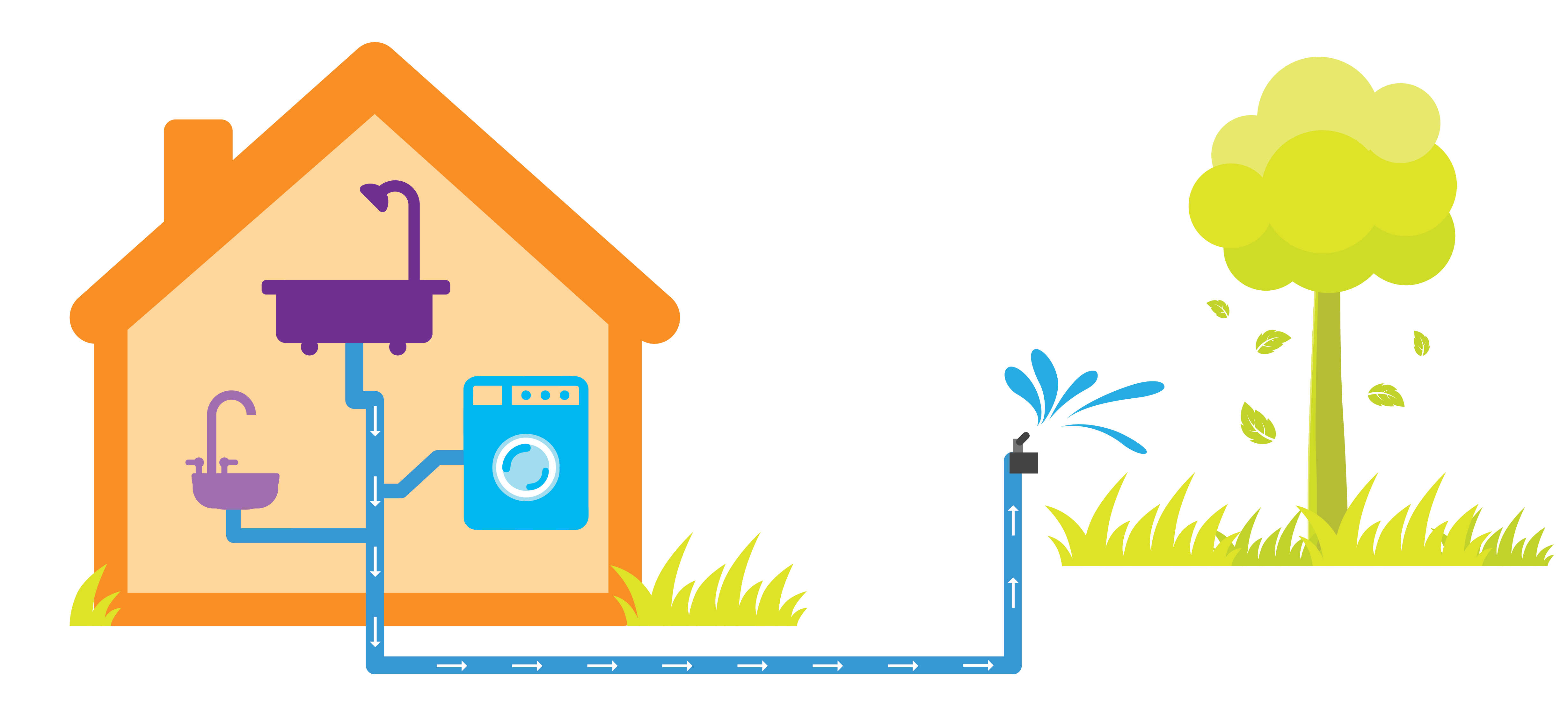 Greywater Gadgetry
Grades 6-12
Create a two-part system for filtering greywater. Teams will focus on communication and systems engineering as they build separate components to filter solid and liquid waste and then combine them into one device.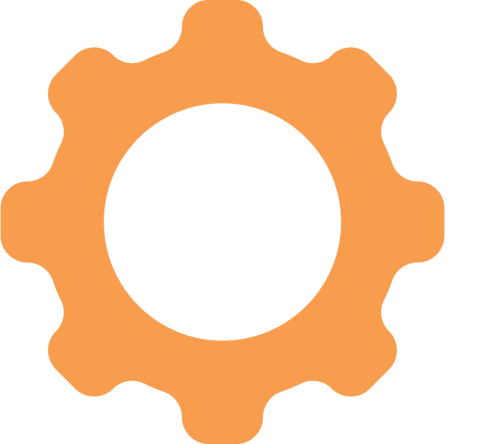 Lesson Plan: Two 60-minute sessions