Join Our Upcoming Events!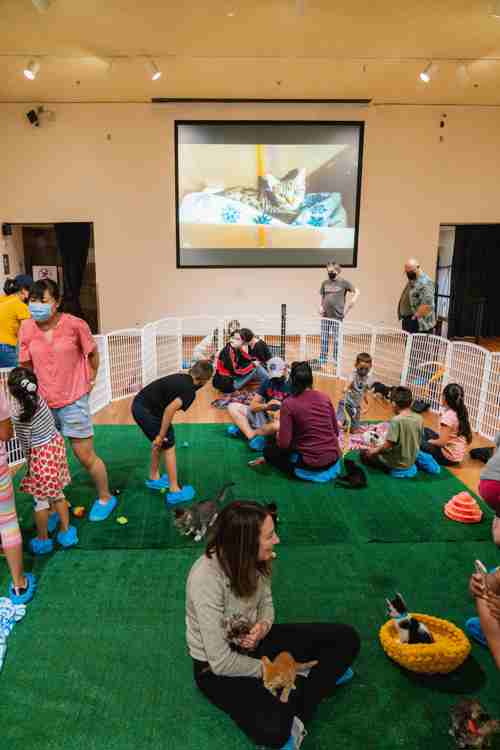 June 24 - 25
Are you ready for a fur-tastic event of paws-itively inspiring innovation? Join us for Tech Tails Weekend!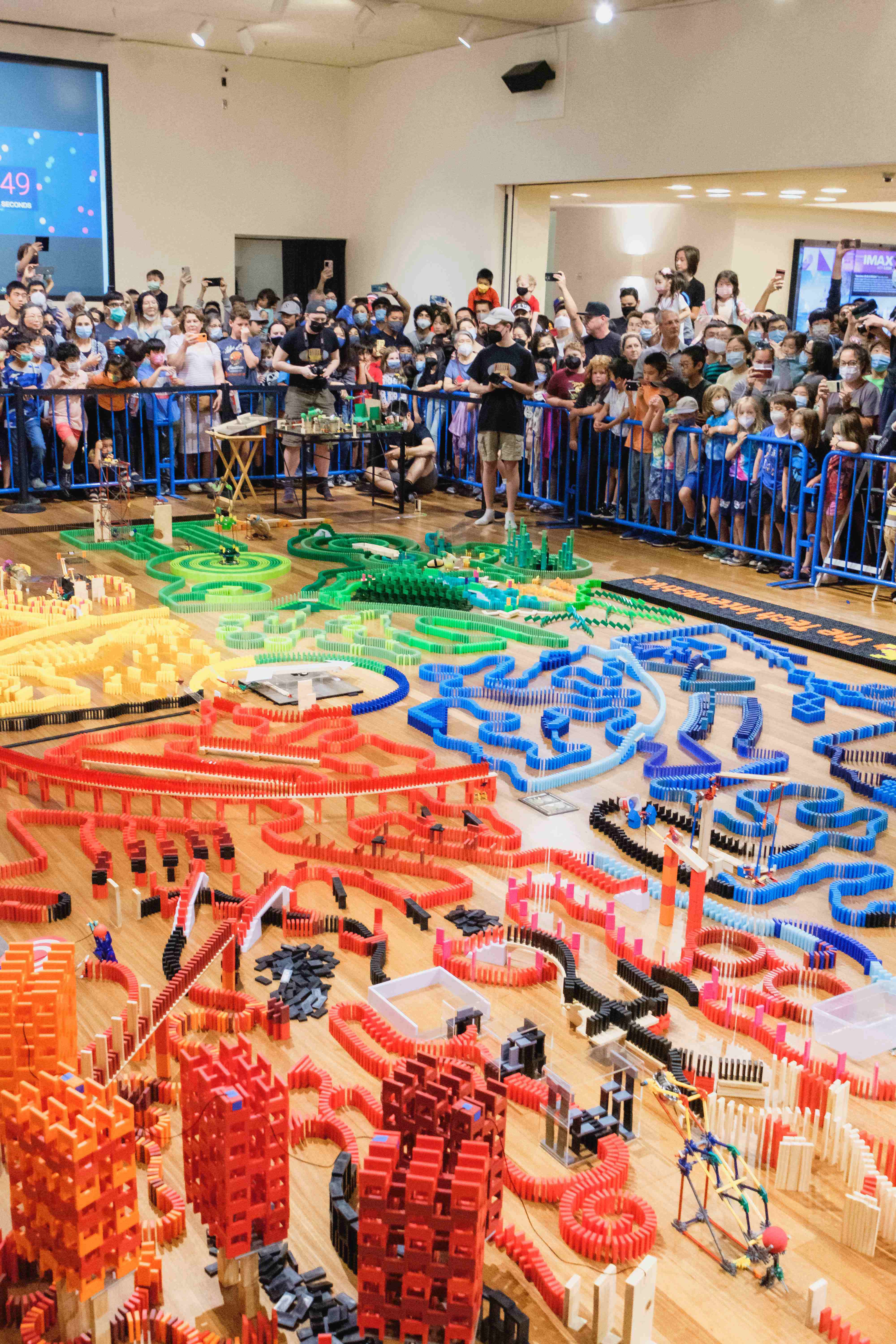 July 9 - July 15

We're partnering with YouTube sensation Flash Domino and his group of chain reaction masterminds to build a record domino topple that will leave you in awe!