Curious About Genetics?
Ask a Geneticist has answers! Search for topics you're interested in and read all about the building blocks of life as we know it. Don't know where to start? Check out some of our favorites in Editor's Choice or Quirky Questions. Or read our most popular topics in Common Questions.
Showing 1 - 9 of 46 results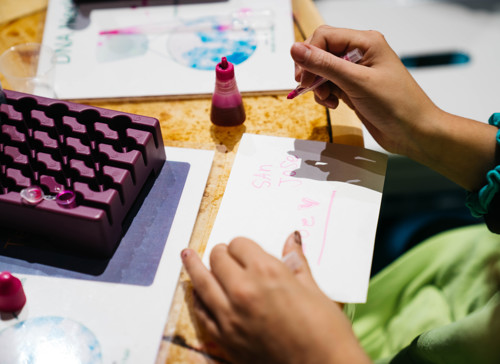 Visit us in-person at The Tech Interactive
The BioTinkering Lab
In this evolving workspace, you can try creative biodesign activities, explore genetics with scientists from Stanford, participate in community projects, and experiment with new biotechnology.
Other Biology Resources from The Tech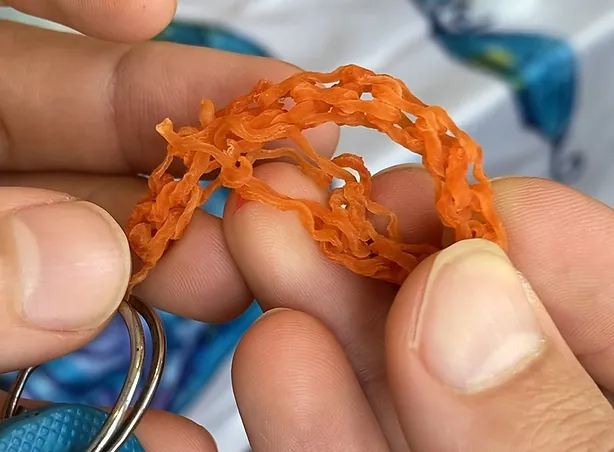 Algae String
Who needs boring old plastic? Get creative and use simple at-home chemistry to transform natural materials from living seaweed into flexible, colorful string! What will you create?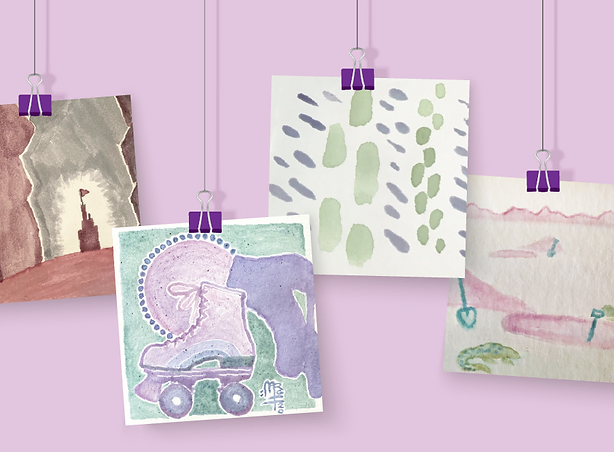 Cabbage Inks
Can you make color-changing paint from a simple cabbage? No doubt, sauerkraut. This activity from the scientists behind our BioTinkering Lab brings together biology, chemistry and art for an experience that is all science, and a little bit of magic.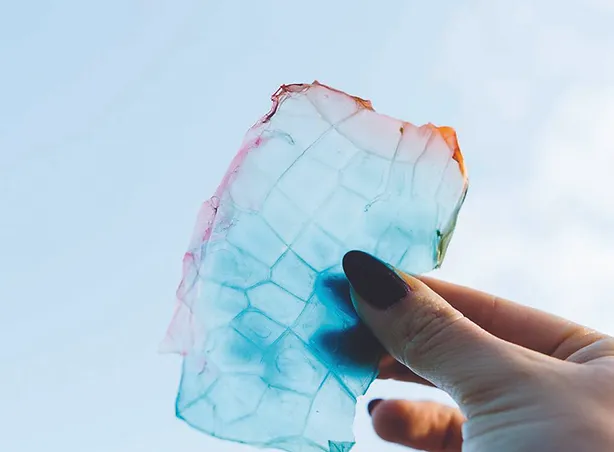 Making with Microbes
Ever wanted to grow your own paper or plastic? Or create leather that doesn't use animals? All these can be done at home by collaborating with microbes — tiny microscopic organisms — to grow a custom biomaterial.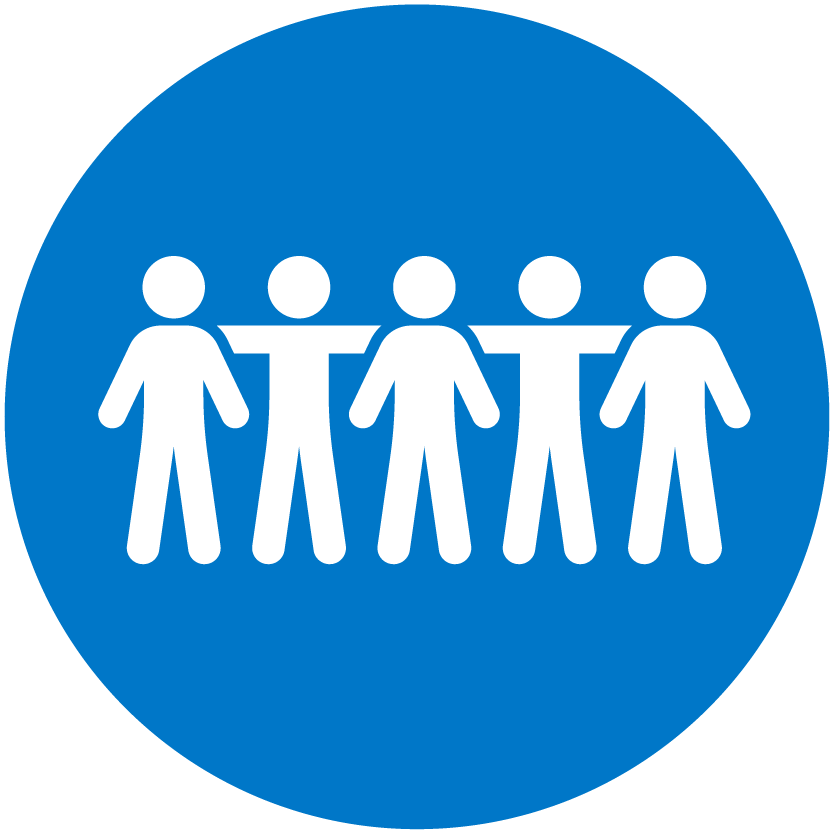 Life Science Lessons
These lessons explore the natural world of animals, plants and even living things we can't see, like bacteria! Your learners will engage more deeply with life sciences when you add real-world layers like hands-on building, engineering design challenges, or computer programming.
In partnership with

Ask A Geneticist is a partnership between The Tech and the Department of Genetics at the Stanford School of Medicine. Content is solely the responsibility of the authors and does not necessarily represent the official views of Stanford University or the Department of Genetics.