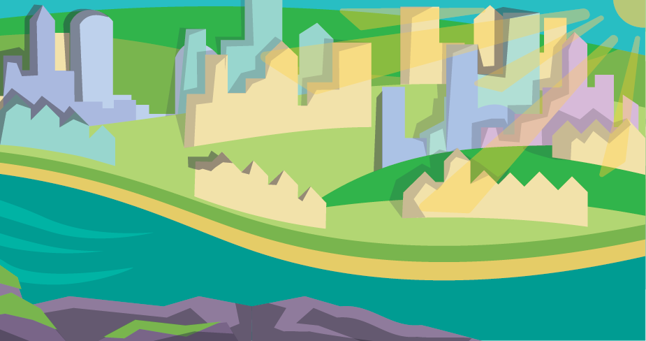 Grades: 4+
Duration: 45 minutes
Available Times: 9:30 a.m. and 12:30 p.m.
*Start and end times may be flexible. Please speak to the Group Reservations specialist when booking.
Concepts/Skills: City planning, sustainability, trade-offs, trial and error experimentation
Student engineers work in teams to design and test their own approach to creating a sustainable city.
Lab Guide
Design a robust learning experience by selecting resources from this guide that fit the needs of your students. Reinforce learning before, after and even during your visit by diving deeper into some of the science and engineering concepts.
Lab-Related Activities

Lessons marked with an orange gear icon address engineering within the Next Generation Science Standards.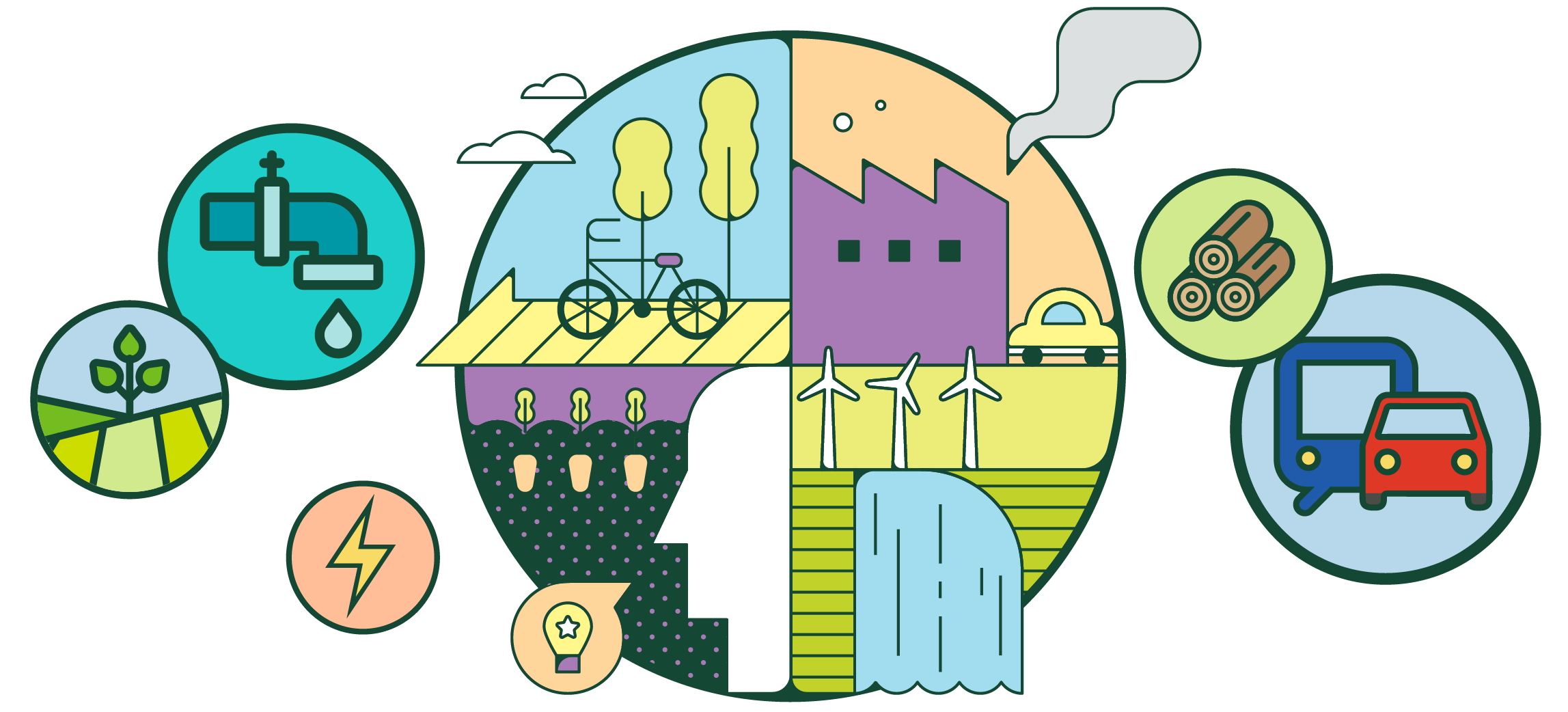 Connecting with Climate
Grades 6-12
Explore how to problem-solve when approaching large-scale, multidimensional issues like climate change.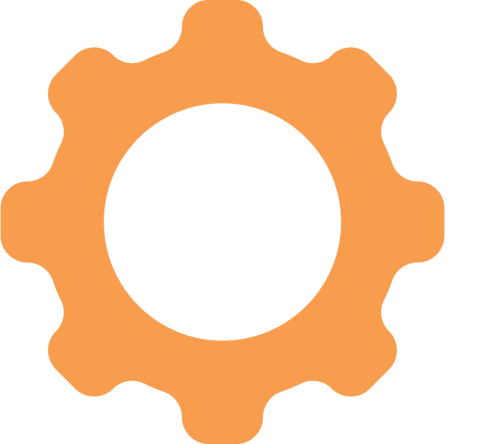 Lesson: 90 minutes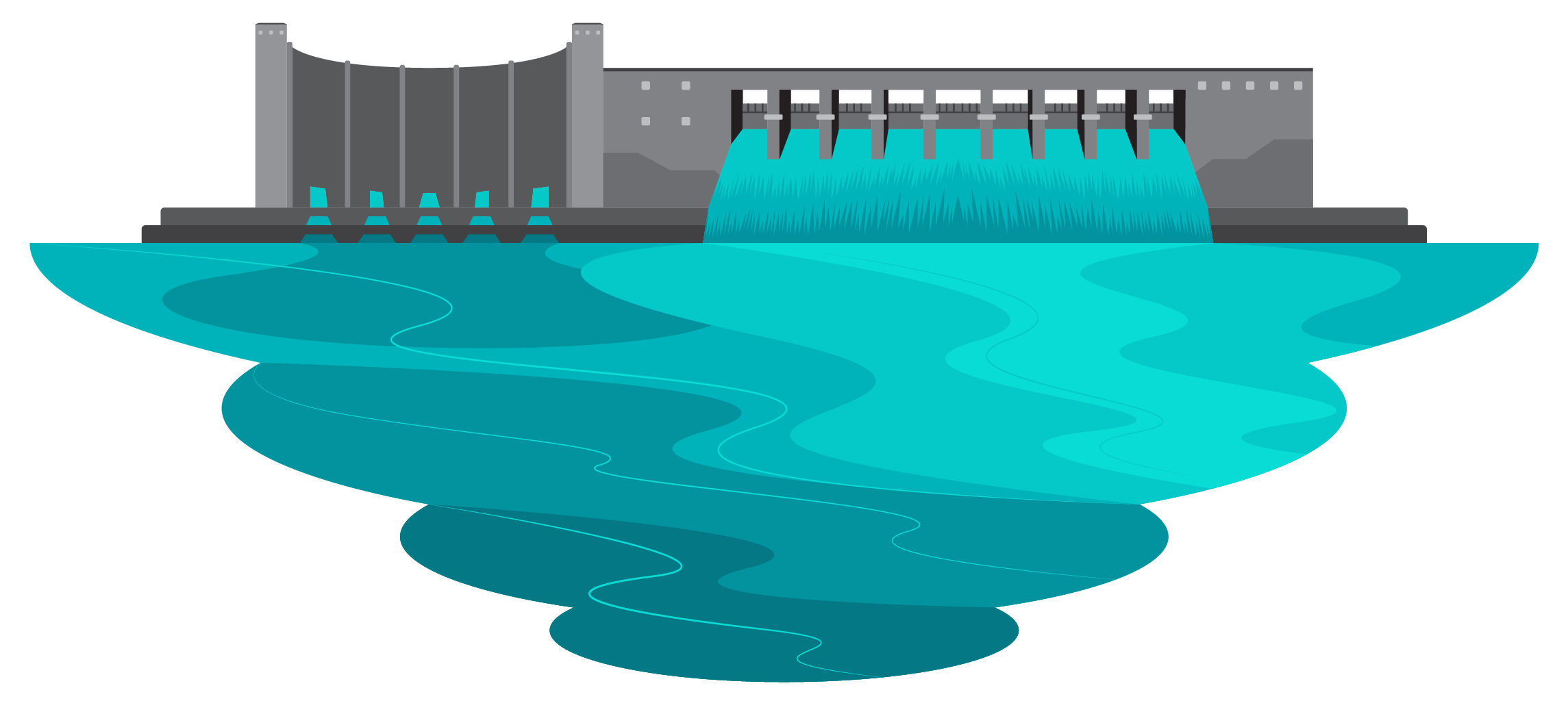 Responsible Reservoirs
Grades 5-8
Play a game that shows the complicated cause and effect relationship involved in major environmental decisions.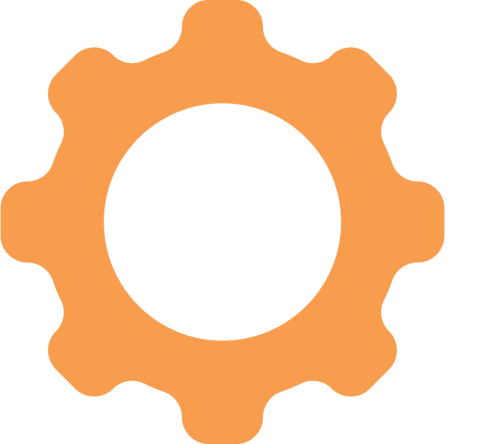 Activity: 20+ minutes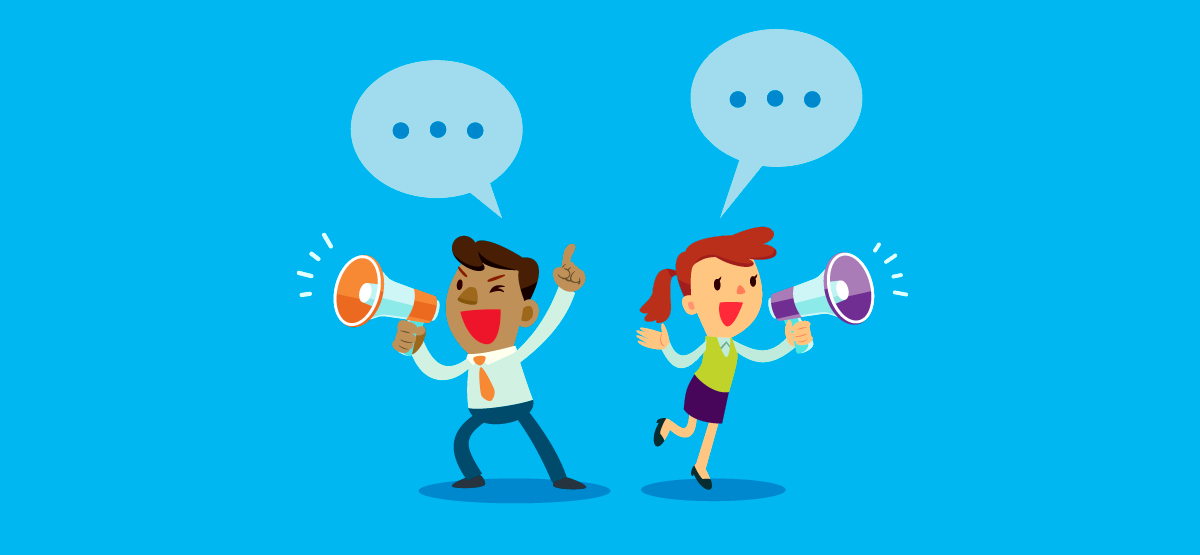 Planet Protectors
Grades 3-12
Students work together to create a Public Service Announcement (PSA) which educates others about protecting our planet.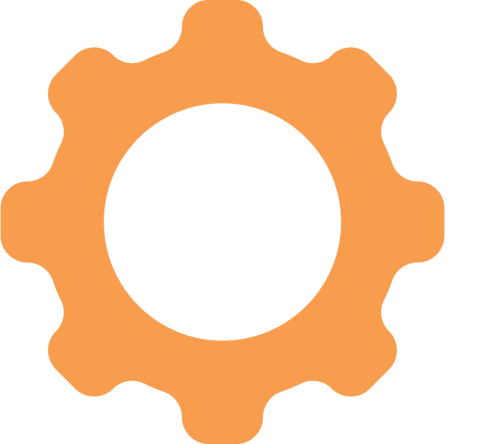 Lesson: 120 minutes
Exhibit Connections
Make connections between learning from the lab and the exhibits and programs found in The Tech Interactive's galleries. For more exhibit connections, see the Lab Guide above.
The Solve for Earth Exhibit at The Tech Interactive creates a space where we can discuss as a community how to live sustainably and reduce the impacts of climate change. Solve for Earth looks at the whole picture: where we live, what we eat, how we move and more. Students can dive into a specific issue they are passionate about or look around the gallery to get the whole story.

Learn More

Balance of Power

Students will play an electrical grid simulation game to juggle power generation and consumption. They will be tasked with shifting from consumer to producer and convert an antiquated grid to a smart grid.

Community Voices

At this story-sharing exhibit about the impacts of climate change, students will see and hear stories from real people in the Bay Area. Students will see how communities nearby are being impacted and how everyday people are addressing it.

Sea Level Rise and Sea Level Rise Future Solutions

At this pair of exhibits, students will get an in-depth look at future sea level rise and how it will impact different areas around the world. They will then become the engineers as they  imagine and draw ways to help protect areas from sea level rise.